Minority Loans
A minority loan can help you receive more equitable funding for your small business. Keep reading to learn more about the terms, conditions, and requirements of a minority loan.
Minorities make up 40% of the U.S. population, but only 20% of small business owners. Minority-owned businesses are less likely to receive credit or the full amount of the loans they request. They are also more likely to be discouraged from applying for loans and credit.
Federal, state, and private organizations are trying to create a more fair and just environment for all businesses to thrive. Efforts include ensuring fair lending practices for all borrowers. Listed below are programs that focus on small business loans for minorities.
Request Funding Today*
By clicking "Get Started", I consent and agree to the
Privacy Policy
and
Terms of Site Use
.
*By filling out the form above, you will be routed to Lendza's funding request form.
CDFIs are community-based financial organizations that work with low-income or rural communities. They provide products and services to businesspeople who are underrepresented by typical financial institutions.
CDFI organizations include banks, loan funds, credit unions, and venture capital funds.
One problem with CDFIs is a lack of exposure. The SBA Office of Advocacy recently reported that only 11% of Black-owned firms and 7% of Hispanic-owned firms applied for CDFI funding. Minority-owned businesses are three times more likely to apply for traditional funding.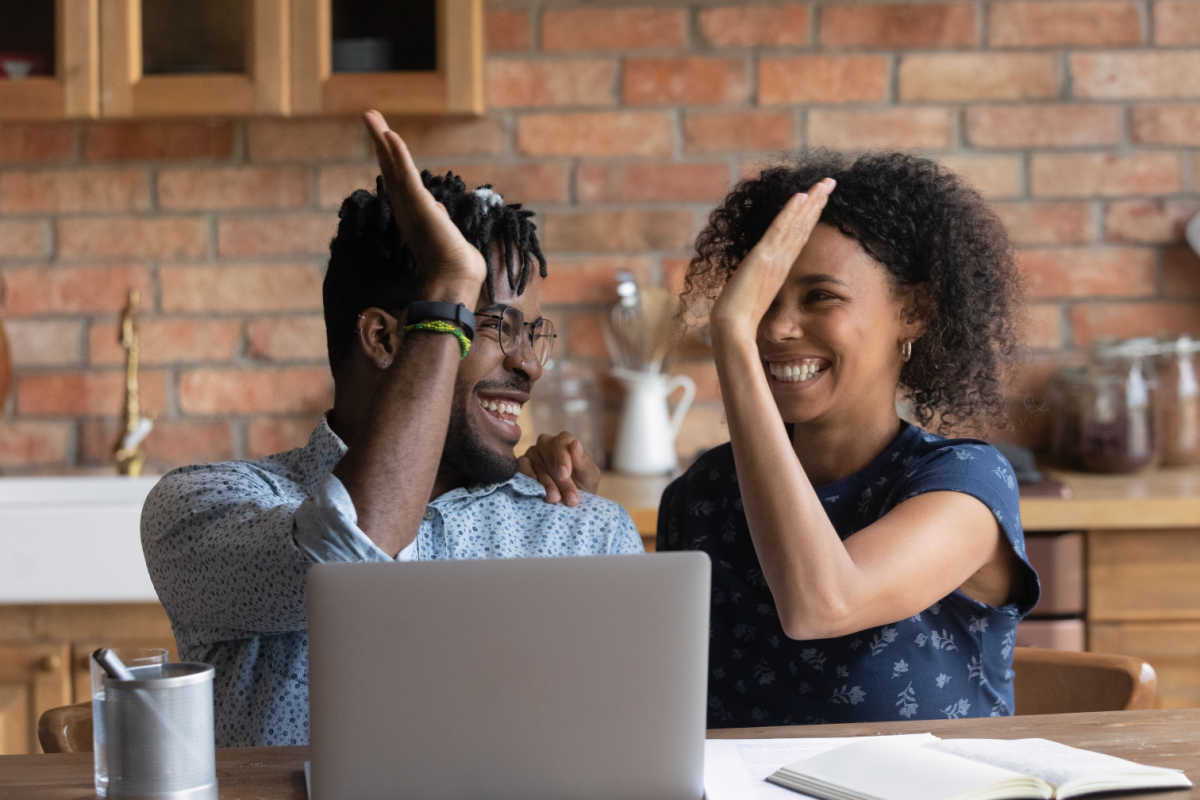 An example of a CDFI is The Native Initiative program, which promotes opportunities for Native American, Alaska Native, and Native Hawaiian communities and helps them gain credit, capital, and financial assistance.
The Business Center for New Americans is another example of a successful program funded by the CDFI. It offers thousands of loans to minorities and qualified immigrants who are looking to start their own company. It is also certified by the U.S. Department of the Treasury as a Community Development Financial Institution and by the Small Business Administration (SBA) as an SBA Microlender and Community Advantage lender.
Microloans
Microloans are smaller loans, but they can still be useful for minorities seeking additional funding for their startups. CDFIs offer microloans to minority owned small businesses. There is no specific limit to the amount that can be borrowed for a microloan. These types of loans generally range from a few thousand dollars up to $250,000.
The SBA backs microloans, reducing the risk for the provider. Applicants who are qualified may have up to six years to repay the loan.
SBA 7(a) Loans
SBA 7(a) loans provide funding with excellent repayment terms. Minority-owned businesses may look to SBA 7(a) loans.
There are several requirements needed to apply for an SBA 7(a) loan. They want to know that the applicant will repay the loan on time. Funds are usually allocated towards working capital loans but can also be used for equipment financing or to refinance debt in special cases. The maximum loan amount is $5 million.
The SBA Express loan is another similar option, but it has loans up to $350,000 and an even faster response to qualified applicants. These are some of the most coveted loans provided by the SBA.
The SBA is working to increase access to capital. According to data from SBA's 2019 loans, over half of SBA 7(a) Loan proceeds may have gone to minority businesses.
Minority Business Loans for Bad Credit
Lenders do not often choose applicants that are considered unlikely to pay off their loans. Any business with a low credit score may have a hard time finding business financing. Providers generally prefer those with a good track record as they feel more confident knowing their loans will be repaid on time.
It is not surprising that applicants with low credit scores will have trouble finding a suitable loan. However, there are ways to improve one's credit score over time to qualify for a small business loan.
Track and manage your credit score through credit reporting companies such as Experian.com
Apply for a secured credit card or a credit-builder account to build credit
Apply for a vendor account to help build credit
Credit score is only one part of the loan decision. As you build your credit, try to make your business more impressive in other areas as well. For example, if you are generating enough profit, then there may be options for bad credit business loans geared towards minority businessowners.
Small Business Startup Loans for Minorities
There are minority-owned businesses all over the U.S. According to Funding Circle, they generate trillions in revenue and employ over six million workers. However, it is often difficult for minority-run startups to find funding. If they cannot find money to support their business ventures, it can be challenging to succeed.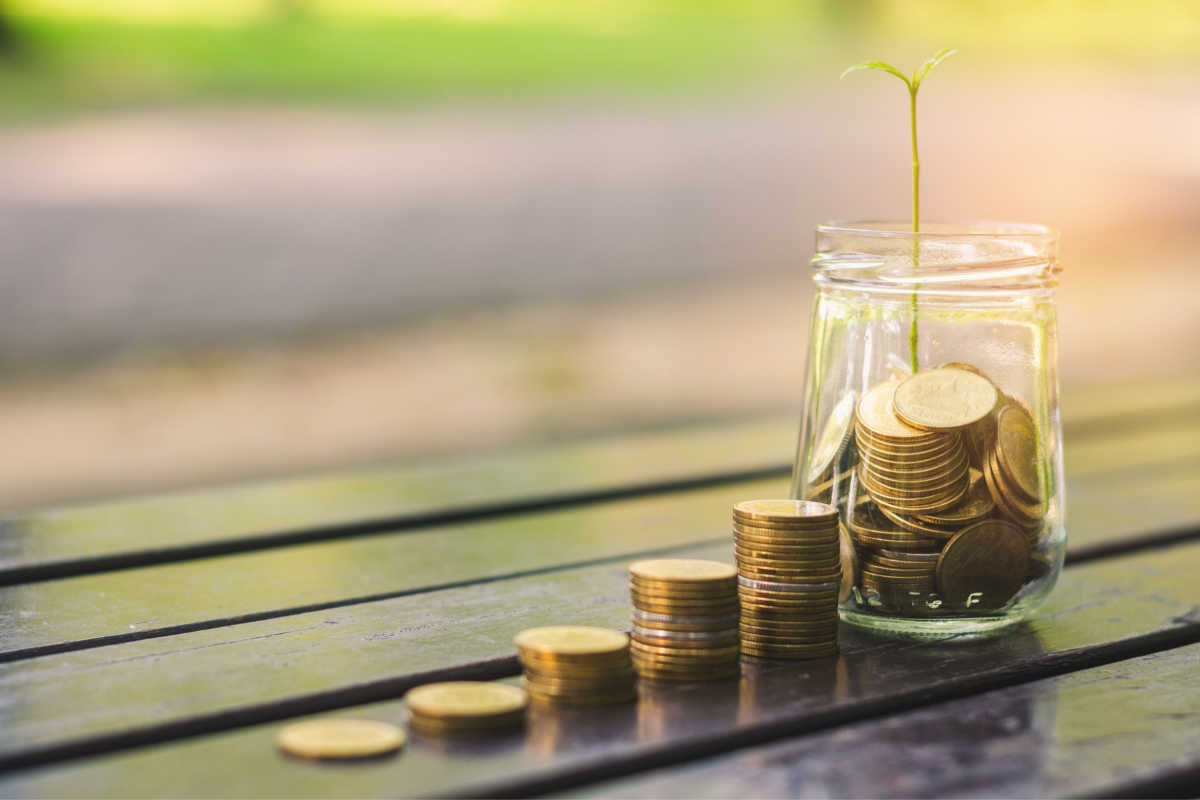 Minorities generally are less likely to qualify for a loan, and even if they do, they may receive less money with higher interest rates. The world of small business financing has room for improvement, but there are small business loan programs to help.
Here are some of the options for minority startup business loans:
Minority Small Business Association Loans – The U.S. Small Business Administration offers many loan programs for minorities looking to expand their businesses.
Small Business Administration Business Development Program – This program is made for minorities seeking out business loans. They have a better chance of qualifying and receiving a favorable loan. It offers technical and managerial guidance and provides you with a specialist to help understand and work with contracts.
Small Business Administration Advantage Loans – These kinds of loans are available to entrepreneurs in markets with little funding. Generally, these types of loans fall within 7% to 10% interest rates. They have a repayment schedule and may have either a fixed interest rate or variable rate.
Paycheck Protection Program Loan – This loan helps businesses keep their stores open during the COVID-19 pandemic. These are great places to start when looking for loans for minority business owners. While not designed especially for that purpose, the funding is sometimes forgiven, which makes it a lot more valuable.
After you find a few options, it will be time to compare rates. Don't just consider interest rate when comparing minority business loans, though. There are other fees that can make a loan more expensive, including origination fees, processing fees, and others.
Small Business Loans for Female Minorities
Women are a major force in the U.S. economy. They:
own four out of ten businesses
generate a total of $1.8 trillion in revenue every year
employ 9.2 million people
Yet female-run businesses are still struggling financially. A report conducted by the Federal Reserve found that women are less likely to be approved or receive the total loan amount requested.
If interested in looking into small business loans for women, these are some viable options:
SBA loans
General bank and credit union funding, as well as small business loans for minorities
Microloans
Business loans from online lenders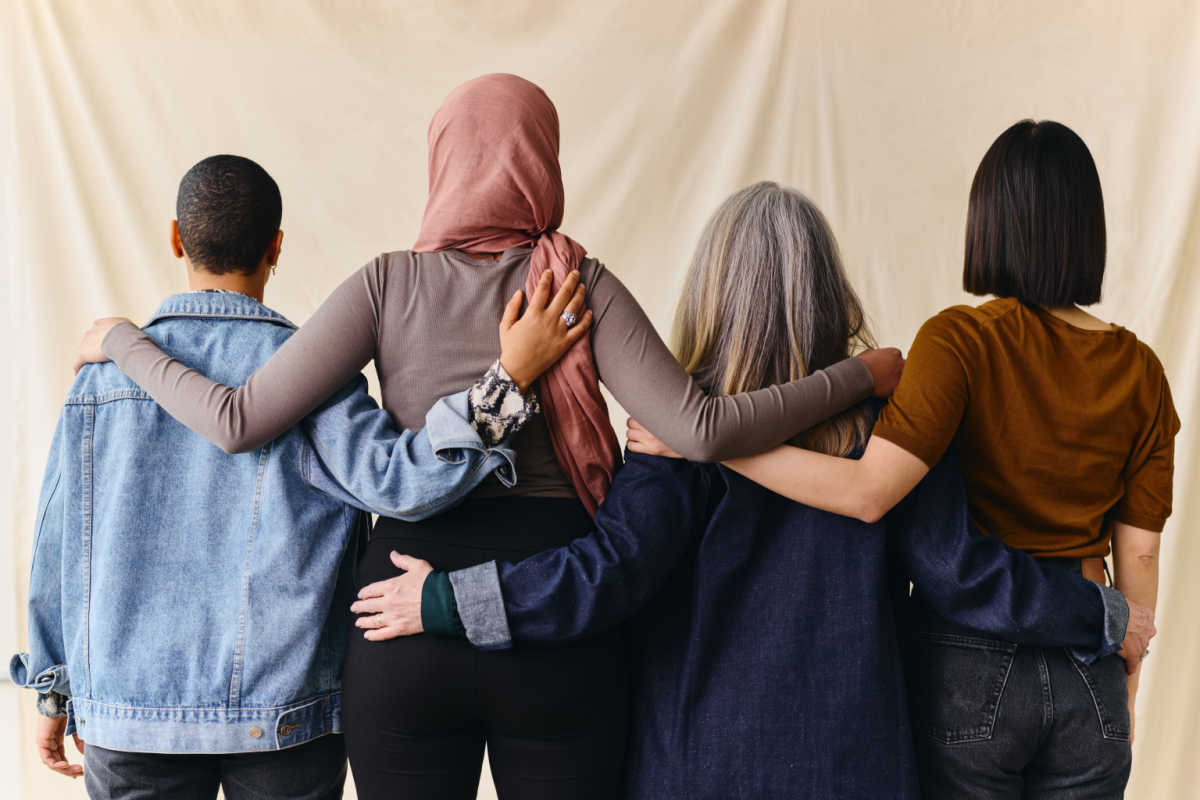 The best small business loans for minorities are the ones that meet the business's needs, whether it be the credit rating, financial needs, or the business profile.
Small Business Grants
What's better than a loan? Money you don't have to pay back. A small business grant will do just that — and they are increasingly available to business owners who know where to look.
Here are some of the top picks for small business grants for minorities:
Grants.gov – There are dozens of federal agencies offering grants, and this website can help you connect with them.
The Minority Business Development Agency (MBDA) – Part of the U.S. Department of Commerce, this agency's mission is to help minority businesses succeed. One way they do this is by providing money through grants.
Asian Women Giving Circle (AWGC) – Every year, the AWGC awards up to eight $15,000 grants to businesses lead by Asian American women. Winning companies need to use art and culture to help Asian Americans.
The Native American Business Development Institute (NABDI) – Creating jobs in Native American communities is the main focus of NABDI grants, which can be applied for by those of Native American or Alaska Native descent.
From SBA loans to grants, many organizations offer various funding options to minority owned businesses. They expect the money to be used to help more than just your company. You may be expected to explain how the loan money will help your community.
In Conclusion
Whatever the decision may be, it is vital to do research beforehand and weigh one's options when considering small business loans for minorities. Loans are of great help to those who need working capital. One's ethnic background should not deter them from launching and developing a successful business.
Grants are available if you know where to look for them. Numerous organizations can provide relief and economic support to those looking for it. The difficult part is finding the right one for you.
Once you find the best fit for yourself and your business, you can grow and expand your business without any fears or concerns about money matters.
Frequently Asked Questions
Who Qualifies for a Minority Loan?
Each lender will have specific qualification requirements for minority loans. However, in most cases, to qualify for a minority loan, the business must be owned by someone belonging to a minority group.
What Information Will I Need to Provide?
When applying, the lender may require the following documentation:
Business tax returns
Personal tax returns
Bank statements
Debt information
Signed guarantor form
Do I Need to Provide a Down Payment?
Some lenders may require a down payment. The amount can range between 10% and 30%.
What Can I Use the Funds for?
If approved for a minority loan, you can use the funds to finance any business-related expense. This may include payroll, inventory, equipment, or rent.
Is There a Minimum Credit Score Requirement?
Each lender will set its own credit score requirement for a minority loan. As a result, it is best to conduct thorough research beforehand. Typically, the standard credit score requirement is between 500 and 600.