Accounts Receivable Financing
Waiting on money from a client? With accounts receivable financing you can use your invoices as collateral for business funding.
Accounts Receivable Funding at a Glance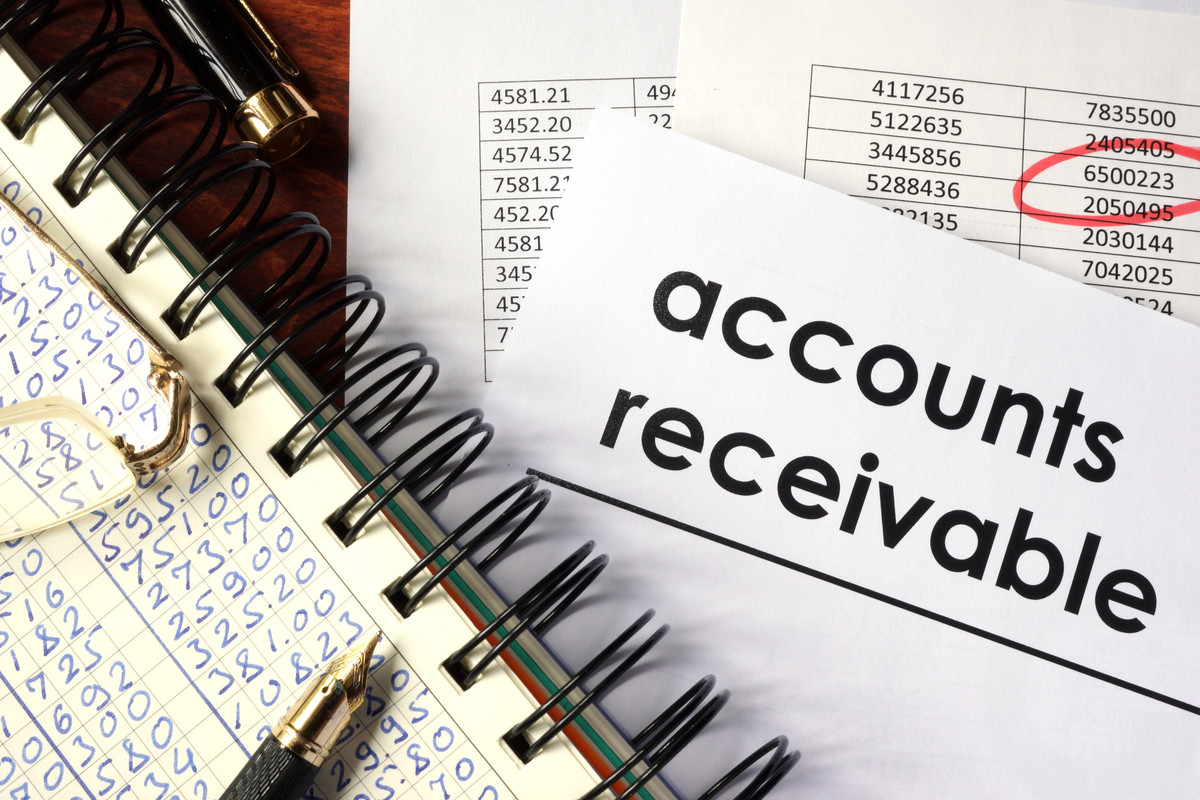 When you need money now, you can't always wait for your client to pay you. Accounts receivable financing puts the money in your hands, but requires you to pay it back with interest when your client pays you. Here are the main points:
Your maximum funding amount will likely be limited to 80-percent of the account receivable, or the amount your client owes you.
The interest rate can be lower than on other types of business financing. You should know, some lenders require a "factor fee."
The funding term tends to be up to 90 days.
One thing to remember when applying for accounts receivable financing is that the lender will be more interested in the credit rating of your client than yours.
Maximum Funding Amount
Up to 80% of the Account Receivable
Funding Term
Up to 90 days
Time to Funds
Soon as one business day
Main Advantages
Accounts receivable financing sometimes offers a lower interest rate than many other types of small business funding options. Your interest rate will be decided by your provider. The collateral associated with this type of funding is the money owed to you by your client. That means there is less risk for you than if the collateral was your car, house, or other personal property.
Disadvantages
Before a lender will approve you for this type of funding, they will need to look through your client's finances. Your client might not want this to happen. Chances are they won't be contractually obligated to help, either. This can lead to an awkward situation for you.
The main disadvantage of accounts receivable financing is that you're paying money to get money that's already owed to you. That can be frustrating, especially when it takes your client longer than expected to get you your money. Ideally, your client would have already paid you. Then you might not need to ask for funding elsewhere. So be sure to reach out to your client first and see if there's any way they can get you your money faster.
Accounts Receivable Funding Wrap-Up
Accounts receivable funding can help you fill cash flow gaps between when you complete a service and when your client pays you. Just know that you are paying money for money that's already owed to you. You'll be better off if you can make it until the client pays you.