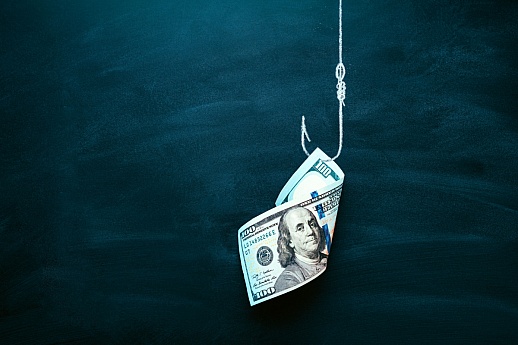 Scam Watch
November 2, 2016
When searching for funding for your business, you can face small business loan scams. We introduce you to effective tips to avoid this unpleasant situation.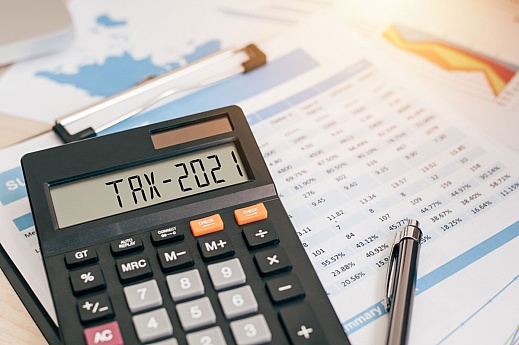 Best Practices
Financial Preparation
Scam Watch
January 11, 2016
Everything you need to know about hiring someone to do your small business taxes or doing them yourself.