If you're dealing with a sudden cash-flow gap, you may want to address the issue with short-term business funding.
When you're making a long-term investment, you use traditional-term business funding. However, for unexpected, short-term expenses, short-term funding can be an option. Short-term business financing, or short-term business loans, may be an option for established businesses who need to address a sudden cash-flow shortage.
Defining Short-Term Business Loans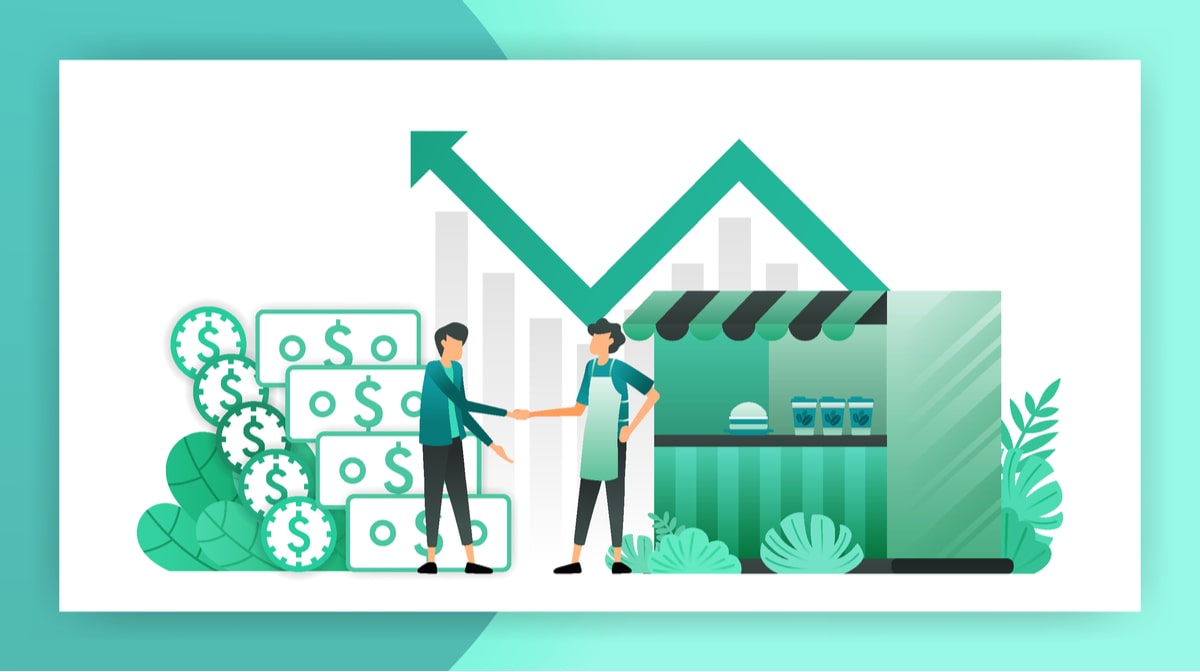 Short-term business loans may be an excellent option to consider during sudden cash flow shortages, such as seasonal slowdowns. These loans can offer growth opportunities or extra investment funding.
A short-term business loan can even be used to create and improve a business's credit profile. This proves to be a valuable asset if a business owner chooses to pursue additional loans in the future.
Keep in mind, borrowing cash may not solve every problem that could come your way. Overall, it would be wise to review the ways your business is currently handling financial management and see if it is necessary to make any changes right now to prevent a problem in the future.
Remember that short-term business financing is meant as temporary support for financial needs. A short-term business loan is expected to be paid back within just a couple of years.
Maximum Loan Amount
Up to $250,000
Time to Funds
In as little as seven business days
How to Apply For a Short-Term Business Loan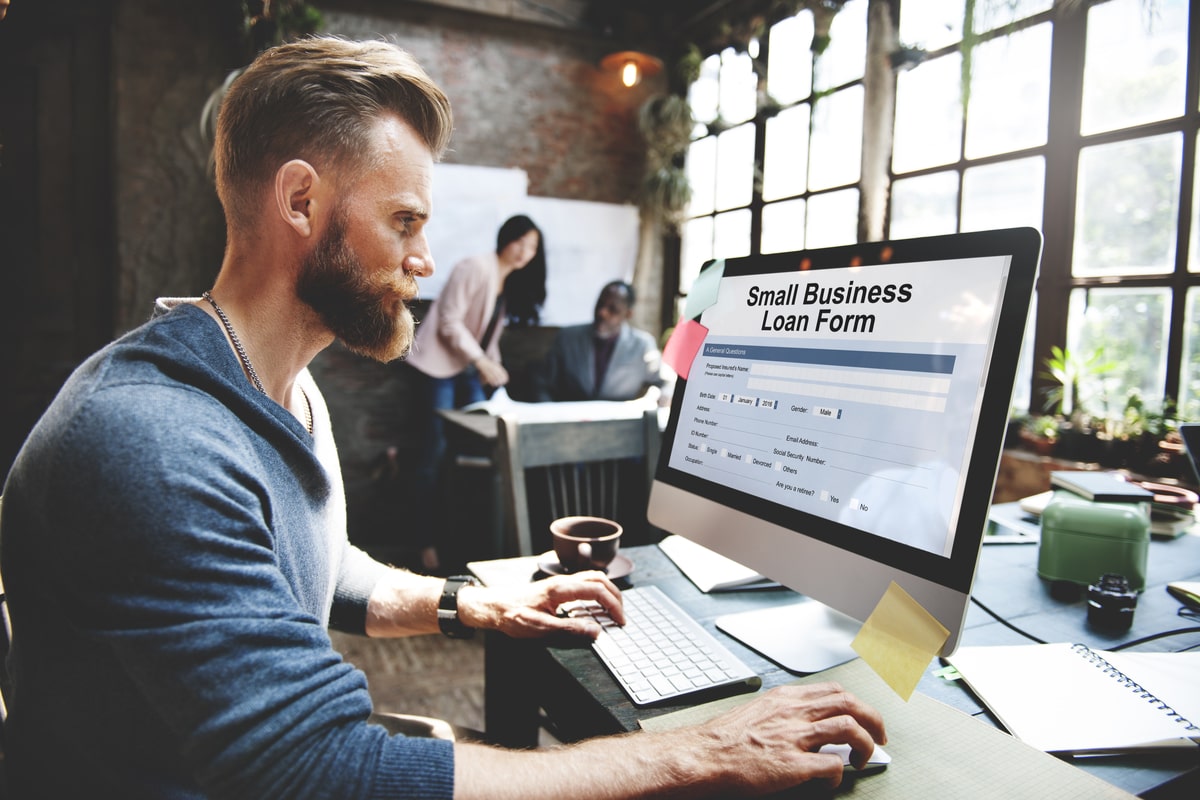 If you receive funding, it might be transferred through a single lump-sum payment. This payment, including any interest acquired, might be expected to be paid back within two years. Traditional lenders will sometimes give the option to receive a line of credit, a predetermined amount of cash provided by a bank loan or credit union. Traditional lenders allow the possibility of only having to make a payment of interest with a principal payment.
Alternatively, suppose you're looking for a different option than traditional lenders. In that case, some companies specialize in a business's specific industry and offer specific and customized funding to a business's needs.
While searching for short-term business loan, consider the current market cost, interest rates, terms, requirements, and waiting period. You may also be asked to provide collateral with a loan application. Collateral can apply to assets such as property, equipment, or even real estate.
An application can be filled out online or in person. The cost of the funding will ultimately depend on the business prospect, the business's credit score, and your credit score.
Short-Term Funding at a Glance
Your lender will set the repayment terms and principal value of your funding for your short-term business loan. This will be based partially on your request, as well as other variables. Here are the main points:
Your funding amount can vary. Short-term business loans may offer lower amounts, making them a solid option for companies that need small-dollar loans.
The term will vary by lender and situation. The term loan can be as short as three months or even as long as five years, although short-term funding options usually tend to be on the shorter side.
The fees for short-term business loans can fluctuate a lot based on the lender and your particular financial situation. We've seen low fees, but they can be high depending on your risk factor.
Short-term business funding is primarily for businesses with at least a two-year financial history. Note that short-term business funding is not the same as startup funding. If you need working capital for your new business, you should apply for startup funding instead, which does not require a long financial history.
The Purpose of a Short-Term Business Loan
Before moving forward on applying for a short-term business loan, it's best to reflect on the purpose of your loan. In other words, why do you feel your business needs a short-term business loan? By reviewing your purpose, not only will you find yourself better prepared for composing a business plan and meeting with lenders, but you will also be able to feel even more confident with growing your business and following a journey towards brand new business opportunities and cash flow.
Reflecting upon your reasons to pursue a short-term loan will allow you to choose the terms that will be the best fit for your loan, estimate the amount of working capital that you will need, and decide on a lender.
Do all the research that you can, look at your options, make observations, outline the significant factors that should absolutely be included in your business plan, and don't be afraid to ask questions at any given point in time.
The Advantages of Short-Term Business Loans
If you are approved for short-term funding, you may receive the funds between in as little as one week. This type of business financing is funded faster than other business cash advances because acquiring a short-term loan is usually more urgent.
Traditional-term loan funding requires a lot of paperwork. That's not usually the case with short-term business funding.
Short-term business funding may help sustain cash flow shortages. Perhaps you've struggled with your business during a slow time of the year, or you're working to meet sudden demands that have popped up in your market.
Holiday seasons bring a great need for hiring extra help. Occasionally they can even bring a lull in cash flow.
Your business may require a piece of equipment that is currently heavy on your budget. There could also be a situation where an essential piece of equipment requires emergency repair, and you don't quite have the funds for it.
The Disadvantages of Short-Term Business Loans
Depending on your credit score and your company's financial history, you might end up with high fees when you apply for short-term business funding. A good way to estimate how high your interest rate will be is to add up the number of alternative options. If that number is low, you will likely be paying higher fees.
A lender might also ask for collateral to secure the loan. In some cases, the collateral would be your property. However, if the funding amount is worth more than your property, the collateral will probably need to be something else.
Shorter repayment periods may be difficult to keep up with. The late fees associated with missed payments can drive borrowers into further debt.
Short-term business loans can be expensive to repay due to the high-interest rates. Therefore, business owners should be careful in approaching loans with high interest rates. If they aren't repaid on time, then they can bring great harm to a new business.
Alternatives to Short-Term Loans for Businesses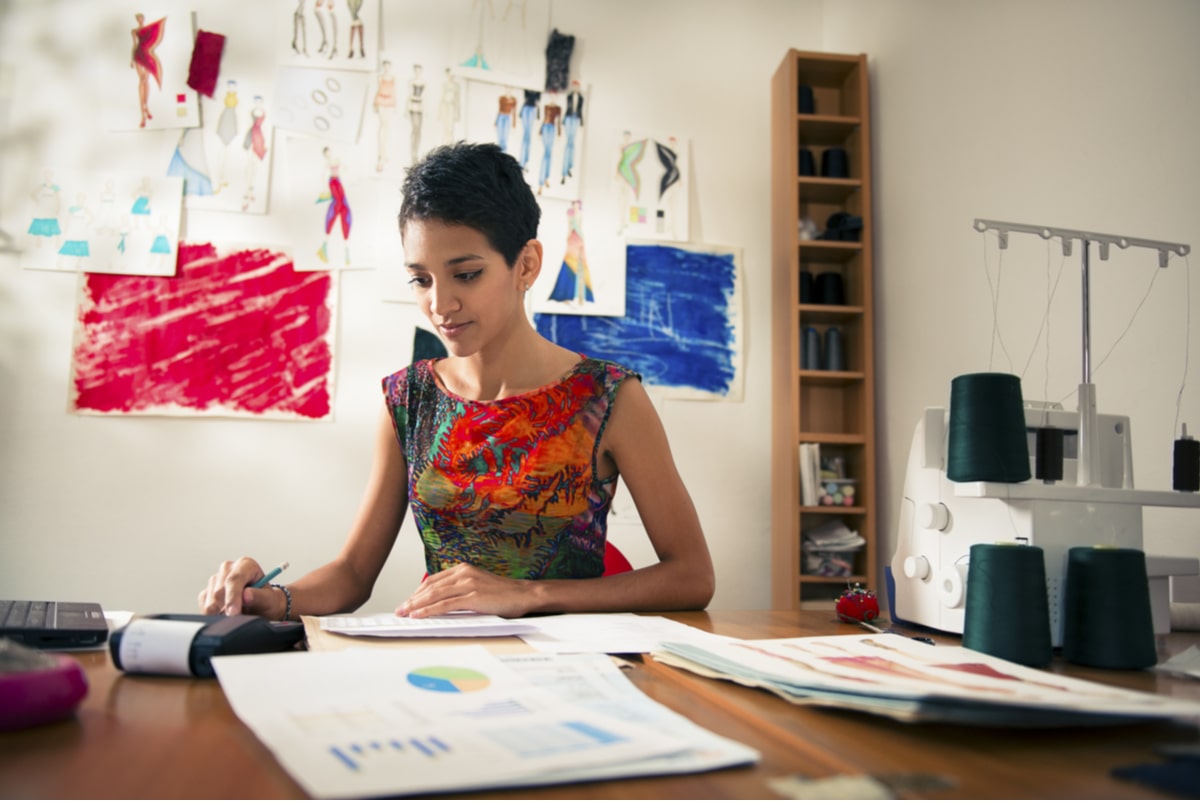 We've discussed your basic short-term business loan, but let's touch on other forms of credit that you may find yourself considering.
Short-Term Business Funding Wrap-Up
Short-term business funding is not just for financial emergencies. A short-term funding option can be a viable solution if you don't want to pass on a great business deal but lack the cash to make it happen. Short-term business funding can work for any company that's willing to pay higher fees to get relatively fast access to working capital.
Frequently Asked Questions
Short-term business loans don't require a down payment. However, you may still benefit from putting some money down. It can help you towards repayment and prevent potential default.

Although each lender sets its own credit score requirements, a score of at least 600 may be required. As such, a lower score may make it more difficult to qualify for a short-term business loan.

Each lender will conduct its own qualification check. However, most lenders look at the following:

Consistent cash flow
Business bank account and statements
Personal financial and personal documents
Business tax ID number
Credit report
Length of time in business
Annual revenue
Outstanding debts

No. Lenders usually conduct a credit check to determine your eligibility for a loan. Credit checks also help lenders determine how much financing to offer. Lenders offering no credit check short-term business loans may be predatory.

If your lender reports repayments to the credit bureaus, then a short-term business loan can help build business credit. However, remember to make timely payments. If you default or miss a payment, your credit score can be negatively affected.