Don't need funding now but think you might in the future? Plan ahead with a business line of credit.
A business line of credit is different from other types of small business funding options. Most other financing options are taken out for a specific need. For instance, short term funding is usually used to address a sudden expenditure. Long-term funding tends to be used for long-term investments. A business line of credit is different because it's acquired before there's an actual need for the funding.
The line of credit can be drawn from when funds are needed but don't require you to pay interest when you are not using it.
How Does a Business Line of Credit Work?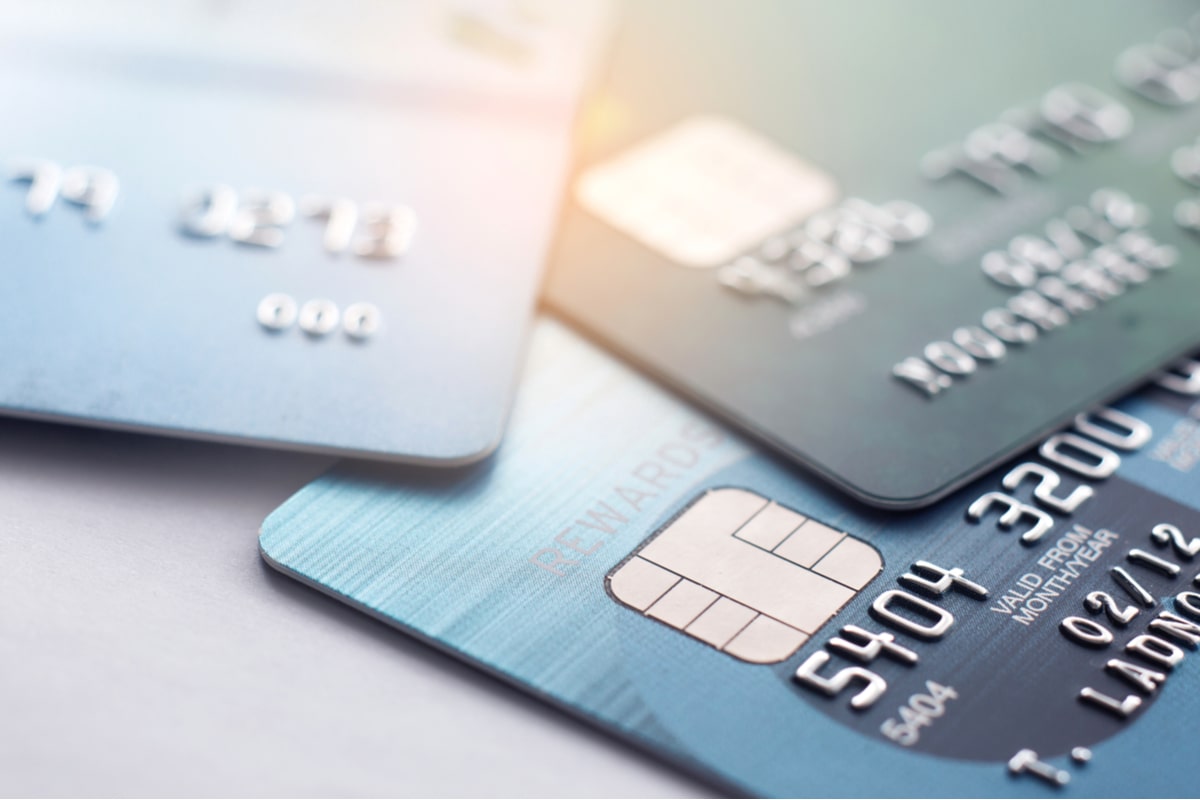 When you want a personal line of credit, you get a credit card. Businesses have a similar option with a business line of credit, which can be used whenever extra funds are necessary. A business line of credit is different from a credit card in that they typically have lower interest rates, although that can vary by lender. Here are the main points:
The funding amount for a business line of credit is quite large. The range starts as low as $1,000 and goes all the way up to $1 million.
The funding term has a wide range, too. You could be expected to pay it back in as little as six months or up to 20 years.
The interest rate can be lower than other types of funding. The average range is from 7% to 25%.
Your lender will decide how much money you will have access to through your line of credit. You don't have to pull your entire line of credit every time you need extra funds. There will likely be a minimum withdrawal amount, though.
Maximum Loan Amount
Up to $1 million
Time to Funds
Between one week and four weeks
Business Line of Credit Requirements
Before requesting this type of funding, make sure you meet the basic requirements that a lender may look for:
A minimum of two years of operating experience
Collateral in the form of real estate, inventory, or accounts receivable
Proof that you have a profitable business with enough revenue to pay off debt
Each lender will have their own requirements. It's important to make sure you meet these before applying for a loan. Please note that it will be very difficult to find a business line of credit for a new business, as one of the standard requirements is having an established company.
Startup Business Lines of Credit
Startups should seek out a line of credit from a lender that specializes in this vertical. It will be difficult for a new business to find any type of funding from a traditional lender, as one of the standard requirements is having an established company.
It is likely that a startup would need to put up collateral to qualify for a line of credit.
Business Line of Credit Rates
Interest rates vary by lender, circumstance, and other variables. That said, this loan product is reserved for established businesses with proof of profitability. These types of companies tend to enjoy lower interest rates.
Rates tend to be around 7% to 25%. Keep in mind that a loan beyond this range can be difficult to pay back.
Main Advantages
These are some of the main reasons that businesses sign up for a line of credit:
Fast – Its quick availability makes it a solid way to prepare for whatever lies ahead, whether that be a gap in cash flow or a great investment opportunity.
Flexible – It's a way to address cash flow problems, both big and small. Businesses also use it to fund timely investments, avoiding a laborious trip to the bank. The creditor may never ask what you are using the money for as long as you always pay it back.
Affordable – The interest rates can be lower than other ways to borrow. Also, many versions of this product are free to set up. Maintenance fees tend to be around $100 or less.
Reusable – Businesses can draw from the fund repeatedly as long as they pay back the money each time.
Tax-deductible – The interest you pay will most likely be tax-deductible, which is not always the case with personal loans.
Unsecured – Collateral is not usually required for this type of funding.
A business line of credit offers a solution to a problem before there's actually a problem. That means you won't have to scramble for funding when you encounter a cash-flow gap. You may even pay less interest than if you used a business credit card.
Disadvantages
Here are some of the main disadvantages that you should be aware of before diving in:
After you secure a business line of credit, it could count against you when you apply for other funding. Potential providers might see the line of credit as a liability. A provider must count your line of credit as debt, even if you aren't currently using it. You could get turned down for other funding if you have an active line of credit.
Many providers will require you to give updated financial records every time you want to borrow money.
Some businesses spend the money on unnecessary expenses just because the money is there.
If your credit score is low, a provider might require you to offer some sort of collateral. Your interest rate may be higher, as well.
The regulation isn't there yet with this type of funding. That means you will not be as protected as you might be using a credit card. Watch out for penalty fees for going over your limit, making a late payment, or not using the credit line for an extended period.
An adjustable interest rate can go up, even while you are trying to pay back an old debt.
Interest can add up faster than with a credit card. On a line a credit, the interest begins to accrue as soon as you take the money out, instead of at the start of the next billing cycle like with a credit card.
Those with bad personal or business credit may not be able to qualify.
Those with good credit can easily avoid most of these disadvantages. However, if you have good credit, you may be able to find a cheaper loan option.
How to Get a Business Line of Credit
The first step toward acquiring this type of funding is finding a company that offers it. Top picks include Kabbage, Fundbox, and BlueVine.
Kabbage has been in the industry since 2011. It is backed by a number of ventures, including SoftBank Capital. Nearly 200,000 small businesses have borrowed money using Kabbage.
Requesting a loan through Kabbage.com is a simple process. You start by creating a user account. If you would prefer to get started over the phone, the company provides a toll-free number on its website.
Most loan sources offer a similar loan request process. You will likely need to enter the amount of credit you are hoping to have access to. You will need to provide some personal information, like your name, address, and phone number. The lender will also need your business information. They will likely ask for documents that show your revenue over the last several months.
After going through the application process, you will need to wait to find out if you have been approved for funding. This can take as little as one business day.
Is it Possible to Find an Online Business Line of Credit?
Some loan companies are web-based and do not have an actual physical location. All your dealings with a company like this will be over the Internet. That can be dangerous. It is important to take the following cyber-security precautions when conducting business online:
Make sure your Internet security software is up to date.
Scan your computer for malware.
Do not enter your personal or business information into a website that does not use SSL.
If using WiFi, make sure you are connected to a source you can trust. Never apply for a line of credit over an unsecured or public WiFi channel.
When signing up for an account with a new financial company, be sure to secure it with a complicated password.
When Not to Use a Business Line of Credit
You should not use a line of credit for long-term financing. If you do, you run the risk of not having the line of credit if an emergency should arise. The line of credit should be used for short cash flow gaps that can be paid back quickly.
It is also dangerous to use this product for frivolous expenses, such as eating out on business trips or paying for a company car.
Alternative Option: Business Credit Cards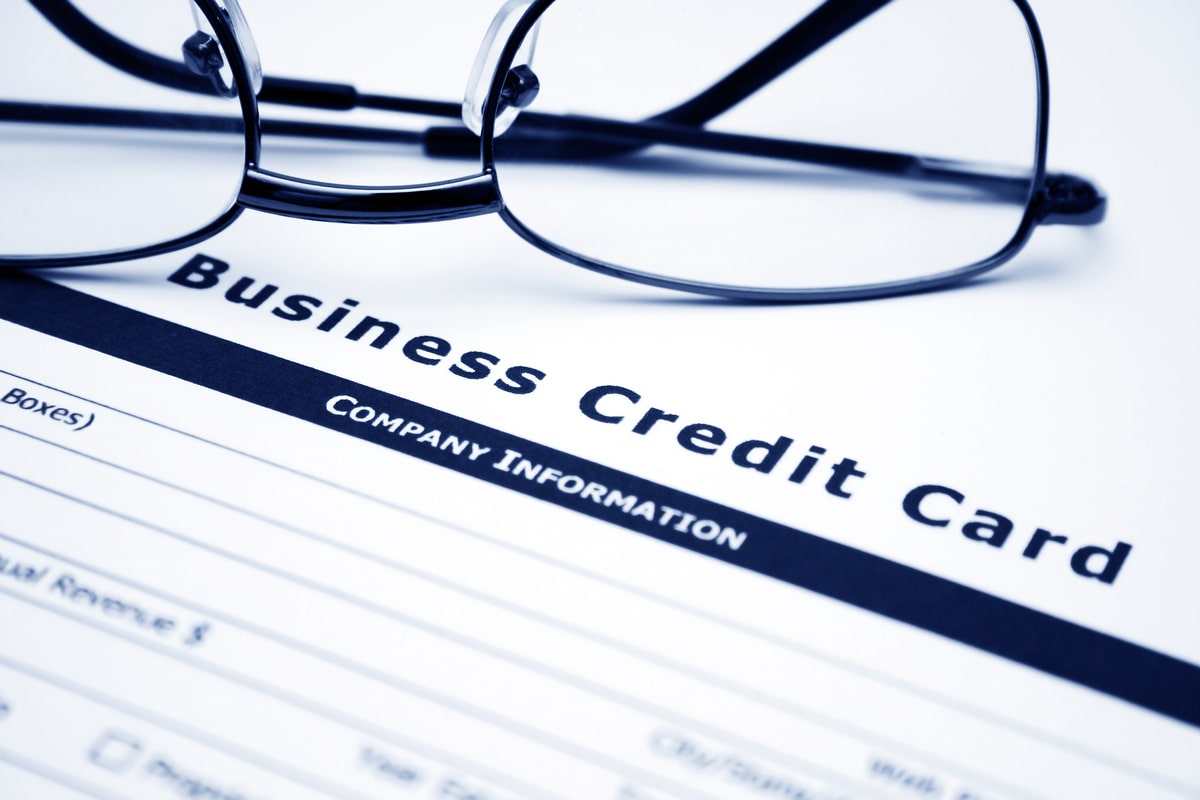 Business credit cards can be a good option for expenses that do not exceed $10,000, especially when you can pay back the invoice each month before interest starts accruing. An added benefit of using this type of financing is that it comes with rewards, like miles or cashback, depending on the card. Keep in mind, though, that a credit card can have higher interest rates than a line of credit. That said, the credit card will be much cheaper if you regularly pay off the card in full each month.
Frequently Asked Questions
Depending on the lender, collateral may be required to secure a business line of credit. If you opt for a secured line of credit, you may offer your business, property, or equipment as collateral. However, keep in mind that the lender can repossess your assets if you default.

Lines of credit are typically used to cover short-term emergency expenses. Additionally, they are useful when you are unsure how much you will need to borrow. Rather than taking out a large loan and paying interest on the total principal, you can opt for a line of credit and only pay interest on the amount that is used.

A business line of credit can help build your company's credit score if you use the funds responsibly and make timely repayments. If you are a new business, this can be a way to establish a credit history. However, keep in mind that your credit will be negatively impacted if you fail to make repayments.

In some instances, it may be better to opt for a traditional business loan. If you need funds to cover long-term and larger-sum business-related expenses, then a loan may be a better option. Typically, business lines of credit are not suitable for long-term use.

If you have a business line of credit and don't use it, you won't be negatively affected. You can have a business line of credit as a safety measure, but you are not obligated to use it. However, keep in mind that the lender may close your line of credit if you don't use it for an extended period of time.