How to Start a Pressure Washing Business
The pressure washing industry has a relatively high profit margin and low startup costs, and the skills are not too difficult to master. It's also fun to work outside the office, but like any other business, there are many things you need to consider to implement your startup business ideas before you start a power washing business.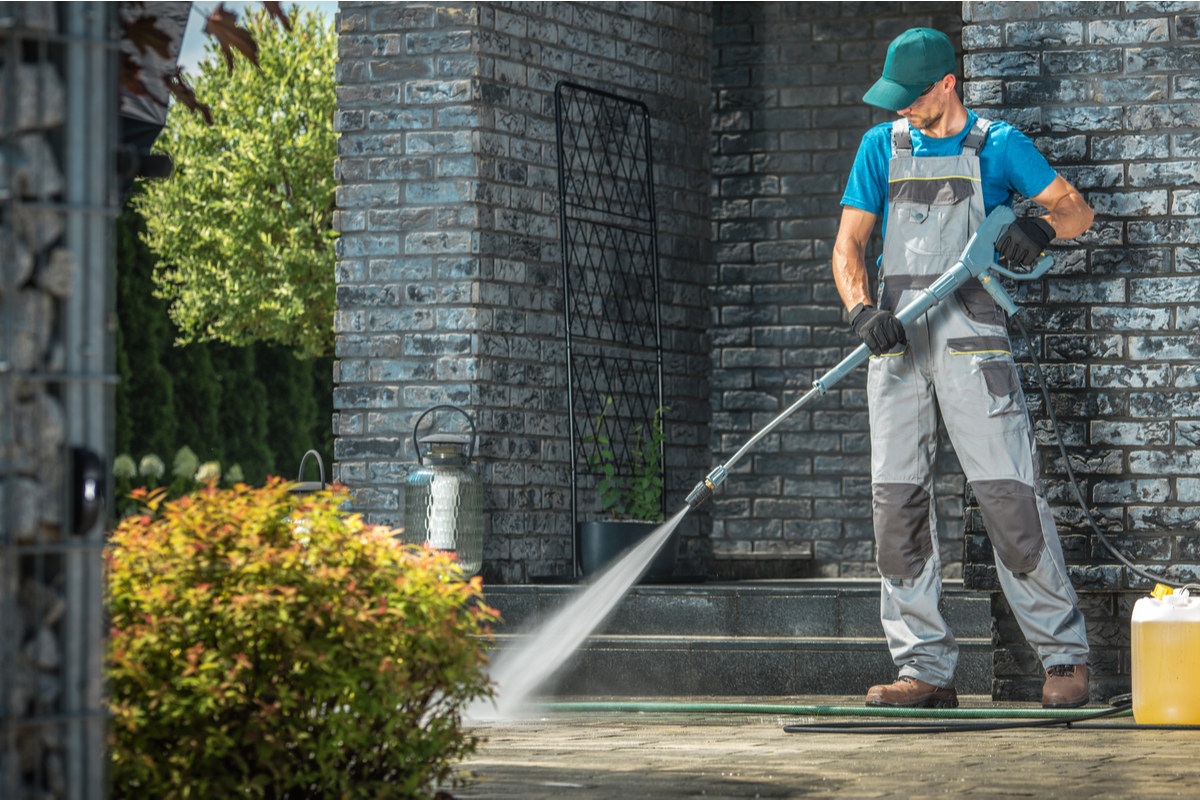 The pressure washing industry has a relatively high-profit margin and low startup costs, and the skills are not too difficult to master. It's also fun to work outside the office, but like any other business, there are many things you need to consider to implement your startup business ideas before you start a power washing business.
Request Funding Today*
By clicking "Get Started", I consent and agree to the
Privacy Policy
and
Terms of Site Use
.
*By filling out the form above, you will be routed to Lendza's funding request form.
Learn Your Industry
In order to make money in any industry, you have to understand it first. To understand the environment, you are working in and enhance your chances of success in the market, you have to perform market research. Market research helps entrepreneurs answer the following questions:
Who are my target customers?
Is there a customer need for my product or service?
Does my product or service address those needs?
Who are my competitors?
How does my product or service compare to competitive offerings?
Is the business concept feasible?
What are the risks involved?
How can you minimize the risk?
What are the dynamics of your market?
Write a Strategic Business Plan
Now that you know your niche in the industry, you can start to write your business plan. Writing a business plan takes your idea and turns it into something you can act on. You will be able to take charge and make intelligent decisions. A solid plan will lead your pressure cleaning business on the path you wish to follow. Good business planning will serve as a roadmap to the future of your power washing company by allowing you to allocate resources and focus on critical points.
What is the business?
How does it work?
Who is the team?
What is the market?
Who are the competitors?
What is my market strategy?
What is my mission?
What are my goals?
What is my business model?
What are my numbers?
What do I need?
How much initial investment is required?
Complete All Your Paperwork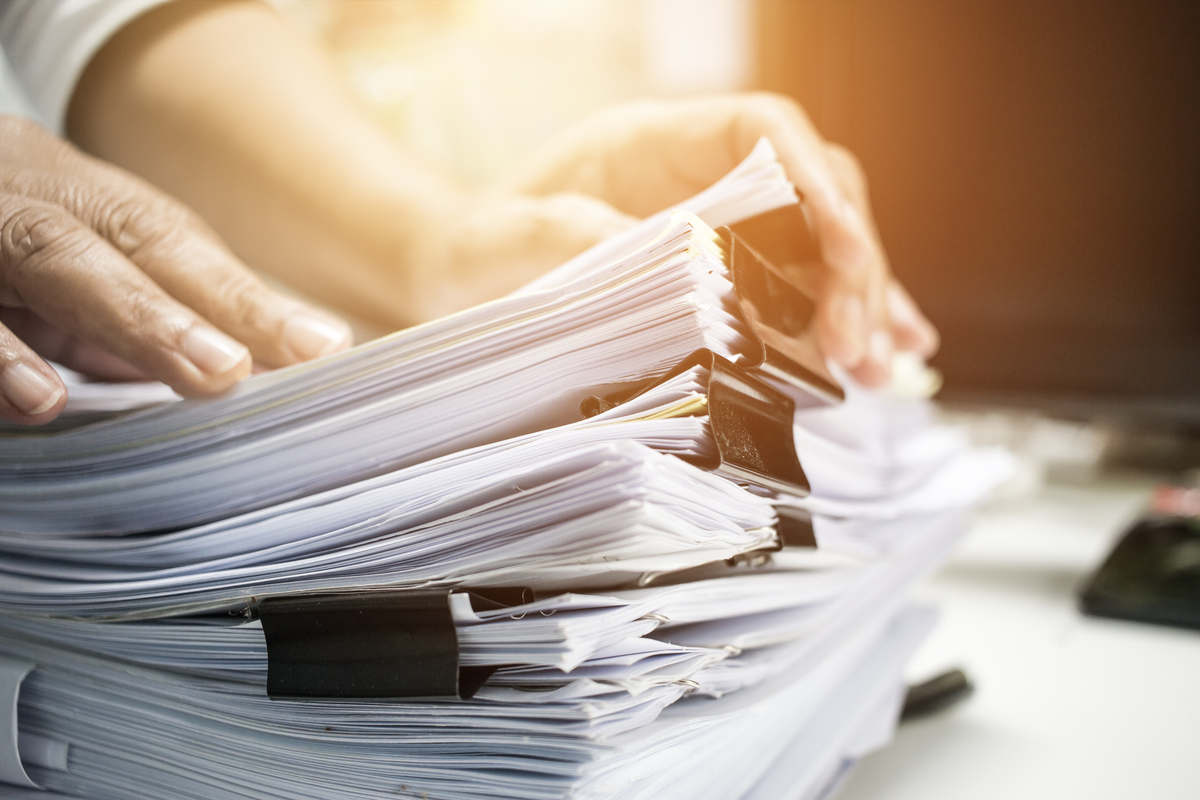 After doing your market research and writing your strategic business plan, you should start to understand whether or not you can successfully run a pressure washing business. If the outcome was positive and you want to start your journey as an entrepreneur, speak with a business attorney about:
Registering your company's name
Getting a business license
Registering your business for tax purposes
Getting insurance
Opening a business bank account
Give Your Business a Name
In order to register your business, you must give it a name. Ideally, your business name has to be meaningful, representing you and what you do. In addition, you may want to come up with a name that is easy to remember because having a great name also helps a lot in marketing and makes you more memorable.
Get a Business License
Getting a business permit is a must to run your business legally. To get it, you need to visit your local city court and fill out some paperwork. While you are there, you should also ask about water reclamation and whether or not you need to have a wastewater discharge permit.
Register Your Business for Tax Purposes
In order to register your business for tax purposes, you need to first apply for an Employer Identification Number (EIN). The process is simple and free of charge. Keep in mind that the IRS will tax you according to the business structure you choose. The most common business structures for power washing are:
Sole Proprietorship
Partnership
Limited Liability Company (LLC)
S-Corporation
Sole Proprietorship
If you want to start your own power washing business without a partner, you may want to consider forming a sole proprietorship. To do so, you have to file a DBA and apply for an EIN with your state tax office. Then, the sole proprietor pays their taxes on pressure washing business income through their personal tax returns.
In the eyes of the government, the business owner and the company are the same entity. But this also has its disadvantage because if somebody files a lawsuit against the business, the owner is also held liable, and it can cost them their personal assets.
Partnership
If you want to start your business with a partner, you can also form a partnership. It is very similar to a Sole Proprietorship. The company is not an independent entity, and all partners are entirely liable for business debts. Each partner pays tax on their share of the profits at the individual income rates.
LLC
An LLC is easy to set up and is taxed the same way as a Sole Proprietorship or Partnership. However, setting up an LLC is a bit pricier than the other business structures mentioned earlier. Nevertheless, an LLC may be the best option for a pressure washing business because the company is set up as a separate entity, which means that the personal assets of the business owner(s) are protected in case of a lawsuit. You can form an LLC either on your own or with your partner. You can also open a franchise with the help of franchise loans.
S-Corporation
If you have a partner and your business is growing significantly, it may be good to form an S corporation and benefit from tax advantages. However, before doing so, you have to take into account the following:
An S-Corporation cannot have more than 100 shareholders
All the shareholders need to be U.S. citizens
An S-Corporation cannot be owned by corporations, LLCs, partnerships, and many types of trusts
It is required by law to issue stock and hold shareholder and director meetings regularly, record meeting minutes, and keep them archived
The owners of the company are not the sole decision-makers; instead, board members and directors are responsible for significant decisions for the S-Corporation
Get Insurance
No matter the business structure of your pressure washing company, you still need to get insurance. You can get it from a local provider or shop online. Make sure to review many insurance companies to find the best quote for you. In the pressure washing business, you may need to get three different types of insurance to protect yourself:
Liability insurance – protects you from damages where you are at fault
Workers compensation – protects your employees from lack of pay after an injury
Equipment insurance – helps you replace your supplies if they break
Open a Business Bank Account
Having a business account makes it easier to manage cash flow, track your business expenses, and makes tax filing easier by separating your business expenses and assets from your personal expenses and assets.
Purchase Your Equipment
To start a pressure washing business, you will need the following equipment:
Pressure washer
Surface Cleaner
Chemical applicator
Bleach
Surfactant
Garden hose
Power washer hose
Ball valve
J-Rod Tip Holder
Gas cans
Vehicle (preferably a truck or a van)
Personal protective equipment
Pressure Washer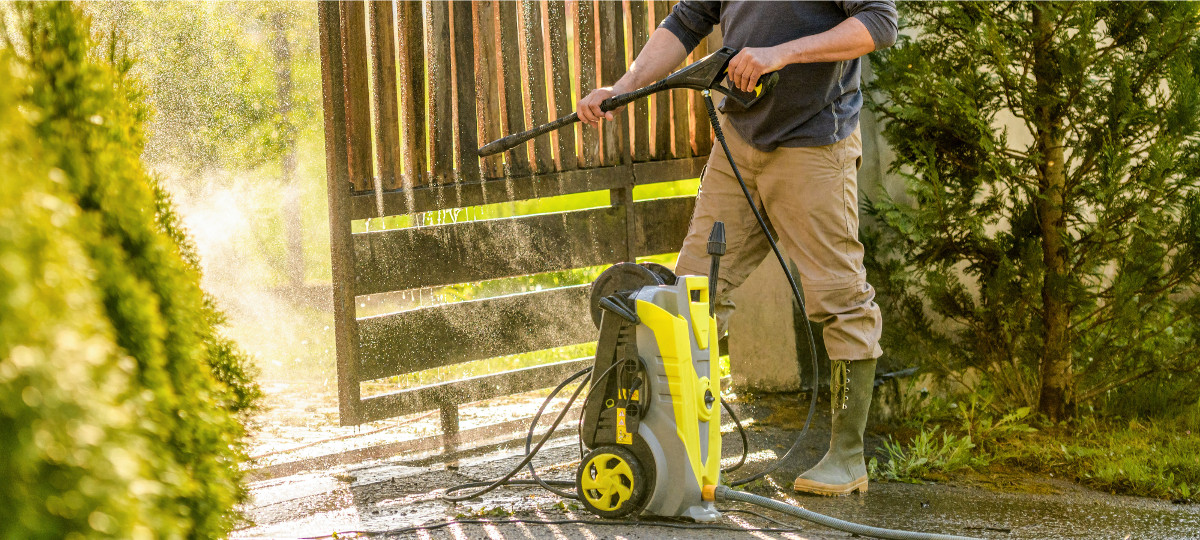 When you are starting a power wash business, invest in a good quality pressure washing machine if it is in accordance with your budget. Opt for a power washer that ranges at least 2.5 to 4 GPM and gas 2500 to 4000 PSI. Note that a higher level of PSI doesn't mean better. The GPM, or gallons per minute, is a much better indicator of a power washer's ability than PSI.
Also, choose a pressure washer that is powered by gas. If you buy an electric washer, you will face unnecessary hurdles such as dealing with the cords and asking permission from the customer to use their electricity to wash.
You will need a water tank for anything over 4 GPM. You will also need a trailer or a truck for your water tank. Finally, it's good to mention that power washing companies typically use the customer's water because it is difficult to carry as much water as needed to complete the job.
Surface Cleaner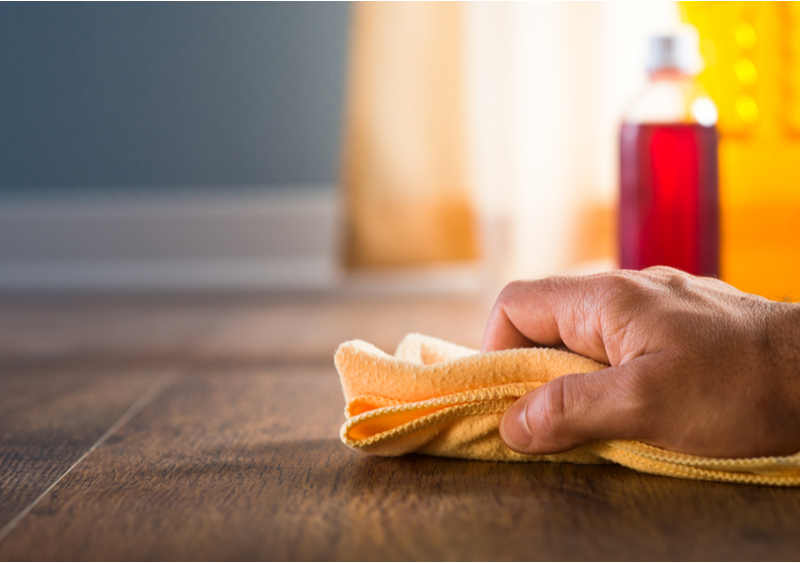 From the start of your pressure washing company, consider investing in a surface cleaner at least 16 inches. Smaller surface cleaners may not get the job done efficiently.
Chemical Applicator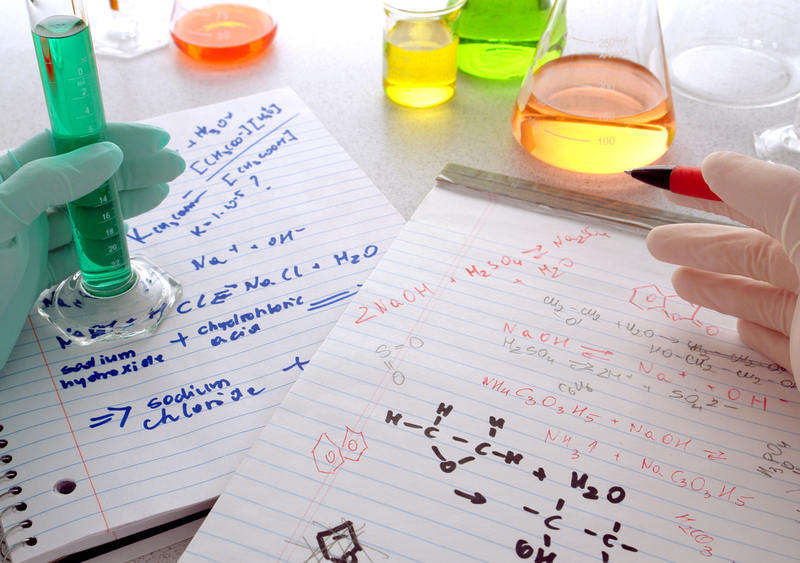 There are many types of chemical applicators that you can invest in, such as a pump-up sprayer that connects to your washer and streams chemicals from a bucket. Another option is an X Jet that is attached to the end of your wand.
Please note that using any chemicals can be dangerous to your health. It is highly recommended that you wear all necessary safety equipment (more on that later).
Bleach and Surfactant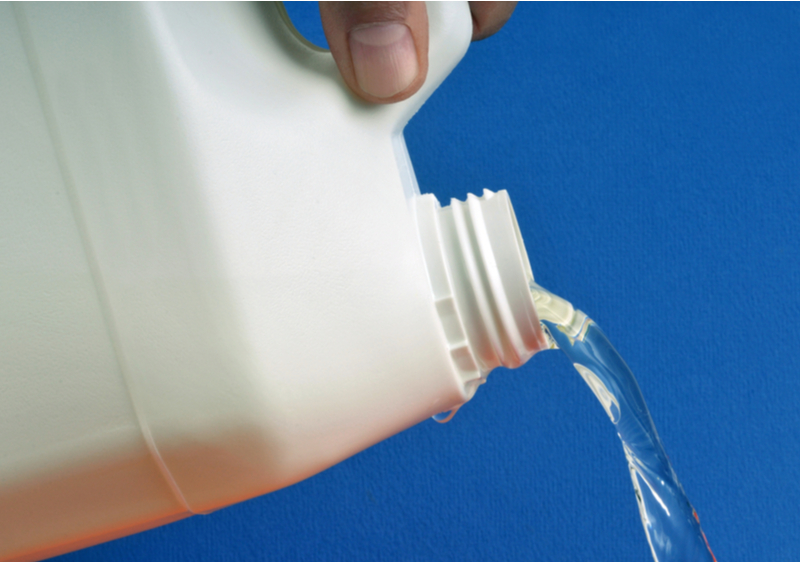 To remove oxidation, oil stains, rust stains, and gutter stains, you need to mix bleach, also known as sodium hypochlorite (S.H.), with water. The ratio differs based on the surface that you are cleaning. For instance, the chemical mixture for vinyl siding is entirely different from the mixture used on the concrete driveway. The same applies to roof cleaning, window washing, or fleet washing. Also, you have to use surfactant with the bleach because it allows the bleach to stick to the surface you are applying it to.
Note that whenever you run a high bleach content to low water content, you risk killing vegetation.
Garden Hose and Pressure Washer Hose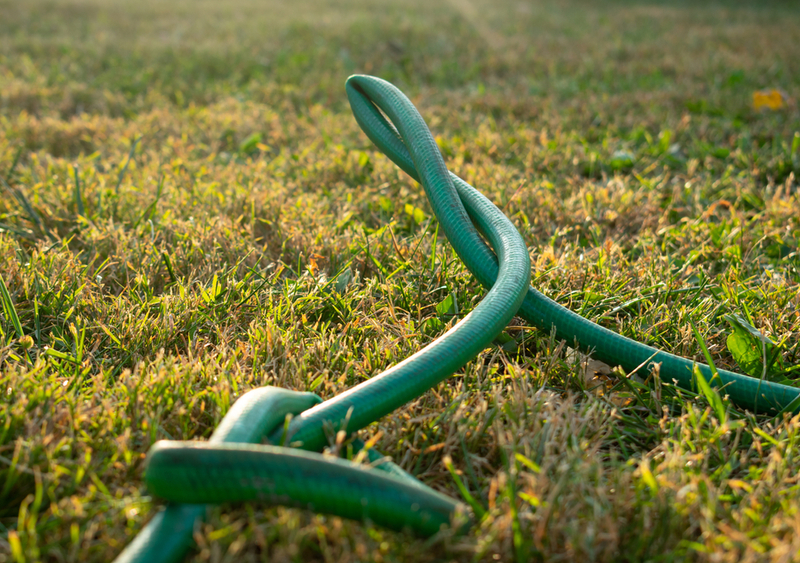 Make sure to invest in a decently long garden hose to connect to the customer's water supply. If it is too short, you will have some trouble with your work. You may also want to invest in a pressure washer hose at least 100 feet because otherwise, you will have to move your washer around frequently.
Ball Valve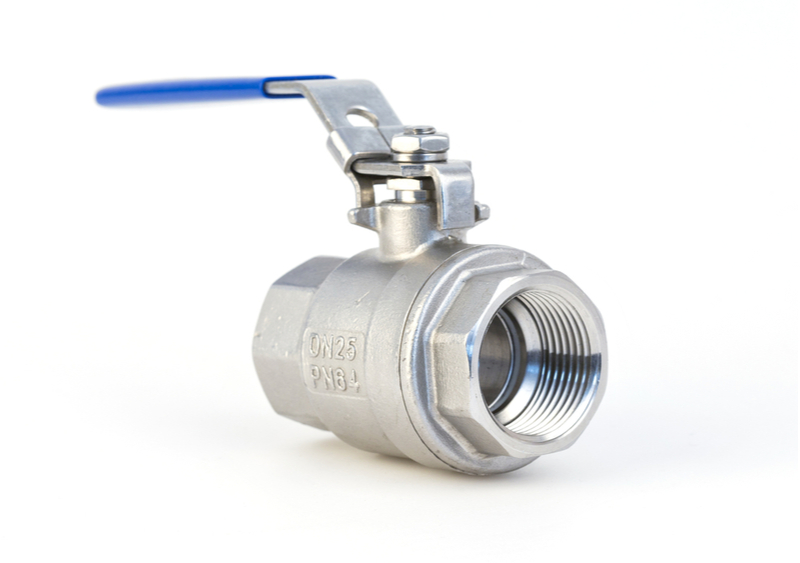 A ball valve helps connect the pressure washer hose to the gun and surface cleaner without shutting off the water. If you have a ball valve, you can adjust the water flow, turn it on and off, and swap between the gun and the surface cleaner easily.
J-Rod Tip Holder
A J-Rod nozzle holder has four tips, and each end controls water pressure differently. A J-Rode is used for a variety of reasons, such as rinsing and applying chemicals. It also saves you time while working because you can easily switch your wand to whichever tip you need to complete your job.
Gas Cans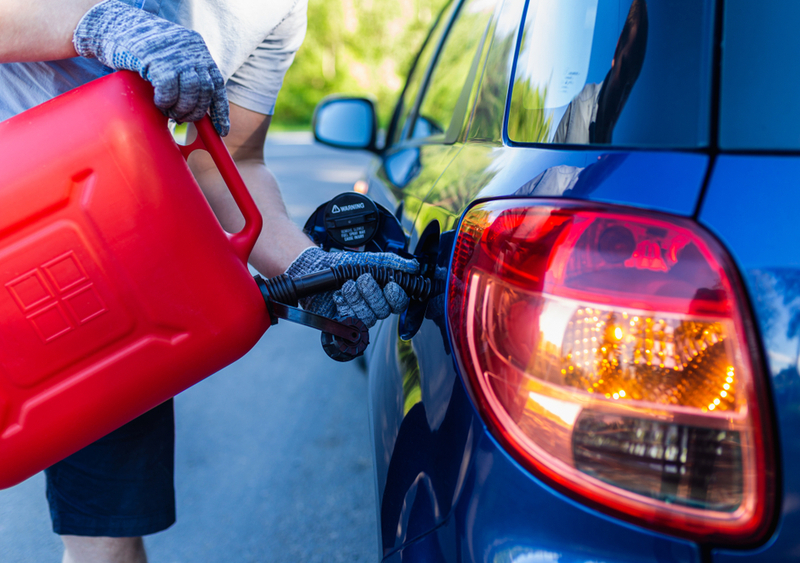 Use fresh, clean, and unleaded gasoline to run your pressure washer over 87 octanes. You can also use up to 10% ethanol to run your machine. But don't mix two different types of gas in your pressure washer because it will cause engine smoke, carburetor clogs, and moisture-related degradation.
Vehicle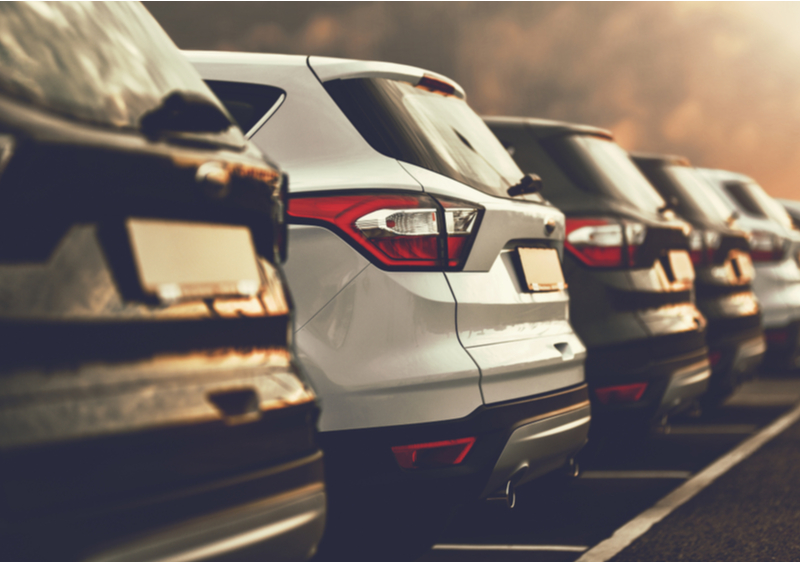 Invest your money in a vehicle that can hold or tow all your pressure washing equipment. If you have a truck or a van, you are already ahead of the game.
PIPE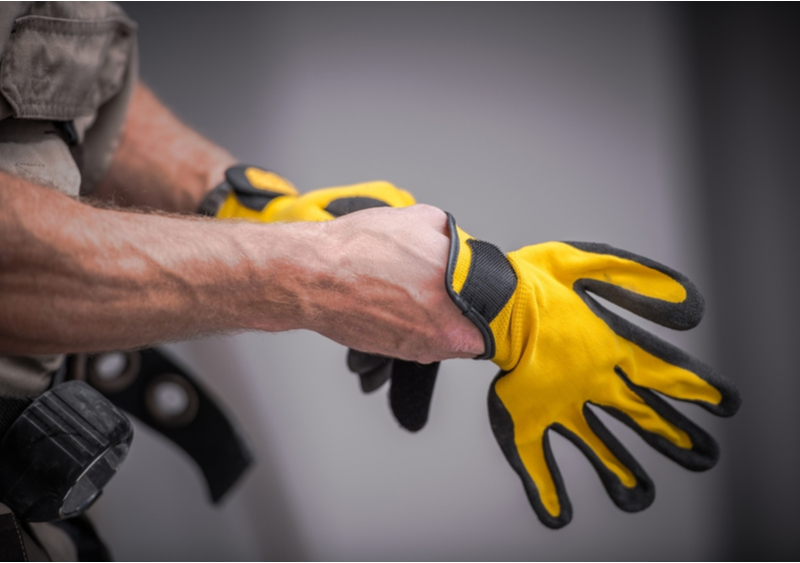 To protect yourself while working with chemicals, detergents, and high pressure, you have the wear the appropriate personal protective equipment such as:
Protective eyewear
Ear protection
Clothes that cover your legs and arms
Safety gloves
Waterproof boots or footwear
What if I Don't Have Enough Money?
Getting quality equipment saves you so much time, cuts your work in half, and allows you to visit multiple clients in a day. But if you don't have enough money to start a pressure washing business right now, think about getting a startup business loan.
If you didn't find a loan, another option would be to rent a washer. First, though, make sure you have enough customers lined up to cover the rental fees.
Market Efficiently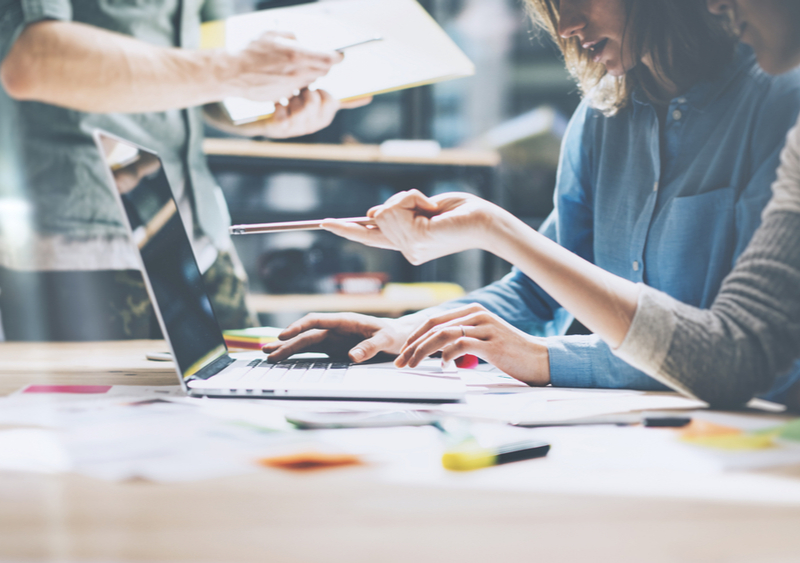 Consider the following marketing techniques that you can use for your new business. To give yourself the best result, integrate as many of these techniques as possible and don't rely only on one source of advertising. Diversification is key here.
Word of Mouth
Word of mouth is a free and effective marketing plan. Start in your inner circle first. Let your friends and family know that you are starting a business, and let them pass this news to their circles.
This is also a great way to figure out pricing, test your equipment, get reviews, and take before and after pictures of your work to use for your other marketing channels.
Door Knocking
Door-to-door marketing is an excellent way to pitch your pressure washing service to a potential client. Inform them about your cleaning service and why you are a better catch than your competitors. Make sure to look presentable to leave a good impression.
Flyers and Door Hangers
Flyers and door hangers are a good marketing tool for beginners who do not have a big marketing budget because they are relatively cheap. Make sure that your flyer looks professional and has a nice design because it will reflect your business and work.
Yard Sign and Bandit Sign
While you are working on your client's yard, strategically place a sign where other target clients can see the name of your business and contact information. Again, similar to the case of the flyers and door hangers, make sure that it looks professional.
Business Cards
Have your personalized business card on you at all times because you never know when you may need it. Ensure that all the information on your card is up-to-date, such as your email, phone, number, and address. You should also be careful that your card doesn't contain any typos or misprints. At the back of the card, write a call of action to encourage your clients to call you.
Facebook Groups
Joining your local Facebook groups is a great way to market your business for free and get leads. Post before and after photos of your work in the group.
Facebook Ads
If you have a few bucks to market your business, consider investing in Facebook Ads. Facebook Ads allows companies to reach their target audience efficiently, based on their age, interests, and location. It will also build your brand awareness, increase customer attribution, and build engagement.
Google Ads
If you have a website for your business, Google Ads is a cost-effective way for you to reach your targeted audience. It helps you rank higher, reach a broad audience, and lets them know about your power washing business.
Google My Business
Google My Business is one of the most efficient ways to advertise your pressure washing business for free. There are around 1.75 billion Google searches per day for local companies. That is a lot of prospects. Keep your profile is up to date. Ask your clients to rate your work on Google My Business.
CRM Software
Consider investing in customer relations management (CRM) software right from the moment you start your business because it will help you maintain a good relationship with your customers. CRM software enables you to store your customers' information such as their names, email addresses, and phone numbers. You can use the software to send your clients reminders, follow-ups, and promotional messages. This improves your customer acquisition costs and saves you from worrying about getting new clients.
Determine Your Pricing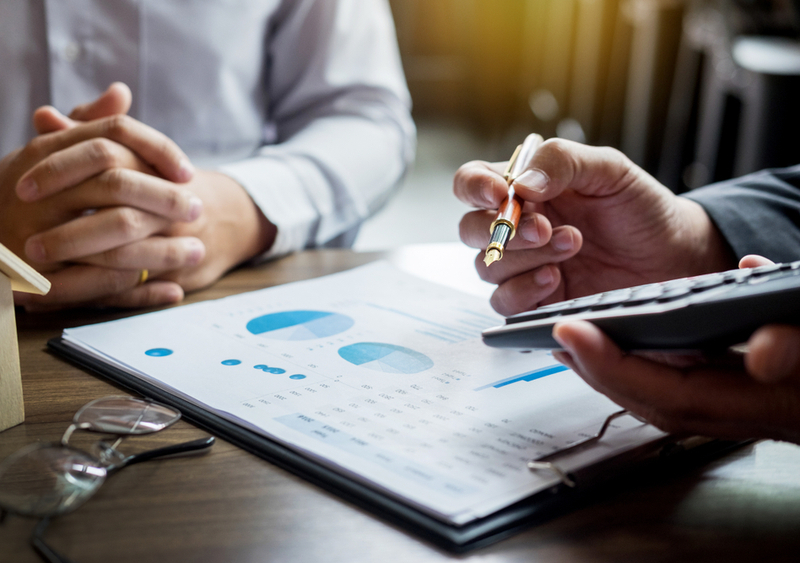 In the pressure washing industry, there are mainly two ways to quote a price:
Based upon square footage
Based on time
If you want to charge based upon square forage, look up industry standards for pressure washing in your area. Typically, commercial properties pay around $0.25 to $1.50 per square foot.
If you want to charge based on time, set at least $50 per hour.
No matter how you decide on pricing, remember to include the following expenses in your final price or adjust accordingly:
Material costs
Maintenance costs
Marketing costs
Insurance
Vehicle depreciation
Fuel
Additional Tips
Put together a preventative maintenance schedule for your equipment, such as oil changes, seal inspections, and general safety and security checks.
It is best to change the oil in your pressure washer motor and your pump oil at least every 200 working hours or every three months; otherwise, you could end up damaging your equipment.
Regularly inspect your wands, surface spinners, nozzles, and hoses.
Strong mixes of chemicals cause the paint to oxidize. Test a spot before working. If the paint deteriorates, stop and change your combination.
Don't compare yourself to more prominent companies and get discouraged because you are not there yet. Remember, success doesn't happen overnight.
Reinvest your money in advertising, marketing, and upgrading your equipment.
Conclusion
Running a successful and profitable business requires a lot of preparation and hard work. To have a successful pressure washing business, learn your industry, have a strategic business plan, get your license, and purchase the right power washing equipment.