How to Be an Entrepreneur Without an Idea
Do you want to start your own business but have trouble settling on what products or services to offer? We're here to help you come up with some creative ideas for a small business.
Today it is possible to be an entrepreneur without an idea. Check out this article, find the important and sensible ways to become a successful entrepreneur. The process of being an entrepreneur can be daunting, especially if you haven't figured out a business idea. Don't worry, though; business ideas are all around us, and all you may need is some guidance and creativity. This article will cover how to be an entrepreneur without an idea.
Start a Franchise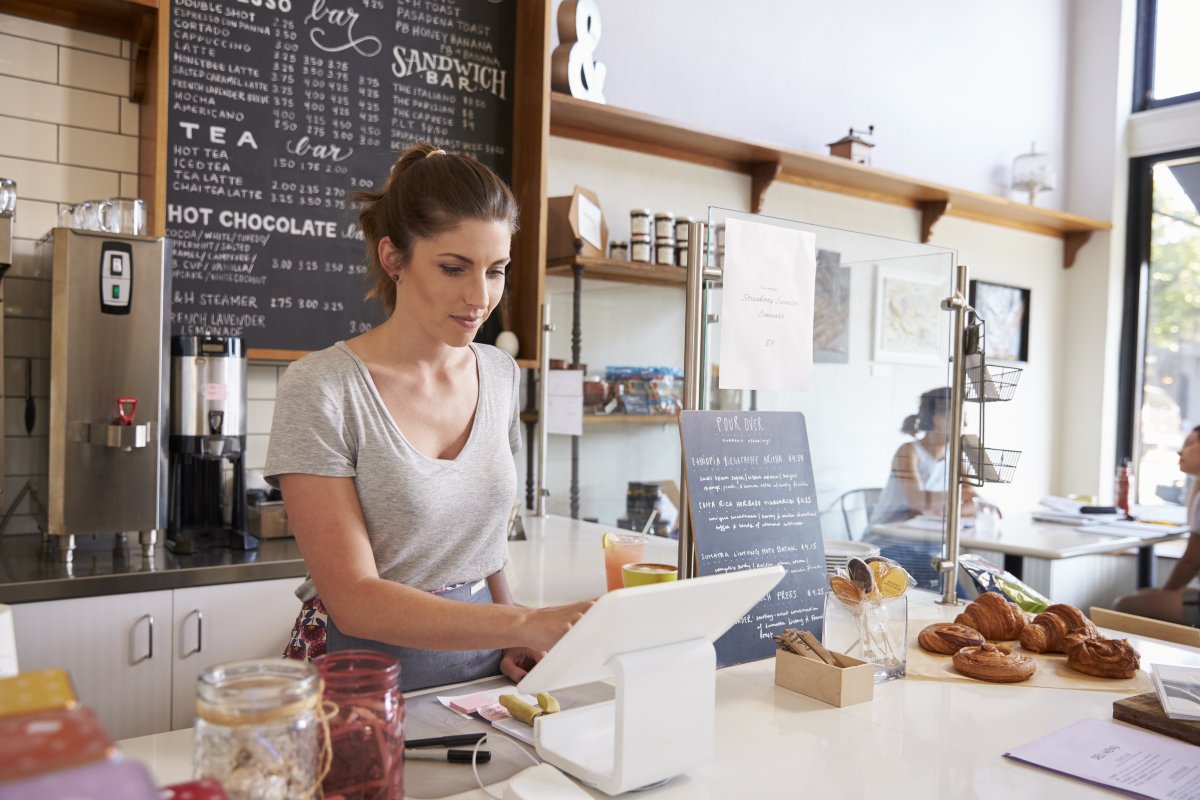 A franchise is a great way to become an entrepreneur without an idea because the idea is already well-known. Starting a franchise will enable entrepreneurs to trade under a brand's name while selling their products and services. You may only be required to purchase the necessary equipment with the help of equipment financing. Some of the most successful franchises in the U.S. are McDonald's, KFC, Burger King, and 7-Eleven. Tapping into an already established market and working under a big brand name may help you find repeat consumers and steady revenue.
Buy an Existing Business
If you don't have a business idea, consider buying an already existing business. Look for a brand with a positive financial history, existing customers, staff, and a supply chain. These qualities may make it easier to secure a loan to buy a business and attract investors. For example, if you have culinary interests, you can purchase a local restaurant or café. You will likely need to have some knowledge of the industry but taking over an existing business can save you the headache of advertising it to get it off the ground.
Request Funding Today*
By clicking "Get Started", I consent and agree to the
Privacy Policy
and
Terms of Site Use
.
*By filling out the form above, you will be routed to Lendza's funding request form.
Leverage Past Work Experience
Past work experience is one of the most significant sources of business ideas, as you already have the necessary knowledge, connections, and skills to start your own business. In addition, the experience you have gained over the years will help you understand the customers' needs and build a product or service that they will appreciate. For example, you may choose to start your own cosmetics line if you have previous experience in the beauty industry. You may choose to cater your products to a specific age group. Additionally, you can run your business exclusively online or in specialty salons.
Turn Your Hobbies and Interests into a Business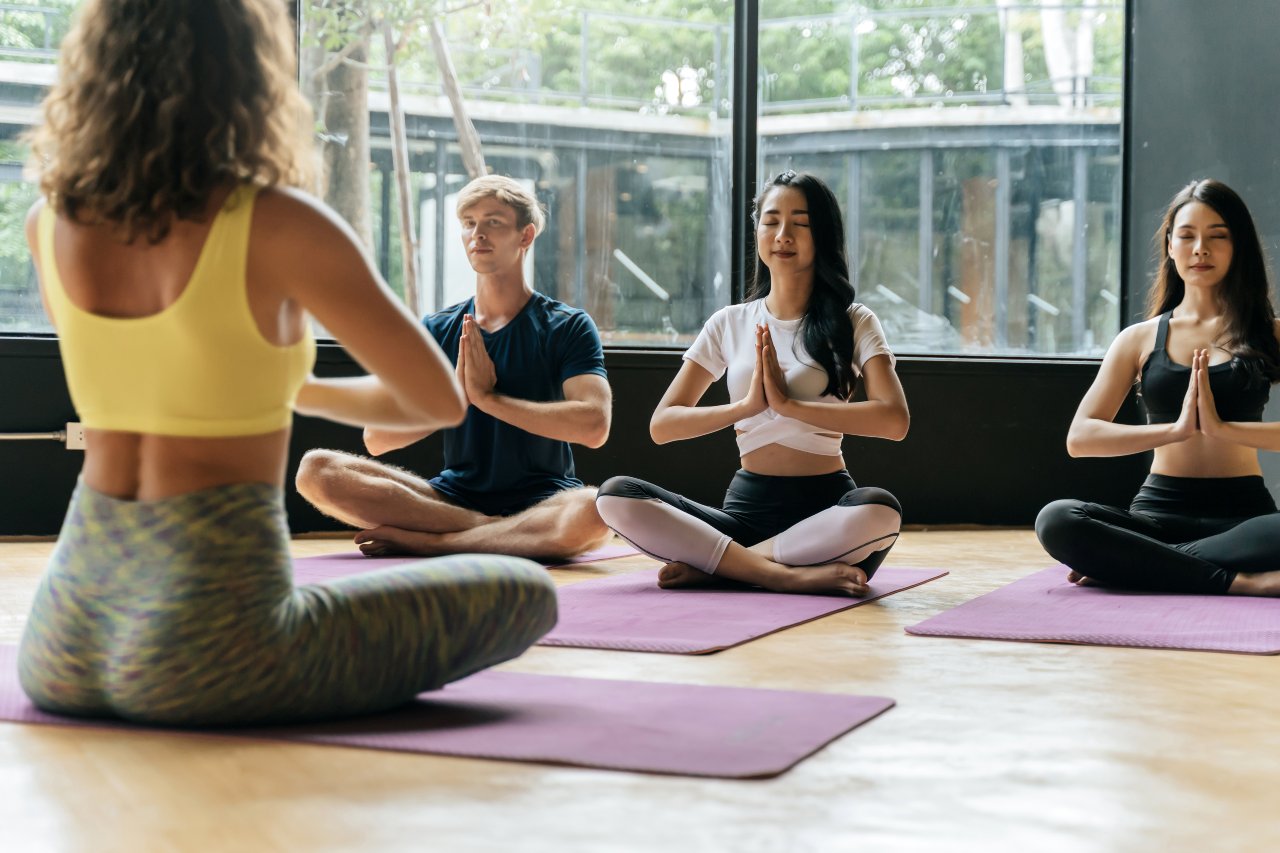 Take a good look at what you enjoy doing during your free time. If you are good at these things, that may be your next business idea. For example, if you enjoy traveling or cooking, you may want to consider developing it into a business by starting a YouTube channel, a blog, or writing your own travel guides and cookbooks. Also, if you like yoga, you can consider starting yoga classes or a shop that sells yoga mats, balls, straps, or comfortable exercise clothes. The possibilities are endless.
Meet with Professional Consultants
Consider meeting with an expert to seek advice about business ideas and the process of building a startup. These consultations may cost around $45 to $150 per hour. Even though this may be costly, consultants have many years of experience and can provide professional advice while helping you set realistic goals. A consultant will also warn you about bad business ideas and help you make an informed decision about your startup business ideas.
Stay on Top of Current Trends
Current trends greatly inspire new business ideas. A considerable portion of the population likes to stay up to date with the latest fads in fashion, beauty, and technology. Seek new opportunities with the current trends and build up your business idea to keep up with people's needs. For example, you could open a retail store and keep up with current fashion. You can stay up to date with the latest trends and learn in real-time what consumers are talking about with the help of Google Trends. Google Trends is a data exploration tool that helps entrepreneurs gain insight into customer behavior in real-time. The tool shows the frequency at which certain terms are entered and searched in Google. By leveraging Google Trends, you can tailor your business idea to up-and-coming fads.
Mass media is full of great sources of ideas, information, and opportunities. You may come across a business idea that interests you through social media, TV, magazines, articles, or an advertisement. As we stated in the previous section, you can find the latest trends on the Internet and create a business idea that addresses pressing customer needs. Business books and magazines are also good sources of knowledge for an aspiring small business owner to keep in touch with the latest trends or help find a business idea. For example, if you come across posts on social media that complain about a specific product or service and notice multiple people facing the same problem, you can identify gaps in the market and generate your business idea to provide a solution.
Think of Business Ideas that Solve Problems
Many products that we use were invented to solve problems, such as security alarms, fire hydrants, and even toothbrushes. Therefore, you may identify a problem and think of business ideas to solve it. It could be something that we will encounter in the future.
Think of Business Ideas that will Make People's Lives Easier
Try to think of a product or service that could make your life easier. A great example would be the iRobot Roomba i7+. Robot vacuums may already be the best product for those who don't have the time to vacuum their home every single day. However, many people with busy schedules may forget to empty the vacuum. That's where iRobot Roomba i7+ makes people's lives easier. The company designed the new vacuum to empty itself in its charging station.
Conduct Customer Surveys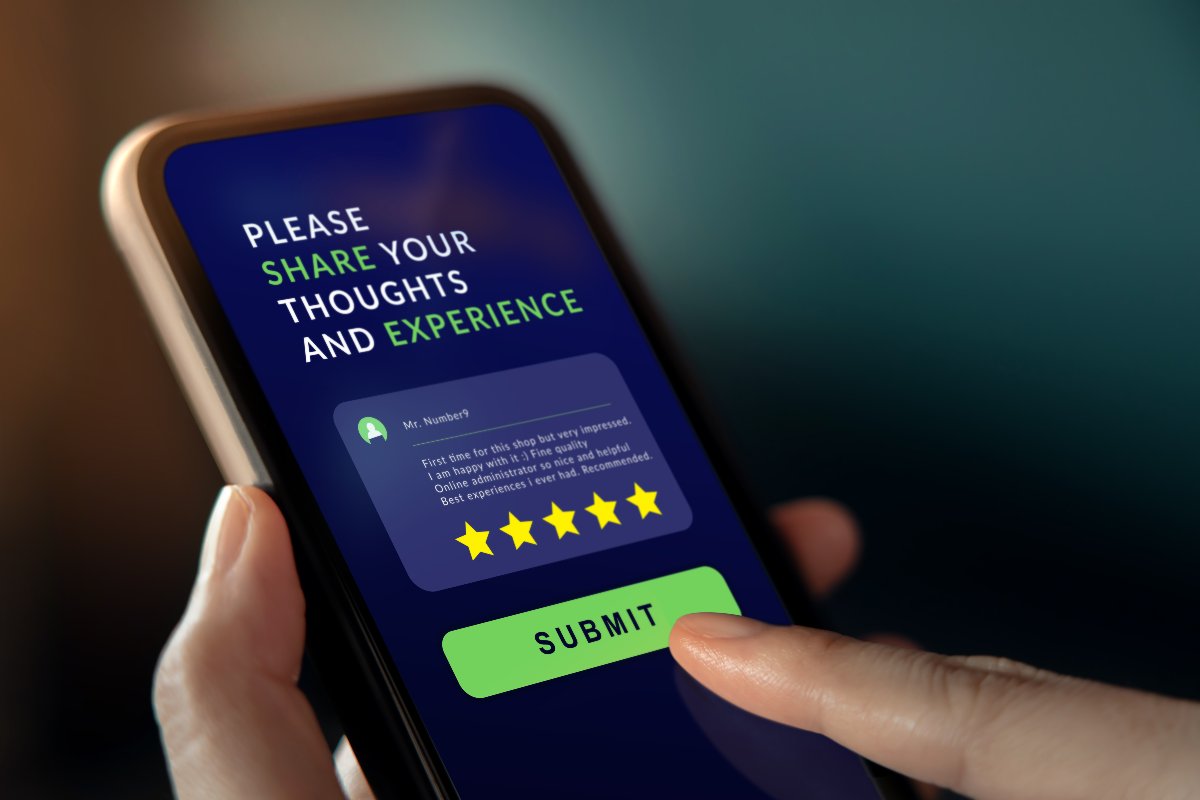 Consider conducting customer surveys if you can't think of an idea that can solve problems and make people's lives easier. Customers are the largest source of new product ideas as they are the direct consumers. Ask about their tastes, preferences, wants, needs, and challenges to develop a potential business idea. You can also conduct periodic surveys to understand what needs to be improved in your product or service. Finally, consider offering them freebies to know whether you have improved your product to their satisfaction.
Sum up
There are many ways of becoming an entrepreneur. You could consider starting a franchise, buying an existing business, or coming up with your own ideas by thinking of ways to solve problems or addressing a market need. Regardless of your chosen route, becoming a successful entrepreneur requires dedication, sacrifice, and hard work.