Four Character Traits of Successful Small Business Owners
Here are some of the best character traits to develop in business and how they can help you succeed.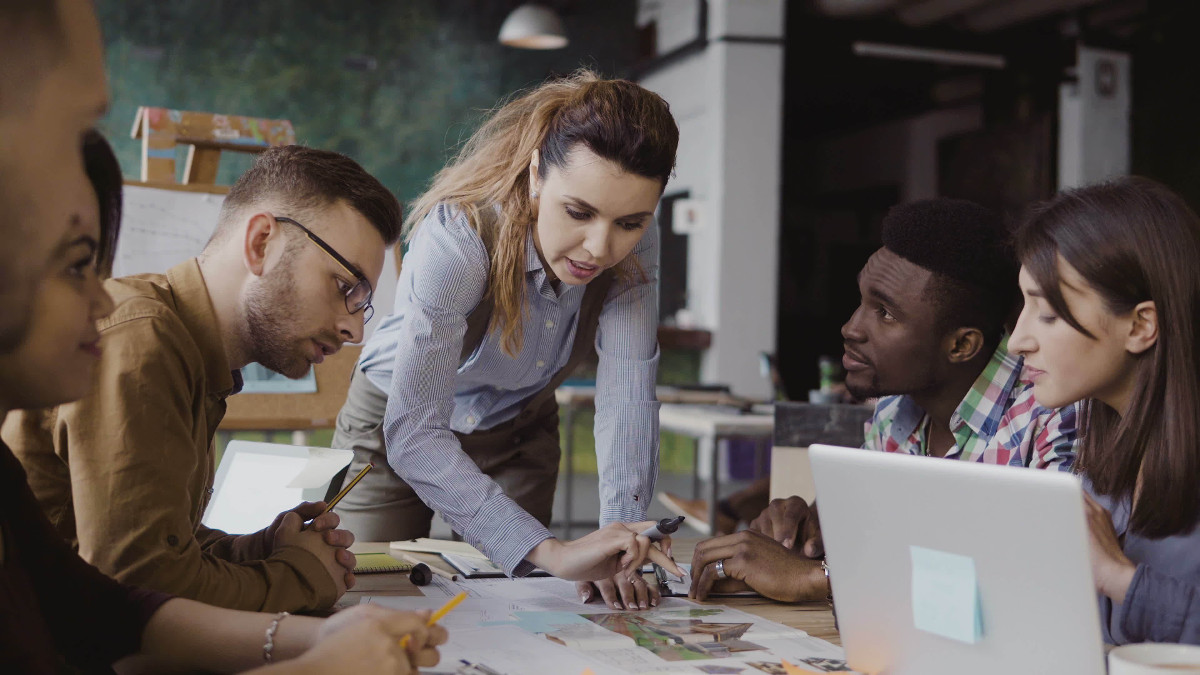 According to a small business profile by the U.S. Small Business Administration, small businesses created 1.6 million net jobs in 2019. Firms employing fewer than 20 employees experienced the largest gains, adding 1.1 million net jobs. Additionally, there are over 31.7 million small businesses in America as of March 2021, which is a considerable jump compared to about 30.7 million a year earlier, according to the SBA. The profile also noted that about 99% of businesses in the U.S. that year were indeed small businesses, with some 543,000 new businesses opening each month.
Request Funding Today*
By clicking "Get Started", I consent and agree to the
Privacy Policy
and
Terms of Site Use
.
*By filling out the form above, you will be routed to Lendza's funding request form.
So, what is a small business, and what qualifications are required to fit under this category? While the technicalities can differ by industry and by agency, the U.S. Census Bureau classifies small businesses as those having 500 or fewer employees.
And most of these business owners don't make it overnight, with very few making a successful business long-term. Only about half of small businesses make it past the five-year mark, according to the Small Business Administration (SBA). And after that, only about one in three survive to the tenth year.
Running a small business can require specific knowledge, everything from how to become a successful business owner to how many hours a small business owner works. Here are some tips for small business owners and character traits that can help individuals succeed in the sector.
Self-Motivation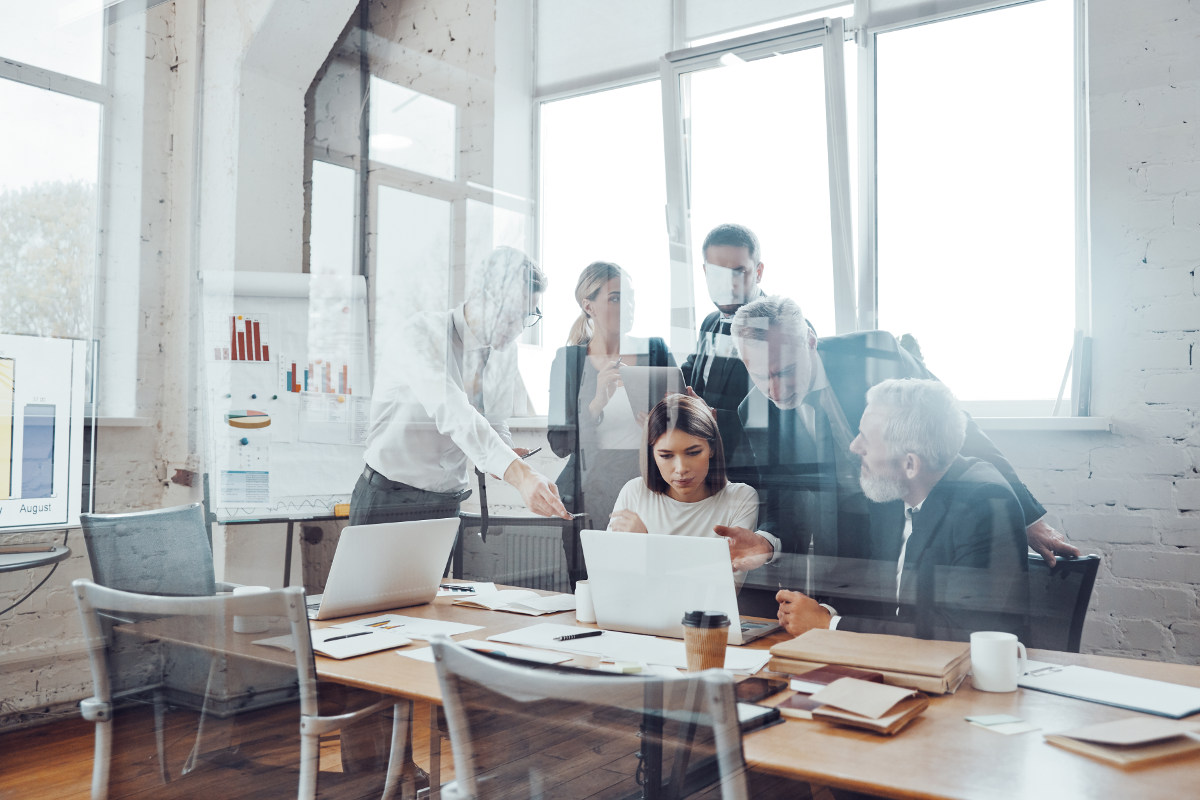 Part of the appeal of owning a business can be the potential freedom that can come with being one's own boss. Studies show that most Americans want to start their own business rather than work for someone else. But this freedom and lack of concrete guidelines can be a risk for individuals who are not used to setting their own boundaries.
According to common definitions of the term, self-motivated individuals are able to accomplish tasks due to their enthusiasm and interest, rather than relying on pressure from others. Business owners who can maintain discipline through self-determination may be able to accomplish more success in the long run, compared to those who may be unable to push themselves.
Transparent and Budget-Oriented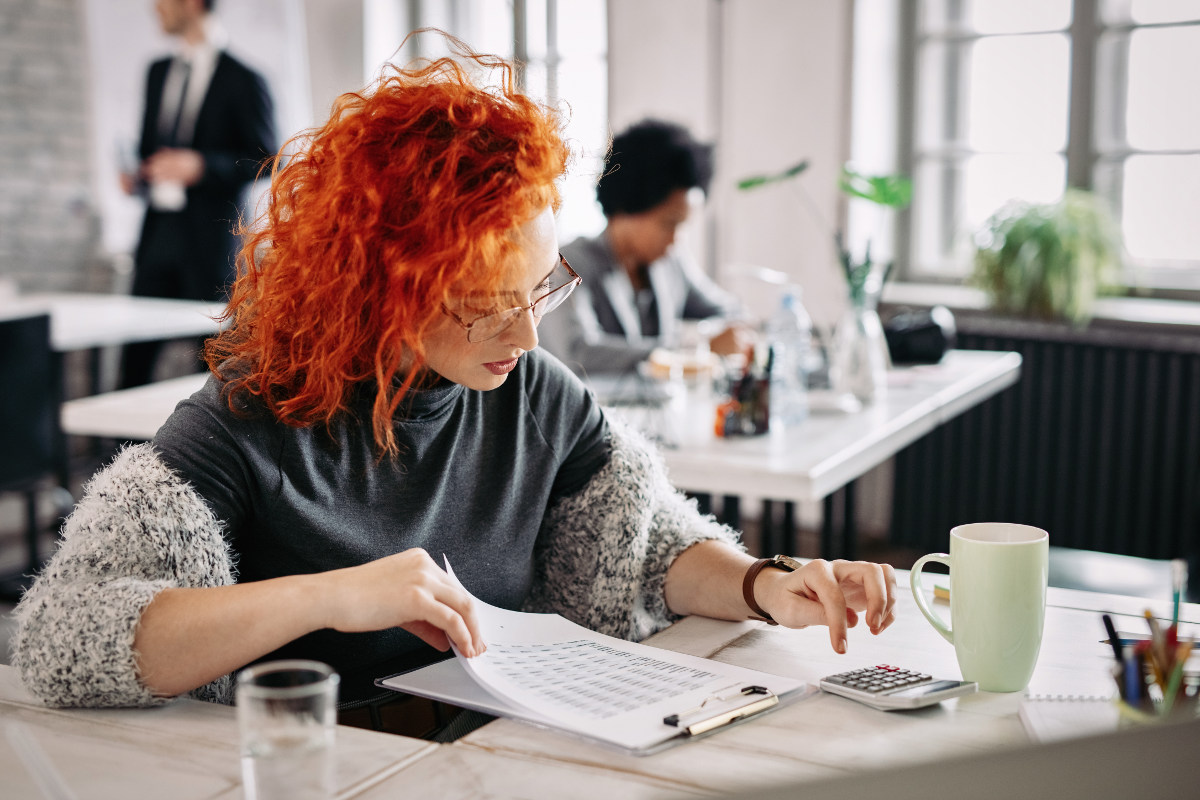 Many businesses fail due to a lack of appropriate financing plans. Studies show that one of the top 10 reasons individuals report a failed business is a lack of cash (29%) and pricing or cost issues (18%).
Being transparent about one's business finances and setting monetary limits can be the difference between success and failure. Individuals who are at the start of their business endeavors or struggling with current financial imbalances in their companies can consider applying for grants for small business owners and small business startup loans.
The SBA works with various organizations that can help provide funding to eligible small businesses. They also offer grants for research and development purposes for those whose businesses might benefit from such resources.
Individuals can also consider applying for microloans from non-profits or turning to local organizations that may offer additional funding to minority community members who want to start a business. These short-term business loans can benefit those who are disproportionately disadvantaged and may not have access to many financial options.
Accountable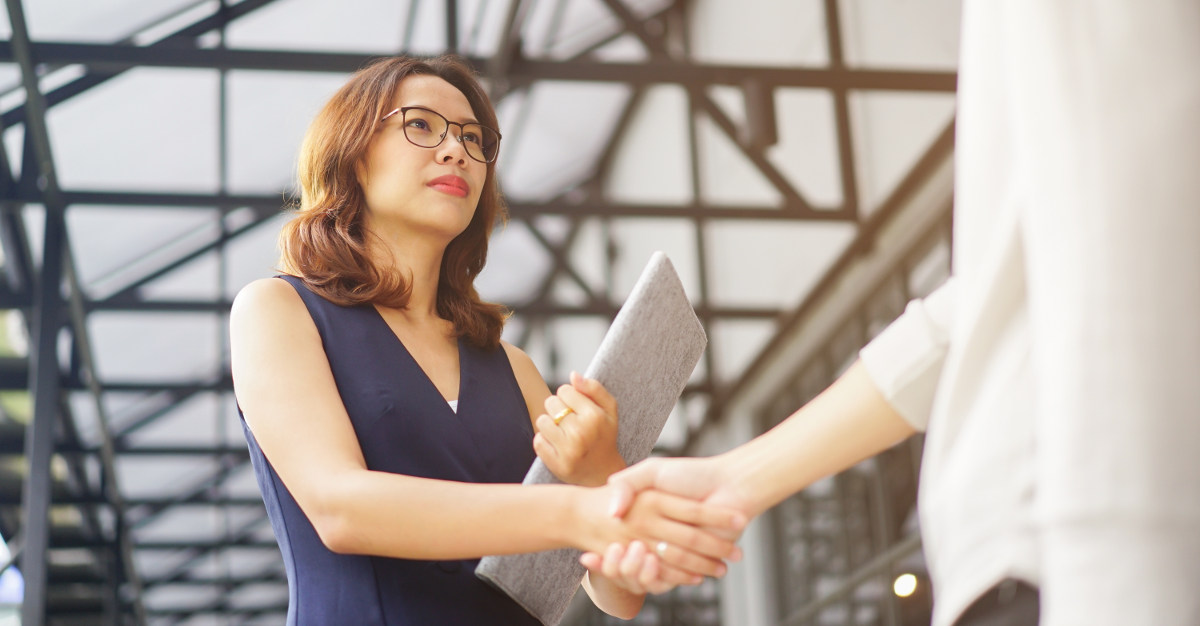 Many business owners cite accountability as an integral part of operating a successful enterprise. Accountability can not only mean a business owner is able to own up to mistakes and hold themselves up to a higher standard, but also ensure that one's employees are also able to take responsibility in this way.
Experts have reported that 93% of employees do not understand what their company stands for and are therefore unable to align themselves with the organization's goal. Further, 85% of company leaders do not adequately define goals for their employees, while 84% avoid discussing accountability with their team.
Being accountable can be beneficial to a company in the following ways:
It can enhance a company's culture
Successful accountability can improve employees' performance
When necessary, it can generate stronger productivity and compliance
Employers can devote more time to grow their business if everyone is on the same page
Making everyone in a company take responsibility for their respective actions may often require those in charge to set guidelines and clear expectations to follow. Making such adjustments where necessary can have positive impacts on a business in the long run.
Resilient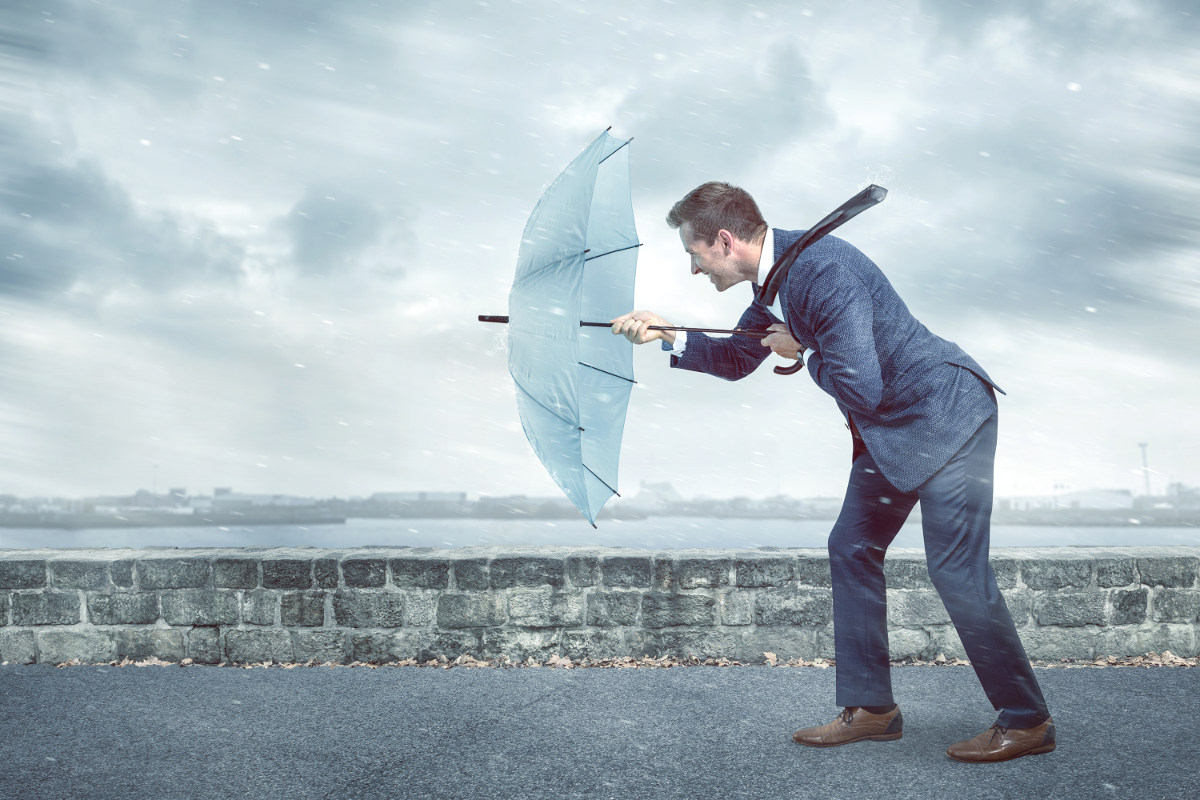 As noted prior, operating a business can often mean inevitable preliminary failure. This means that an owner needs to be prepared for such highs and lows upon embarking on a small business venture.
Many entrepreneurs and business owners have had to fail numerous times before finally achieving success: individuals such as Walt Disney and Thomas Edison to more contemporary business people like Steve Jobs and Oprah Winfrey.
Resilience is the ability to withstand hardship and recover from difficulties and trials. Being able to bounce back from a challenge in this way can not only speak to an individual's ability to handle difficult circumstances but can also point to the potential of long-term success.
Open-Minded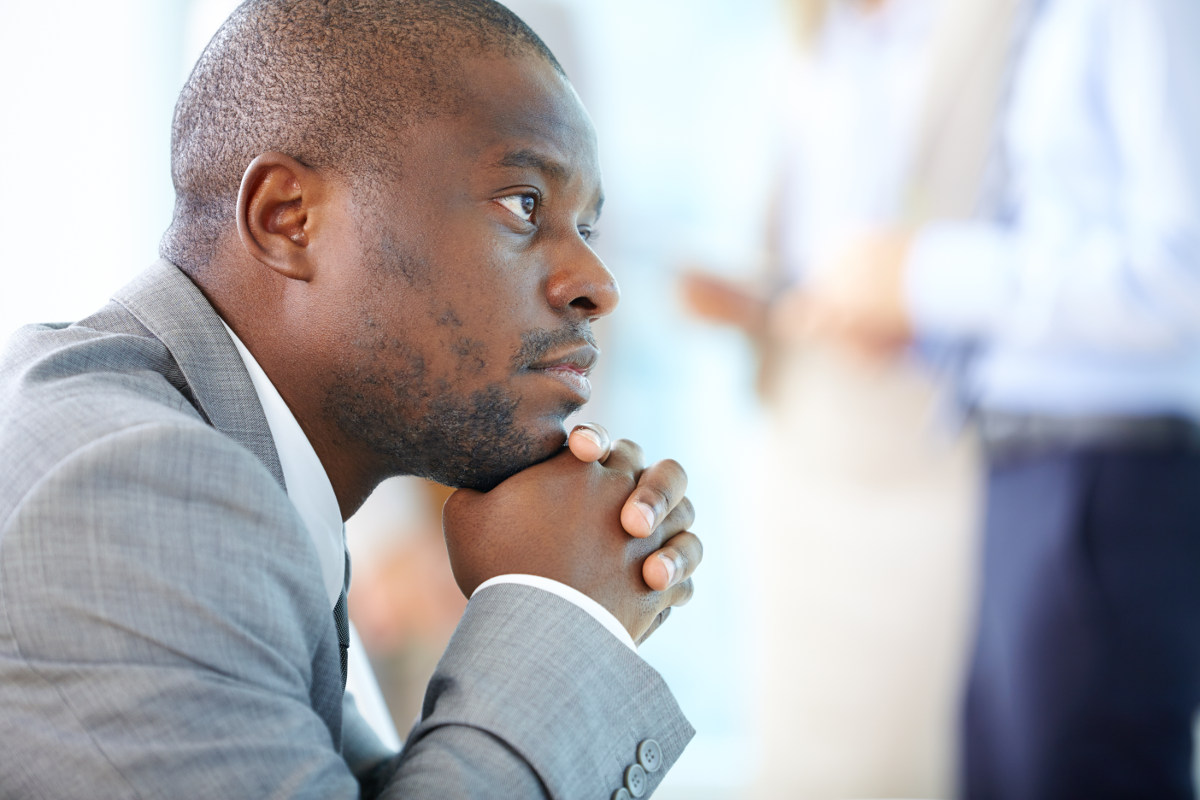 Keeping an open mind is one of the most important characteristics of a business. Maintaining an open mind will help you examine and consider various options. If you are a business owner adamant about doing things a certain way, keep in mind that you may be closing yourself off to new opportunities and better plans.
In other words, it is not important how you get there as long as you keep your eyes on your end goal. An open mind allows you to change course quickly when things go awry. More importantly, they also help you take quick advantage of opportunities that may not have been part of your plan.
Why have a business if not to discover brand new opportunities, ideas, and approaches? Being a business owner may be a challenging undertaking, but the ability to review different ideas and implement new processes can make it a lot easier.
Confidence
Some of the most successful business owners carry a healthy dose of confidence to help them overcome any obstacle. For instance, Akshay Aggarwal is a talented entrepreneur who is primarily known for exuding confidence. His passion for business and irrevocable self-trust helped him expand his family business, Viney Corporation Limited, and dabble in entertainment, finance, oil & gas pipelines, and education.
In the world of business, stress levels are always at their peak, and competition is popping up every which way you go. However, with Akshay Aggarwal's confidence and positivity, business has become his outlet for success. He is known to not let failures affect him and bring him down but rather use them as a learning experience.
Akshay proves that there is no "one-size-fits-all" concept when it comes to entrepreneurship. He is a risk-taker and believer, driving him to the success he stands on today.
By believing in yourself and emitting confidence, your mindset will be better able to achieve your reachable goals.
Being an entrepreneur is not easy; it comes with success, failure, and everything in between. However, holding a certain level of confidence and self-belief will help you achieve your goals and understand that failure does not define you.
With that being said, ensuring a robust level of confidence may be tough to come by, especially when you are feeling overwhelmed. If that is the case, it is best advised to seek out the help of professionals. Seeking out an entrepreneur coach will help you fight off feelings of self-doubt, fear of failure, and lack of confidence.
How to Use Your Character Traits to Excel in Business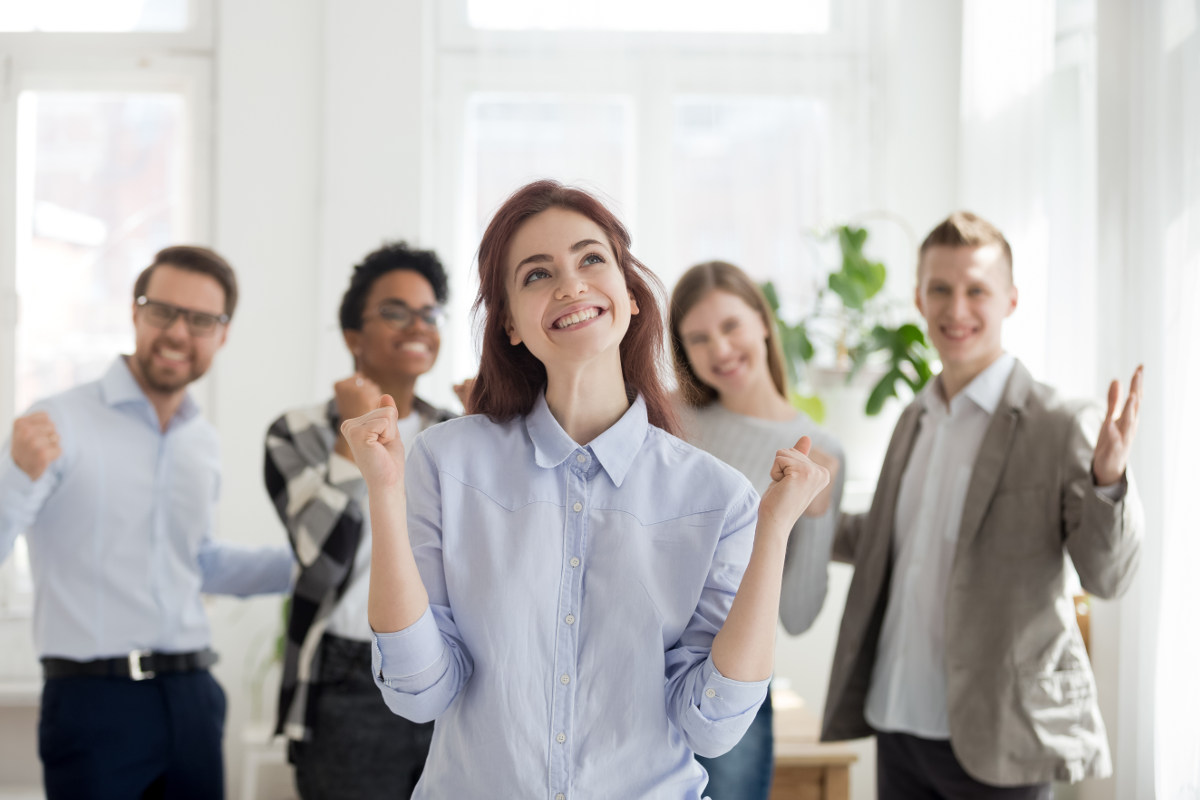 Here are some more ways to use the character traits listed above to help you get ahead in business.
Learn From Your Customers
As your business grows, It is natural for your customer base to grow accordingly. However, do not let this intimate you. Use this client base to your advantage. Carefully listening to feedback is a crucial component to deliver what your customers truly need. Feedback can be both negative and positive, and constructive criticism may be just what you need to gear your business in the right direction.
Prioritize Customer Support
Prioritizing customer support is your gateway to turn those frowns upside down. Once you have received negative feedback from customers, it is your priority to right that wrong. Not only will you turn these customers into loyal ones, but this may also instigate a worthy word of mouth referral.
Starting a new business is an enthralling trip, and it is easy to get over-excited and want to jump into various markets. Keep in mind that the whole reason you have entered this market is to present your own ideas and creative products or services. Exploring different market segments may result in you losing your primary focus and actually engaging with customers. Keep your niche straight and your vision even straighter to reach your goal.
To keep your niche budding in the right direction, have cash on hand at all times. Options such as merchant cash advances can help you with any minor or major financial hurdles that come up.
What is a Common Mistake that Small-Business Owners Make when their Businesses Begins Growing?
Starting a business can be daunting, and lack of experience can cost individuals money, resources, and time while trying to grow an enterprise. Individuals can consider the past mistakes of entrepreneurs to ensure that those same errors do not compromise their success. Here are some common mistakes:
Owners try to do it all: With limited resources, many entrepreneurs try to wear a lot of hats and take on the roles of many positions. Experts advise those who are just starting out to identify a few talents they are able to manage themselves and begin with those. After more resources are garnered, it is then important to build the company on the strengths of others who can do specific jobs as a part of a larger team.
Not having a clear marketing strategy: A marketing strategy is a company's set of goals compiled into a comprehensible plan. Those who fail to outline clear objectives from the beginning of their projects can appear to be operating their businesses haphazardly and may run the risk of detracting potential investors or customers. Having a clear and concise marketing strategy can help individuals better effectively present their products to the target audience, can help business owners better understand their customers, and can also help to better brand a business.
Trying to get rich overnight: Starting a business can take anywhere between six months to two years, depending on the sector, and after that, it can take two to three years before the business is fully profitable. In fact, some larger, well-known businesses have taken as long as 10 years to succeed. Experts advise new owners to adhere to smart business strategies rather than focusing on the immediate cash flow. This can determine greater success in the long run and greater financial yield as time goes on.
Ignoring the competition: Most new businesses will not typically have a monopoly on the market and will indeed operate within a system of competition. Understanding competitors can help make an individual's products and services stronger and better cater to customers. Competitors can also pose threats to the well-being of other similar agencies or companies. This makes it important to consider all various contenders within one's intended industry of operation.
Conclusion
There may be hundreds, if not thousands, of remarkable character traits attributed to business owners all over. However, it is important to take away what works best for you. Not every individual is identical. The same applies to businesses. The approach to acquire new successful traits is to define yourself and your business goals first.
From being goal-oriented to focus-driven and confident, these are just a few of the characteristics that you should consider picking up as a small business owner.
Running a business was never meant to be easy, but with just a few tweaks, you can make the ride all the more enjoyable.