Tips to Attract More Customers to Your Business
As a growth-focused business owner, you should always be thinking about how to get more customers. Here's how to attract customers to your business using expert marketing strategies.
The Travis Scott Meal at McDonald's had millions of customers worldwide saying, "I'll have what he's having." In case you missed it last Fall, the Travis Scott Meal was a variation of a Quarter Pounder, fries, and a Sprite — supposedly Scott's go-to order at McDonald's. The meal was so wildly popular that McDonald's supply chains were actually struggling to meet customer demand. Even McDonald's couldn't predict that level of success from a marketing campaign, which a spokesperson said "broke records across social channels."
Request Funding Today*
By clicking "Get Started", I consent and agree to the
Privacy Policy
and
Terms of Site Use
.
*By filling out the form above, you will be routed to Lendza's funding request form.
After months of negative numbers, the PR stunt was enough to boost sales that quarter by 4.6%. This was right on the heels of a dismal second quarter, in which sales sank 8.7%.
The reality is that the Travis Scott Meal was rather unremarkable. It's made with the same ingredients McDonald's has been offering since its inception, so why were they flying off the grill?
The key to their success? Marketing. As a growth-focused business owner, you should always be thinking about how to get more customers. Here's how to attract customers to your business using expert marketing strategies.
Should You Roll the Dice on a PR Stunt?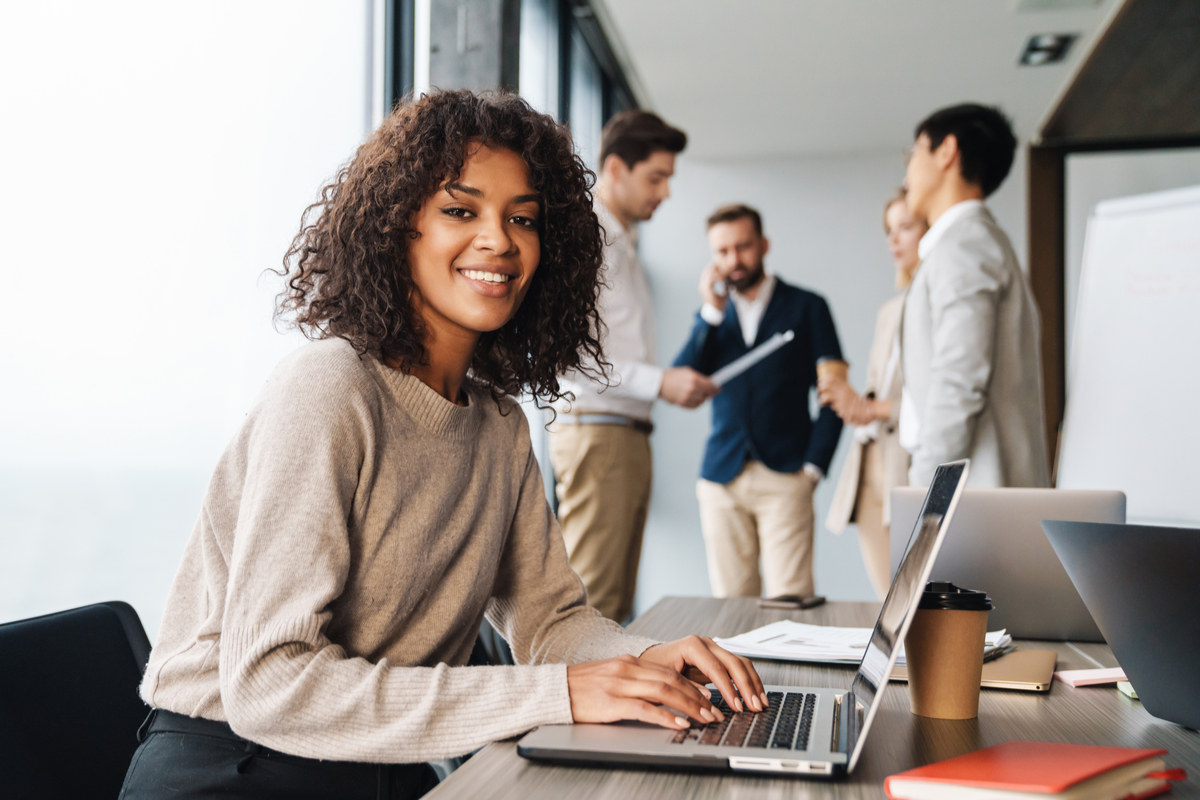 By now, we've all seen the viral video on social media of a TikTok user skating along to "Dreams" by Fleetwood Mac, OceanSpray juice in hand. It only took 15 seconds for the video's creator to pique national interest. TikTokers everywhere spawned a challenge, dubbed the "Dreams" challenge, and took to the streets with their own skateboard and bottle of juice. OceanSpray, meanwhile, reaped the benefits of Apodaca's 15 seconds of fame. The search term spiked, and sales increased seemingly organically.
OceanSpray claims the sudden interest in their brand was not intentional nor planned. Assuming that's the case, the lesson to be learned here is that you can unwittingly enter the spotlight in seconds. The hard part is maintaining company interest after you've caught your audience's attention.
OceanSpray was quick on its feet and promptly reached out to the video creator. OceanSpray proceeded to buy him a cranberry red truck loaded with juice. They saw the opportunity to maintain attention and show off their generosity, projecting a positive image. They didn't create the narrative, but they did control it once the ball was rolling. That is the nature of virality, after all. It can't always be planned or even anticipated, but once you find yourself in the center of it, you must choose how to respond.
This is why businesses try so hard to go viral. It's one of the most effective ways to get more customers because it gives you the chance to pursue direct response marketing. The publicity can be amazing for brand recognition and SEO value. But this kind of attention can be risky because brand recognition can be a bad thing, too, if you have a bad brand reputation.
Take Amazon, for example. In 2020, they came under fire for the conditions under which their employees were working. That, coupled with low wages and the fact that at least 20,000 Amazon employees contracted COVID-19 at the end of 2020, set off a chain reaction of bad press that isn't likely to be forgotten.
Neither of these companies planned on attracting attention. Instead, it happened organically. Most companies that try to get media attention fail. It is challenging to go viral, and chances are, if you pull a PR stunt to try to get this kind of attention, you will be disappointed with the results.
But if you plan a PR campaign with realistic expectations, your stunt could pay off. Here are a few tips for planning your campaign:
The smaller your business is, the more likely media attention will matter. It is a kind of catch-22, though. If you are a large company, it is easier to get your PR stunts noticed. A local business often struggles to get any attention. Social media accounts can help with this immensely. You might be surprised how often consumers interact with company social media accounts on Facebook, Twitter, or Instagram. Every social media post is a small business owner's chance to make a lasting impression. You might use tactics like humor, fun graphics, and creative posts to get your message across. You can even recruit influencers to do most of the brand awareness work for you. In some cases, influencer marketing is more effective than traditional marketing. Influencer marketing can significantly boost your business, as 49% of influencers introduce new audiences to a brand, showcasing its efficiency over traditional marketing methods. Of course, it all depends on your target market and the shopper experience. You don't need to be on every social media platform — sometimes it just doesn't make sense for your small business and buyer persona, but make sure your business at least shows up in search engine results. You may choose to focus most of your online marketing campaigns on one social media platform; that is fine, too. Just make sure you have an online presence, especially if you're a new business.
You do not want to be seen as the bad guy. You have probably heard the adage about all press being good press. This is not always true. Do your best to make sure that your company's image will only improve if your campaign goes viral.
Journalists will not care about your press release, event, or stunt if it doesn't strike their attention. Don't waste money and marketing efforts on a campaign that nobody will care about.
Weigh the pros with the cons and figure out if taking a shot at going viral is right for you. Then don't be surprised if your campaign ends up being a blip on the radar.
How to Get People Interested in Your Business
While a PR stunt can undoubtedly help your small business reach potential customers through exposure on social media, there are a number of expert-backed marketing practices that can help you have sustained growth with existing customers, not just attract a potential customer who may or may not turn into a loyal customer.
Hire a PR Specialist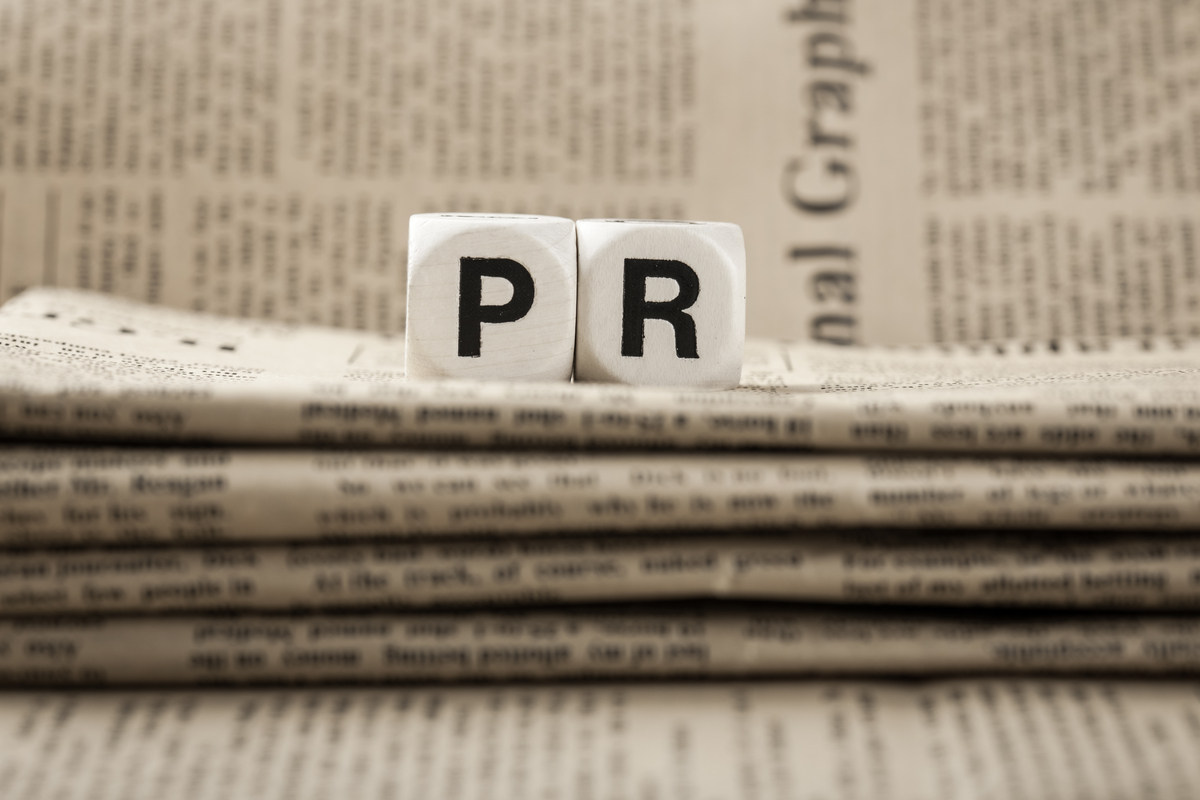 A familiar problem companies run into is their messaging. Your message is only as strong as it's written. You want to make sure it is phrased well, and a good copywriter or PR manager can help you choose words that are the most appealing to customers. They can make sure your copy is as professional as possible and that it is consistent and appropriate for its target audience and format, whether it's a whitepaper or a social media post.
They can also help you avoid saying something you shouldn't say. And maybe, more importantly, they may come with contacts. That means your message might reach the media a little bit faster.
Refine Your Brand Image
Whether you decide to hire a marketing team or not, pay close attention to what message your business is putting out into the world. In some ways, this is where small business has an advantage. Large corporations know that their ideal customer is looking for a connection with the brands they purchase. It can be a big challenge for large companies to strike a chord with their potential customer base. Companies with the resources to do so hire large teams to make their brand appear more relatable. As brand awareness grows, the prospective customer wants to know exactly what their money is supporting. Many people stay away from shopping at retail giants in favor of shopping at a small business. As a small business, you are unique. You can do things however you like. With social media, in particular, you have a real chance to connect with customers with the kind of authenticity that large corporations often fail to possess. You can use that advantage to build and maintain your brand loyalty.
Christina Ferzli, Ocean Spray's Head of Global Corporate Affairs and Communication, says that their marketing approach in the wake of going viral was to "use authenticity to organically engage with consumers in a meaningful way ... to foster a two-way dialogue with a younger audience."
This is yet another reason to hire a PR specialist for your marketing team. A communications specialist can help you identify opportunities like the one OceanSpray received and advise you
how to respond in a way that will resonate with the public.
Find Your Difference
Think back to when you were first writing up your business plan. You probably looked at your competition and figured out how you were going to best them. Since then, you've worked hard to distinguish yourself in the market and build on your strengths. This is exactly what the public needs to know about. When you're planning out your ad copy, you should start by telling them what makes you better. It shouldn't be hard to figure this out. It can be whatever your focus has been this entire time. Write it down and then edit it so it's as concise as possible. By this point, you'll be really close to a new great tagline.
Just be sure not to lose sight of everything else about your business. New customers will also need to know about all the stuff you do, just like everyone else. Maybe your restaurant serves a delicious dish nobody's ever heard of, but that doesn't matter if your current customer wants a good burger. Still, you can always work towards gaining the ideal customer you covet while catering to your existing customers. Just remember that a loyal customer will net you more gains than a one-time customer. For this reason, it's essential to be in touch with your buyer persona when developing any marketing strategy.
Strengthen Your Website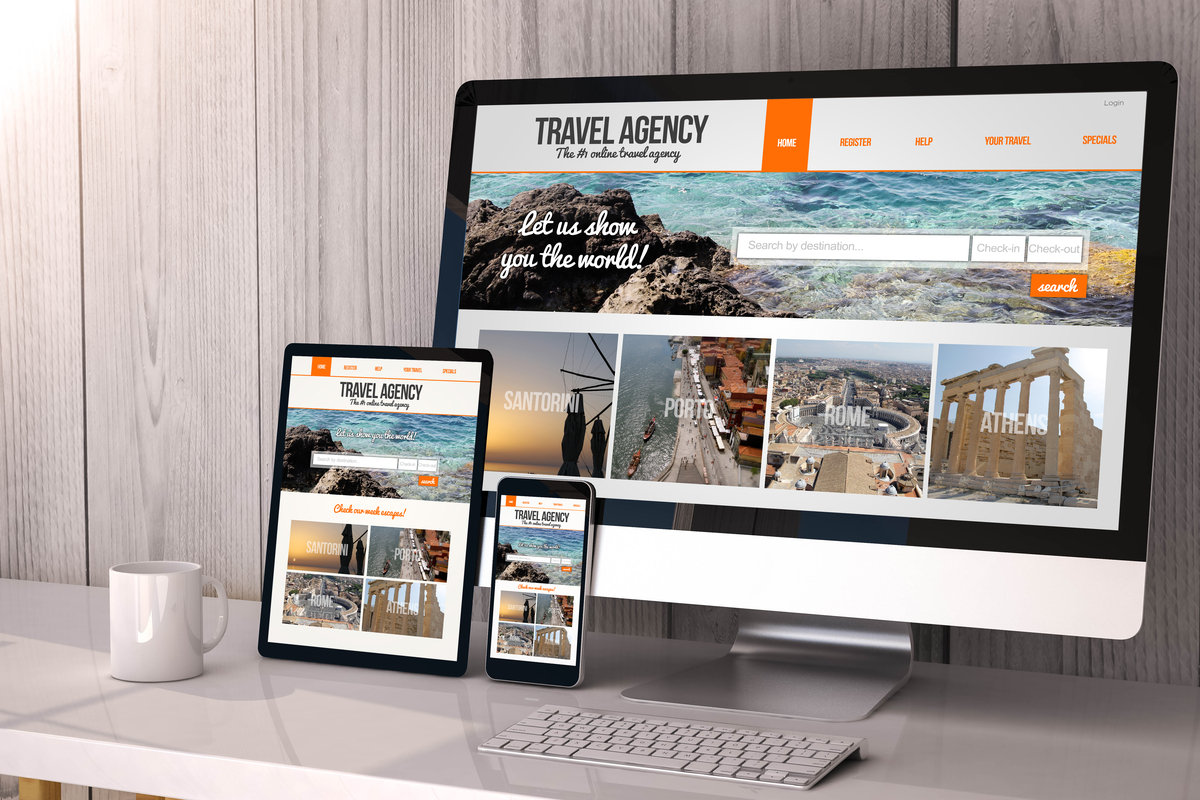 Even if you don't operate an online business, you need a website. There's no doubt about it — in the digital age, you need a digital marketing strategy. Even if that website is just a Facebook page, it's better than nothing.
A website can often be the first thing people see about your company. This is why it is important to make the best first impression. In fact, 75% of consumers say that they judge a business's credibility based on their website design, and 67.7% say that they are influenced by reviews online before purchasing a product. With that in mind, think of how far a positive review from a satisfied customer can go. Not to mention, having a website gives you a platform to spread the word about your product through content marketing.
Business experts suggest making sure your design and images are as clear as possible and that your content is understandable to your target audience. When you're thinking about how to improve your website, keep the customer experience in mind. Is your website hard to navigate? Are there broken links? How aesthetically pleasing is it?
A website that runs smoothly and loads within a reasonable amount of time can be the difference between having a returning customer or not. Indeed, research has shown that most people expect a web page to load within two seconds. And 79% of consumers say they will most likely not return to a website if there is a delay in loading speed. Plus, 44% say that they will share their negative experiences on a poor website with their friends. This could mean turning away potential customers before they have even had a chance to come in contact with your business or product — and all because of a negative remark on Facebook or Twitter. For this reason, visible feedback from a satisfied customer is very important.
How to Keep People Interested in Your Product
Once you have generated interest in your company and upped your customer acquisition, it can be difficult to maintain customers that will keep coming back. Experts have a number of tips for generating sustainable interest in your product.
Identify your ideal client: Knowing your demographic can help you create content or develop products that better have your customers' interests in mind. Knowing the data is one thing, but fully engaging with your target consumer alerts them that you care and, in turn, will garner more attention from them.
Follow-up: After you have engaged with a customer, it is important to follow up in order to maintain long-lasting partnerships. This will show potential customers how dedicated you are to have their business. You can also send follow-up tasks to your client base to keep them engaged and active with your product.
Start a loyalty program: If there is a local business that offers the same product at the same price across the street from another store, how do you keep customers going to your store instead of the competition? In this scenario, a loyalty program is worthwhile. It creates an incentive for a target customer to make repeat purchases. It may also increase customer satisfaction if the shopper feels they are getting a good deal, whether working toward a free product or saving a few cents here and there on a purchase.