Announcing Our Partnership with Seek Capital for Startup Business Funding
To better serve startup businesses that use our funding request form, we are now working with Seek Capital.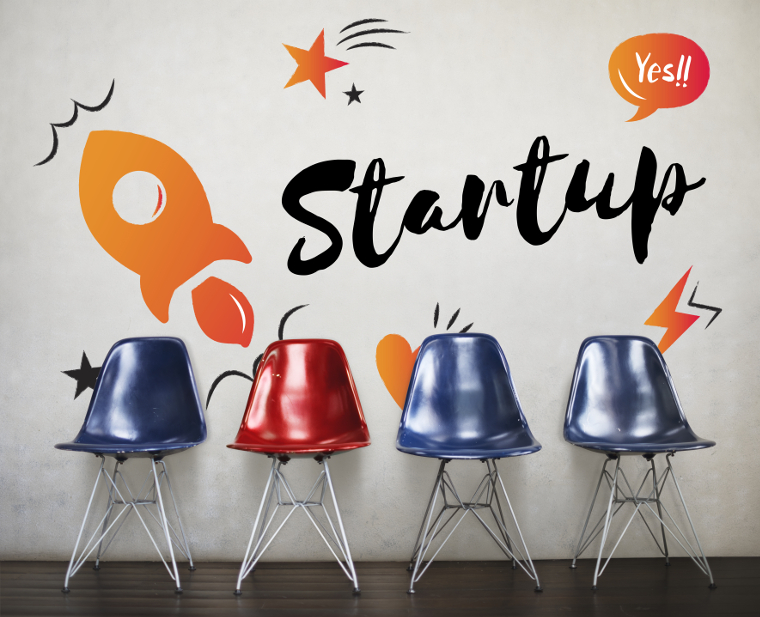 It just got easier for startups to find money. Starting now, when a startup business requests funding through our site, we may attempt to connect them with Seek Capital.
Seek Capital is a leader in small business startup loans. The company launched in 2015 to help entrepreneurs launch or grow small businesses. Since its inception, Seek Capital is a regular winner of LendingTree's Lender Award. It has an A rating with the Better Business Bureau.
Request Funding Today*
By clicking "Get Started", I consent and agree to the
Privacy Policy
and
Terms of Site Use
.
*By filling out the form above, you will be routed to Lendza's funding request form.
"We are extremely excited about our new partnership with Lendza," said Roy Ferman, CEO of Seek Capital. "Their reputation has been built over years of working with top-tier lenders, and we are honored and humbled to be included in this exclusive company of top-tier lenders. We look forward to growing our relationship with Lendza and continuing to service their many startup business clients in need of capital."
If you are looking for startup cash, we invite you to use our funding request form to get started. For more information on Seek Capital, visit the company's website.