Announcing the 'Better Than a Loan" 2021 Scholarship Winner
Shayna Lopatin earned our "Better Than a Loan" Scholarship by demonstrating why passion can go a long way in securing a job.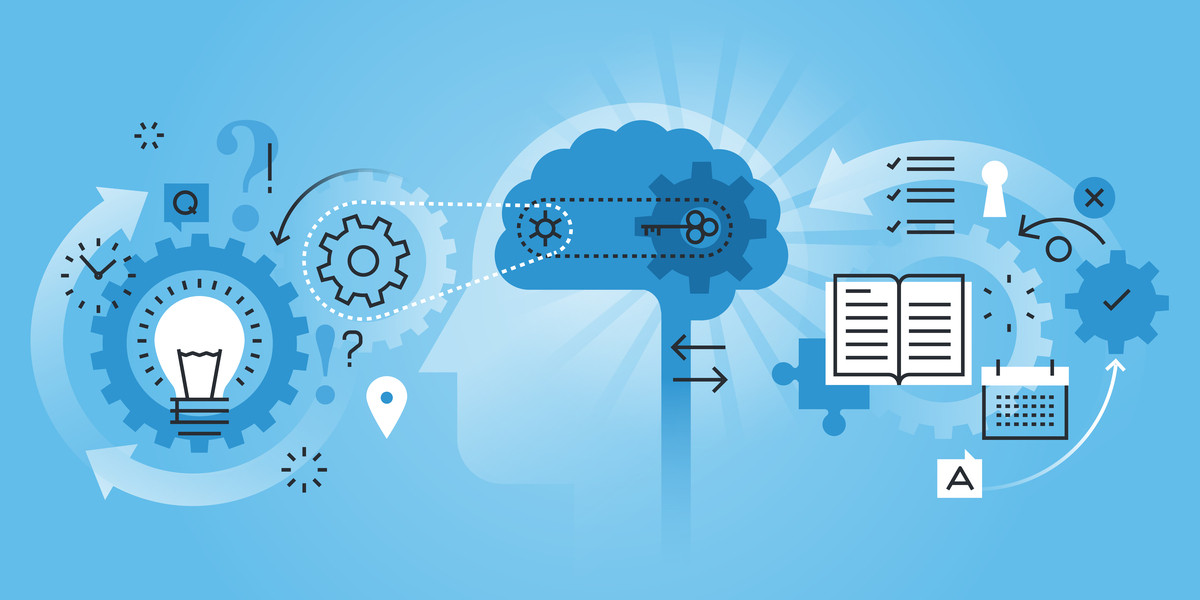 Lendza's 2021 "Better Than a Loan" scholarship prompt transported applicants into the shoes of a hiring manager. Then, they were tasked with picking an employee for the company's executive board. However, the catch was that they had two equally qualified candidates to choose from. As a result, the pseudo-hiring managers were asked what factors they would look for in the interviewees and how they would determine who to hire.
There was no shortage of creativity and thoughtfulness from last year's candidates. Many applicants presented their interviewees with hypothetical scenarios that needed analysis and problem-solving. One applicant took an innovative approach and asked the interviewees to go head-to-head in a cook-off. However, Lendza's "Better Than a Loan" 2021 winner was Shayna Lopatin, double majoring in Psychology and Drama at the University of Michigan.
Shayna's response utilized research on the relationship between passion and work performance, satisfaction, and wellbeing. Ultimately, Shayna decided to hire the interviewee that demonstrated genuine excitement and interest in the position.
We spoke with Shayna about her ideas for the scholarship and some words of advice for future interviewees.
There are several factors that a hiring manager could base their decision on. Why did you choose to focus on passion?
Throughout my life, especially in college, I have noticed that people tend to work hardest on what they are passionate about. And, in turn, the work that passionate people produce is much better than someone who is not invested in it.
You referenced a behavioral study from the Canadian Journal of Administrative Sciences. What did you find most interesting from this study?
Before reading this study, I did not realize how different the two types of passion were. It was intriguing that there are different types of passion, some better than others. Additionally, as a psychology major, I thought the study's methods for gathering information were very interesting.
Do you think there are other core values and traits that a hiring manager should consider?
I definitely think that there are other core values that a hiring manager should consider. A few of them are honesty, the ability to work individually and as a team player, and individuals who are excited to grow and learn.
Do you have any suggestions for candidates during the interview process?
I know it sounds obvious but be genuine and excited about the job and go all-in for the interview. Give each job a chance and take advantage of every opportunity you have. I also suggest doing some research on the job and company to be more informed.
What are some of your passions?
I am very passionate about helping people. I love to volunteer and to inspire others to volunteer. I am also very passionate about the importance of education, especially helping people gain access to it.
What is your major? What do you plan to do post-graduation?
I am double majoring in Psychology and Drama. I am looking at different fields, such as education, child life specialist, and drama therapy.
What are some of your hobbies and interests?
I love to participate in all aspects of theater and the arts. I also love going on long walks and talking with my friends and family. I love to read and have started to knit again after a hiatus.
Do you have any tips for next year's scholarship applicants?
My advice is to be creative with your responses and put a lot of yourself into your essay. Also, make sure to pay attention to all aspects of the prompt.