How to Find the Best Savings Account
Finding a savings account that fits with your company takes careful consideration. See the steps you should take to find a solution for your company.
Best Practices
Financial Preparation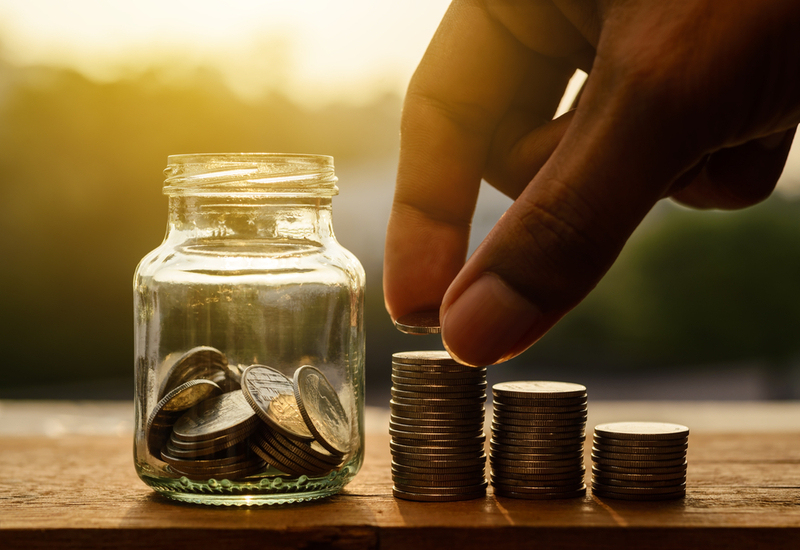 When looking for a savings account, many do not know where to begin or what research they need to do. It is not a complicated process; however, it does take time and effort to find the right savings account to fit your financial needs. This article will discuss the basic research and steps you need to take to find the best savings account.
Request Funding Today*
By clicking "Get Started", I consent and agree to the
Privacy Policy
and
Terms of Site Use
.
*By filling out the form above, you will be routed to Lendza's funding request form.
1. Research Savings Account Rates
Make sure to shop around for the best savings account rates and high-yield accounts. You can look into different banks, credit unions, and online-only institutions to find the right rates for you. Online accounts generally pay higher rates than banks with branches, so keep this in mind when doing your online research. While big banks are not known for paying high rates, they may offer other benefits if you bundle their services.
Another option is choosing to work with a local credit union. They are non-profit, member-owned institutions that can distribute their earnings to their clients. One benefit of redistributed profits is that they allow credit unions to give higher rates on savings.
2. Compare High-Interest Savings Accounts Online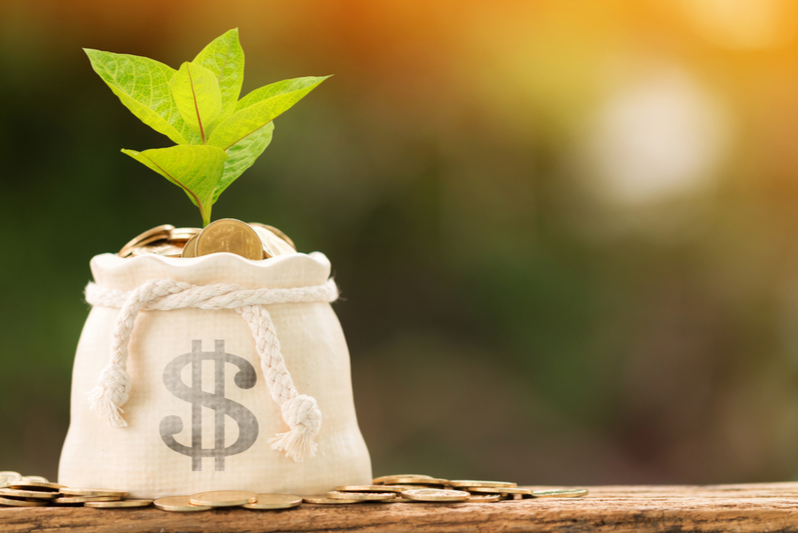 When searching for savings account rates, an online comparison can help you determine the rates and benefits of different accounts. Online banking tools such as Bankrate can tell you how much of a return you would receive based on your expected balance on the account. When comparing accounts, be on the lookout for secondary features and associated fees. Other things to be aware of are minimum balance requirements, data breaches, restrictions, penalties, and fees on how much you can access and how often you can transfer your money.
3. Deposit a Large Amount of Money in Your Savings Account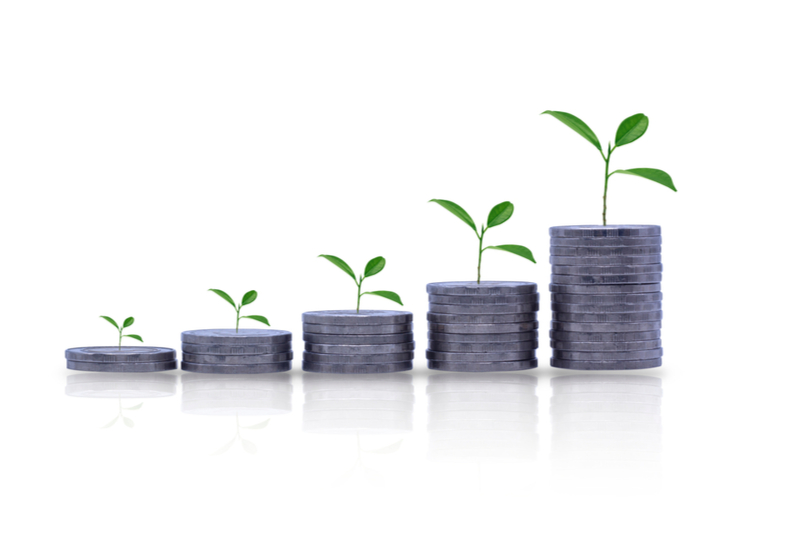 Some banks have tiered interest rates to reward customers who have higher balances in their accounts. Savings accounts may offer premium rates if you deposit $20,000 or $25,000, for example. However, you want to make sure you do not deposit so much that you miss out on getting a better return elsewhere. It should not be more than your six to 12-month emergency fund and any additional money you think you might be spending in the future.
What is a Savings Account?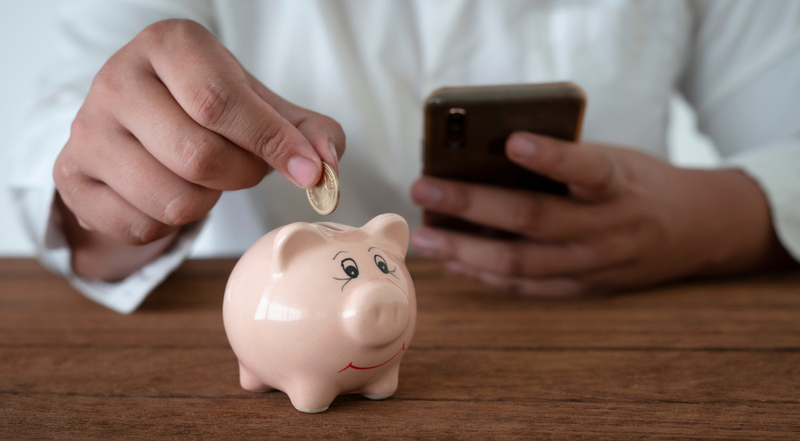 It's a safe place to store money and help you meet your long-term financial goals. Whether you are saving up for a home, your children's college education, or a car, having the right savings account can guide you in the right direction and help you reach your monetary goals.
This means you will regulate your spending and where your money goes instead of constantly having to use your checking account. The money you save today could potentially help you in an emergency in the future.
Right Savings account with strong annual percentage yields can help your money grow significantly. Lending the bank money allows it to offer loans to other customers, and as a result, the bank pays you a small interest as a thank you. You may be able to find higher rates at online banks, as well. These banks don't have to support small branches, so they can offer competitive annual percentage yields that are above 1%. These banks usually have low deposit requirements and don't charge monthly maintenance fees.
● Money kept in a savings account isn't as easily accessible as cash kept in a checking account. These accounts do not have many fees, and they may even earn interest.
● Federal law limits the number of transfers or withdrawals you can make from your account to six a month. Making additional transfers can result in a fee. This may include using a check, debit card, or through an online transaction. Taking out money through a teller or ATM does not count toward this six-per-month limitation.
● It is a good idea to keep three to six months' worth of money in your account if you run into an emergency or need funds immediately. If you don't have a savings account on hand, you may need to apply for a microloan to cover your costs in the meantime.
After you have some money saved up, you can establish financial goals and look to the future. You can save up for college, retirement, or a home. Whatever you choose to do, having a good savings account will bring you one step closer to it.
Alternative to Savings Accounts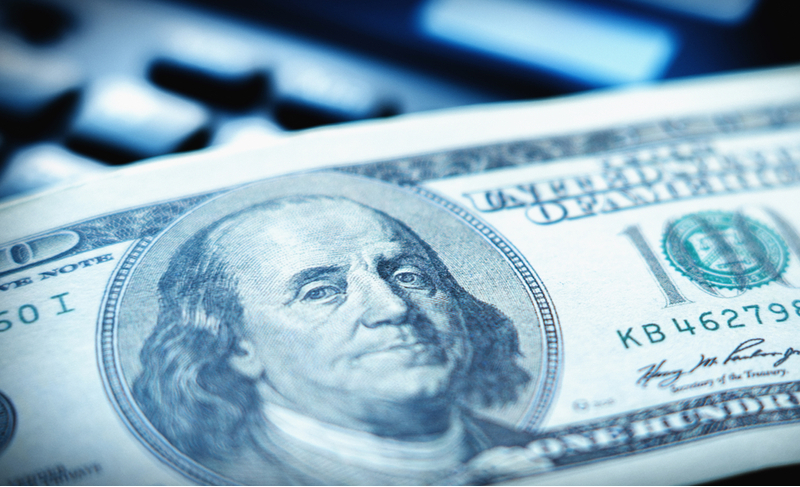 If you want another option to a savings account, banks and unions have some other choices you may favor:
Money Market Accounts
These often require a higher minimum deposit.
Offer a slightly better rate.
Transactions are limited per month.
May come with a debit card or the ability to write checks.
Certificates of Deposit
Also called a CD
Holds money for a fixed term, between a few months to a year
This account offers the highest annual percentage yield.
The longer you commit to it, the higher the interest rate.
Only open a CD with money you won't need immediately because you will get penalized if you withdraw any money before the end of the term.
Cash Management Accounts
Also referred to as CMAs
Cash accounts that are offered by nonbank financial service providers like advisors or investment firms
Have high-interest rates
Convenient if you have an investment account with the same provider
Discover Savings Account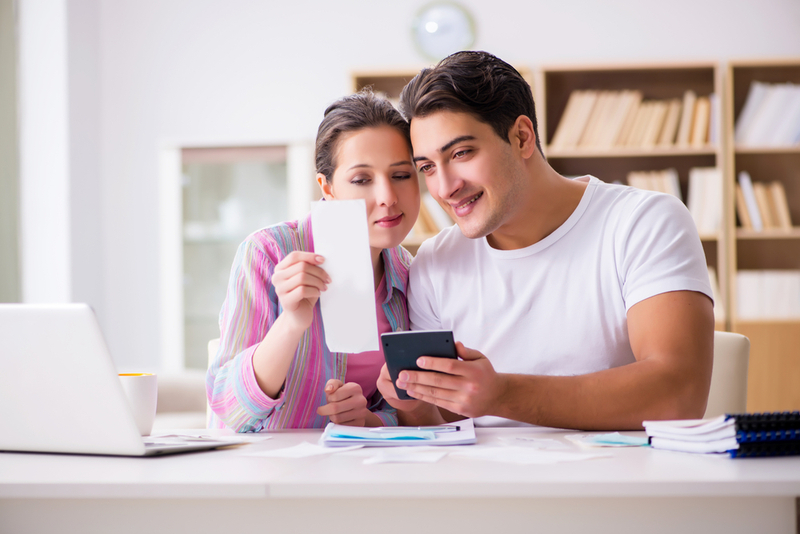 Discover Financial Services is a consumer finance company launched in 1985 and offers various credit and savings products. One of the company's best-known properties is Discover Bank, which provides credit cards and checking and savings accounts. Here are some of the advantages of opening a Discover Savings Account.
High-Interest Rates Mean You Can Grow Your Savings
You want your savings to earn interest, regardless of your financial goals. One of the benefits of opening it with Discover is that you can grow your money with a savings account rate over five times the National Savings Average.
Discover Does Not Include Many of the Fees Seen at Other Banks
Fees can add up over time and become challenging for you financially. Discover Online Savings Account does not charge you an account fee or other fees such as:
1. Monthly maintenance
2. Official bank check (there's also no fee if you need to expedite delivery of your check)
3. Deposited item returned
4. Insufficient funds
5. Stop payment order
6. Account closure
There is no Balance Requirement
If you start and want to spend as little money as possible, you don't have to worry about a balance requirement with Discover. It can be difficult to set aside money to avoid a balance requirement fee. You can start with a small amount of money and add to your budget as you go.
You also will not get charged for the lower balance remaining in your savings account if you need to make a large withdrawal for whatever reason.
You Can Manage Your Account From Anywhere – Online or on The Go
We are constantly on the go, so having the advantage of accessing your account from wherever you are is very important. You can access your savings in three simple steps:
Enter the essentials (personal information like your address and Social Security number).
Fund the account with a starting balance of choosing (or come back and do it later if you prefer).
Check your inbox for an email confirmation.
You Have Easy Access to Your Funds
You have several options when it comes to accessing your funds. With a Discover Online Savings Account, your withdrawal options include:
Setting up electronic transfers between your Discover Online Savings Account and other internal or external bank accounts.
Requesting a no-fee official bank check.
Initiating an outgoing wire transfer.*
Capital One Savings Account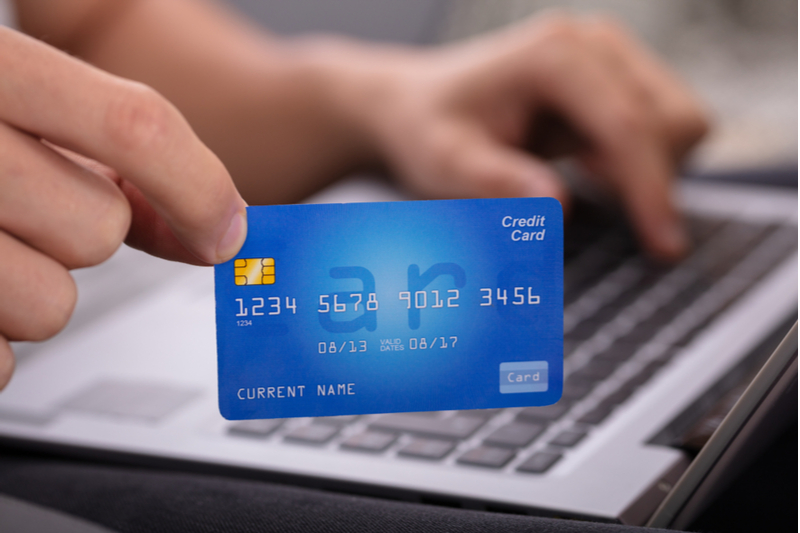 Capital One offers numerous options for those looking to save their money responsibly and smartly. It has 360 Performance Savings, Kids Savings Accounts, IRA Savings, CD accounts, and IRA CD accounts, to name a few.
The Capital One 360 Performance Savings Account interest rate is 0.65% with no minimum balance. It offers online accounts with low fees and high rates that are common among online banks. There are no monthly fees or minimum balance requirements.
Saving Money During COVID-19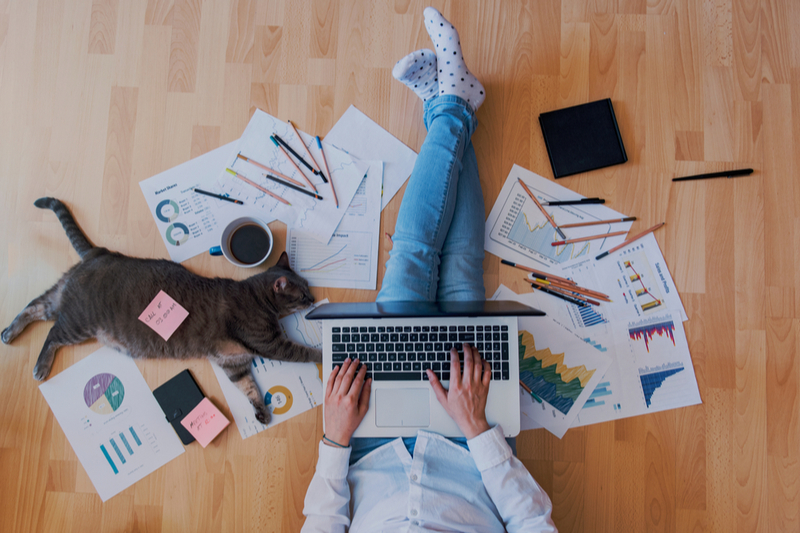 In this economic climate, many individuals choose to save their money in case of an emergency or financial crisis. According to the Bureau of Labor Statistics, the unemployment rate is 7.9% as of September 2020. Small businesses are suffering due to the COVID-19 outbreak. They may have to take out short-term business loans to help secure their jobs and feed their families. During these challenging times, having a savings account will come in handy and protect you from further financial distress. To summarize, here is a list of reasons why you should have a savings account:
● Avoid spending more than you normally would
● Prepare for any unexpected emergencies or surprises.
● Grow your money
● Keep your money in a safe place.
● Your cash is easily accessible when you need it.
● Accounts are free and easy for us.
As you become more financially stable, you will begin to understand the value of keeping a savings account and controlling how much money you spend regularly. Not to mention, meeting your financial goals of buying a home or car, affording college, or taking a big vacation will elate you and give you the motivation to continue saving and investing your money.