How to Turn an Idea Into a Product: 11 Important Steps
Do you have a new product idea that you are eager to materialize? Here are the most important steps to turn your vision into an invention.
All inventions and products once started as an idea. Some of these ideas even turned into successful products and companies. Once you learn how to invent something, you may be wondering what to do next. To materialize your idea, these 11 key steps can guide you on how to make an invention into a product.
Request Funding Today*
By clicking "Get Started", I consent and agree to the
Privacy Policy
and
Terms of Site Use
.
*By filling out the form above, you will be routed to Lendza's funding request form.
How to Turn an Idea Into a Product
You may ask: "If I have an invention, where do I start? How do I get my invention built from scratch?" In this article, we will guide you through the process of how to get an idea made into a product.
Document the Idea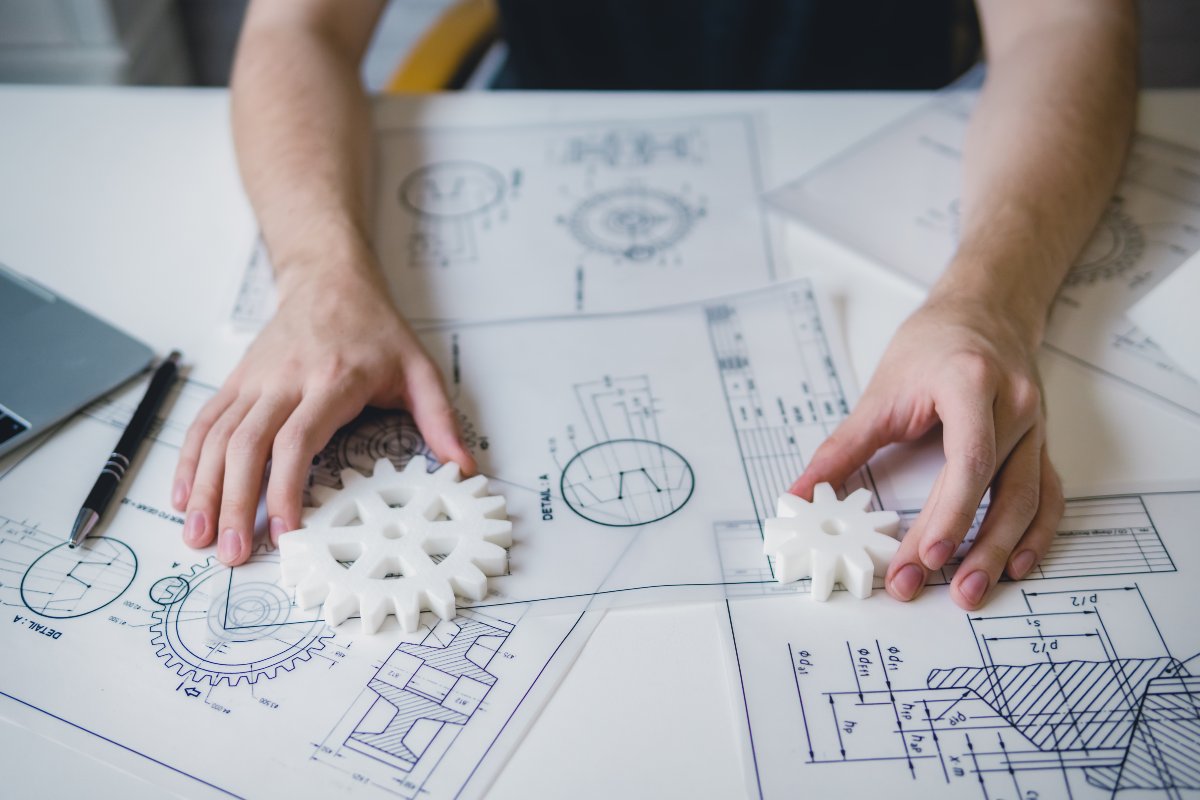 An invention idea doesn't do much when it only exists in your mind. The first step is to write down the concept, the business model, or any other relevant information that can later serve as proof. Clearly explain your idea and save it in a safe place on your PC and make sure to put your and your partners' names. This can later help you obtain a patent or copyright for your work.
Do Market Research
If you want to turn a business idea into a product, you need to analyze the market and see if your product will have demand or serve the target audience. Learn about the current trends in the market and research your competition. Are there other companies that offer similar products, and does your invention bring anything unique to the table? How are you going to manufacture and distribute your product to your customers? These are questions you should know the answers to when you embark on your journey.
Define Your Target Audience
Part of the broader market research includes identifying your target audience. You should consider the consumers' age group, demographics, and preferences to narrow your target market. For example, the consumer base can be broad, like consumers in New York City, or narrow, like people in their 20s who have a pet. Specifying a target market can help you cater your marketing campaigns to the right audience.
Evaluate Your Idea
To understand whether your idea is viable and can survive in the industry, you need to determine the value of your prospective product. When your invention is still at the idea stage, you can utilize a Preliminary Invention Evaluation System (PIES) approach. The system includes:
Confirming that the idea is worthy of further development.
Identifying drawbacks and areas that need improvement.
Collecting feedback from potential customers.
Establishing prospective marketing strategies.
You can turn to the U.S. Patent and Trademark Office to get help on how to do this.
Revision and Redesign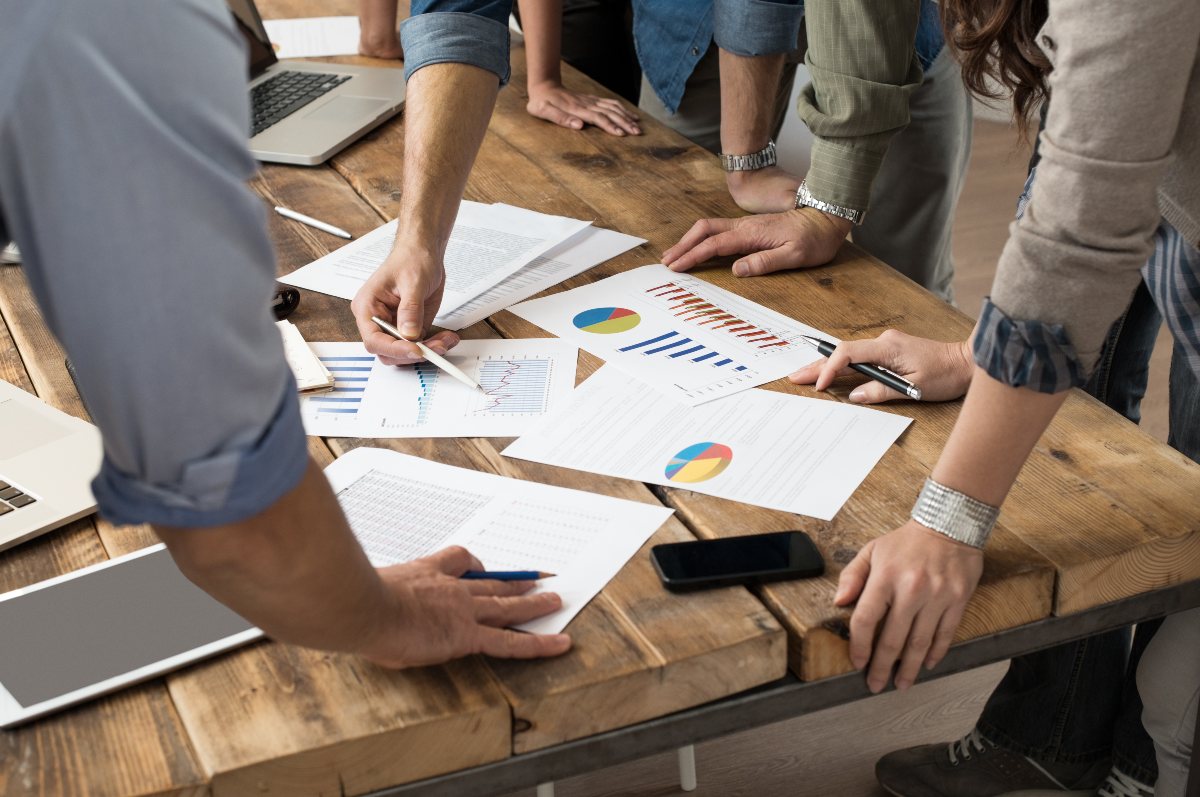 After you research and evaluate your idea, don't be afraid to make adjustments. Some aspects may not turn out as you initially planned, and it's completely fine. Almost all ideas are modified before they become final products. For example, you may initially have an idea to produce watches but then decide to make them water-resistant after doing some market research. Revision and redesigns can help produce a product that will better fulfill the needs of your consumers or market demand.
Create a Prototype
You may not fully understand the limitations of your product until you see how it works. Building a sample can help identify problems in action and fix them before you unveil your product to the public. A prototype can also help in pitching your product idea to potential investors. For example, if you have an idea of a device that detects how much your pet is eating, you can build a prototype and bring it to your pitch to show how it works in real life. Depending on your idea, you may choose to manufacture your product yourself or outsource it to another company.
Work on Your Elevator Pitch
At this point, you may think: "Okay, I have an invention idea but no money." You need to prepare a small presentation to attract potential investors for financing: an elevator pitch. Keep in mind that your pitch needs to be persuasive and spark interest in your product. Make it concise but informative and highlight the uniqueness of your offering and your growth plan.
Search for Funding
It's time to use your networking skills and look for financial support. Luckily, there are multiple ways you can get access to startup funding. You can either apply for a startup loan at a bank or through alternative lenders online
Another option is to pitch your idea to angel investors and venture capitalists through startup forums or boot camps. You can also use crowdfunding to collect funds from the general public through online platforms such as Kickstarter, Crowdfunder, and Indiegogo.
File a Patent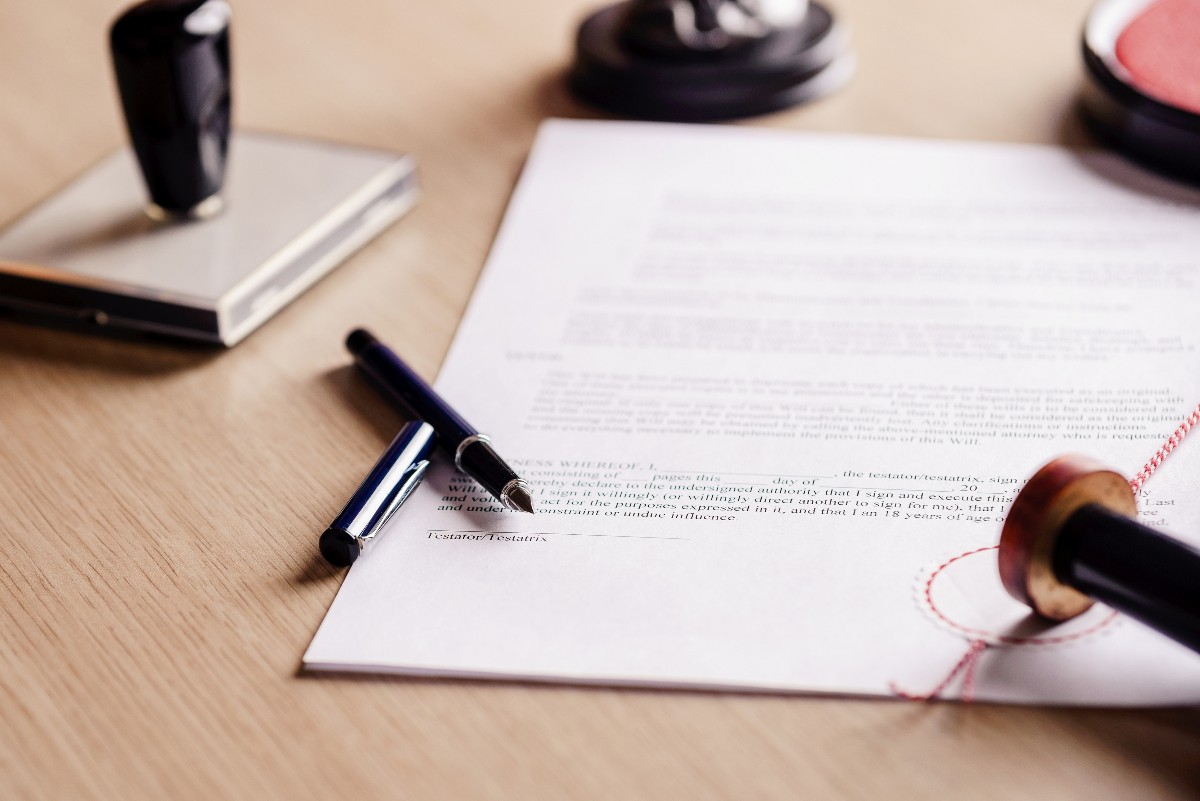 Facebook's origin story showcases the importance of patenting startup business ideas. Filing a patent may take some time, but it can protect your idea from infringement.
While you can't patent an idea, you can patent a tangible product. This is why it's essential to write down your business model and have it in physical copy or build the prototype. You have to apply to the U.S. Patent and Trademark Office to obtain a patent for your invention.
Test Your Product
You're almost ready to go. Before launching your product into the market:
Do as many tests as needed to deliver a top-notch product.
Organize focus groups to let customers experience the product and collect their feedback. You can also produce and distribute a small batch and see how customers respond.
Remember that testing aims to record the market's reaction, so don't ever be afraid to test and improve your invention.
Focus groups can also be a great place to test out potential marketing strategies and receive feedback from a variety of consumers. For example, you may find that humorous advertisements work well with a larger audience as opposed to a strictly informative ad.
Market Your Product
The last step in how to get your invention built is to get the final version out into the market. Now is the time to think about brand positioning, market penetration, and advertising strategies. Depending on your target audience, you may choose to advertise on social media platforms, such as Instagram. Conversely, if your target market is the older generation, you may opt for TV ads. Additionally, consider including celebrity endorsements in your marketing campaigns.
At this stage, it's not uncommon to encounter situations when things don't go the way you planned. However, keeping faith in your idea can help you overcome these obstacles. Remember to always keep testing and collecting feedback from your customers. Sometimes, it can also take longer than expected to see your product on store shelves. Patience and due diligence are the driving factors of getting an idea manufactured into a successful product.
Bottom Line
To put it in a nutshell, you need time and patience if you want to know how to turn an idea into a product. Business ideas can seem promising, but you need to stick to a certain guideline to materialize them. You need to take it to step by step, from formulating your idea to shaping the prototype and distributing it to the market. The key points to remember are to protect your idea from being stolen and keep improving the product through market research.