How to Start a Lip Gloss Business
Are you a makeup enthusiast? If so, you may be wondering how to start your own lip gloss company. Follow this comprehensive guide to begin your entrepreneurial journey.
Best Practices
Financial Preparation
Business Tips
Starting your own lip gloss business can be an exciting journey. The lip gloss industry is cost-effective, fast, and uncomplicated because you don't need significant capital or an investor to start your business. If you are wondering how to start a lip gloss company, follow along to begin your journey towards business ownership.
Why Start a Lip Gloss Business?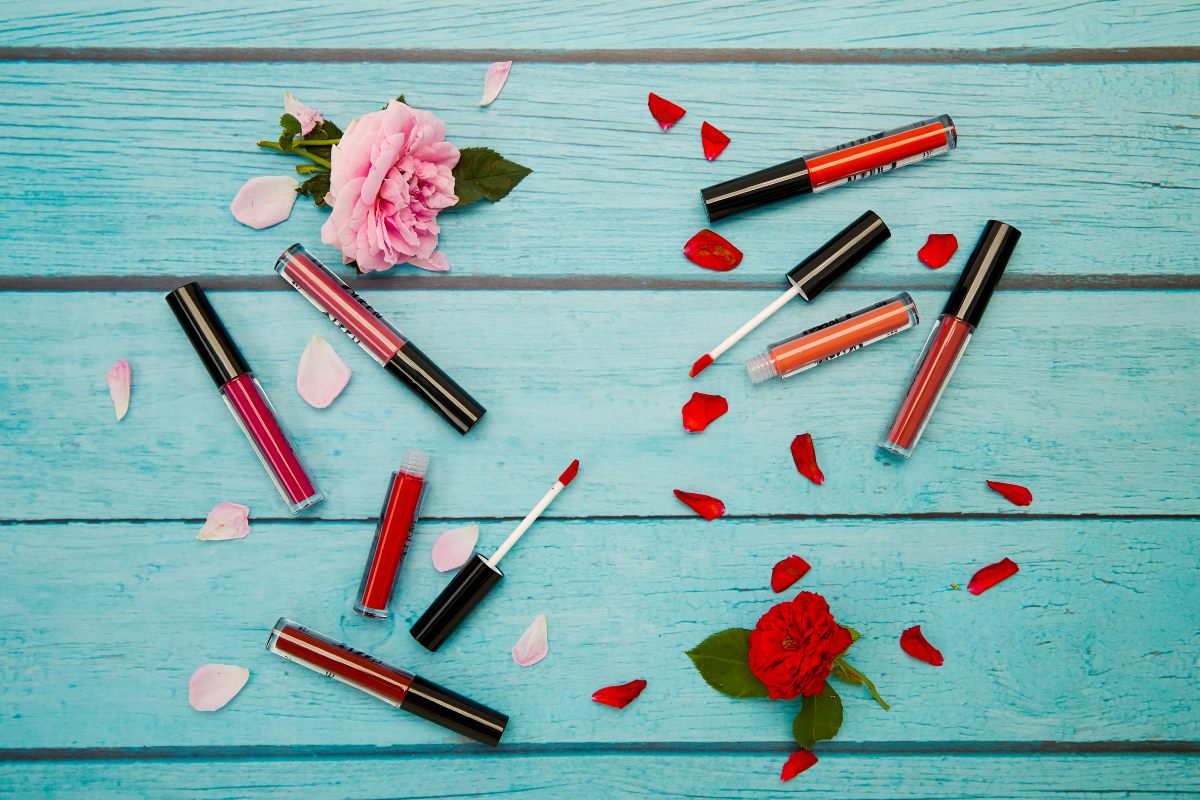 Request Funding Today*
By clicking "Get Started", I consent and agree to the
Privacy Policy
and
Terms of Site Use
.
*By filling out the form above, you will be routed to Lendza's funding request form.
Lip gloss was first introduced to the public in 1930 by the Max Factor Company. After almost a century, the beauty industry is growing more than ever. Data shows that in 2017, 119.97 million women in the U.S. were using lipstick and lip gloss. Moreover, studies predict that people will continue to use more beauty products causing demand growth over the following years. As a result, the lipstick industry is expected to value about $10 billion by 2024.
Statistics also show that there are around 68 registered and licensed lip gloss and lipstick manufacturing companies in the U.S. alone. Additionally, the industry generates a revenue of $4 billion annually. Therefore, starting a lip gloss business line can be a rewarding journey for a young entrepreneur. In fact, it is one of the best business ideas for teens.
How to Get Started with My Lip Gloss Business
A lip gloss line can be done in a few different ways:
Work with a private cosmetics supplier and become a lip gloss distributor
Find a private label manufacturer for lip gloss
Make your own lip gloss product from scratch
Each of these models has benefits and disadvantages for your entrepreneurial journey, so let's take a closer look at how they work.
Method 1: Become a Lip Gloss Distributor
This business model doesn't require any capital investment to start making money, and the process of becoming a lip gloss distributor is relatively easy. All you must do is find lip gloss brands like Avon and Mary Kay, apply to become a distributor and sell the products. These vendors for lip gloss will also provide you with resources and sales materials to help you get started. After all, the more distributors a company has, the more products it will sell.
Method 2: Work with a Private Label Manufacturer
A private label manufacturer produces the lip glosses for you and adds your brand name to the packaging. You have complete control over choosing the colors, packaging, scent, quality, and all the aspects of developing your lip gloss. This business model is very cost-effective because the solutions and materials used to make the lip gloss may have already been approved by the FDA. However, note that some private label companies have a minimum number of products you can buy, which may be a lot when you first start your business.
Method 3: Start from Scratch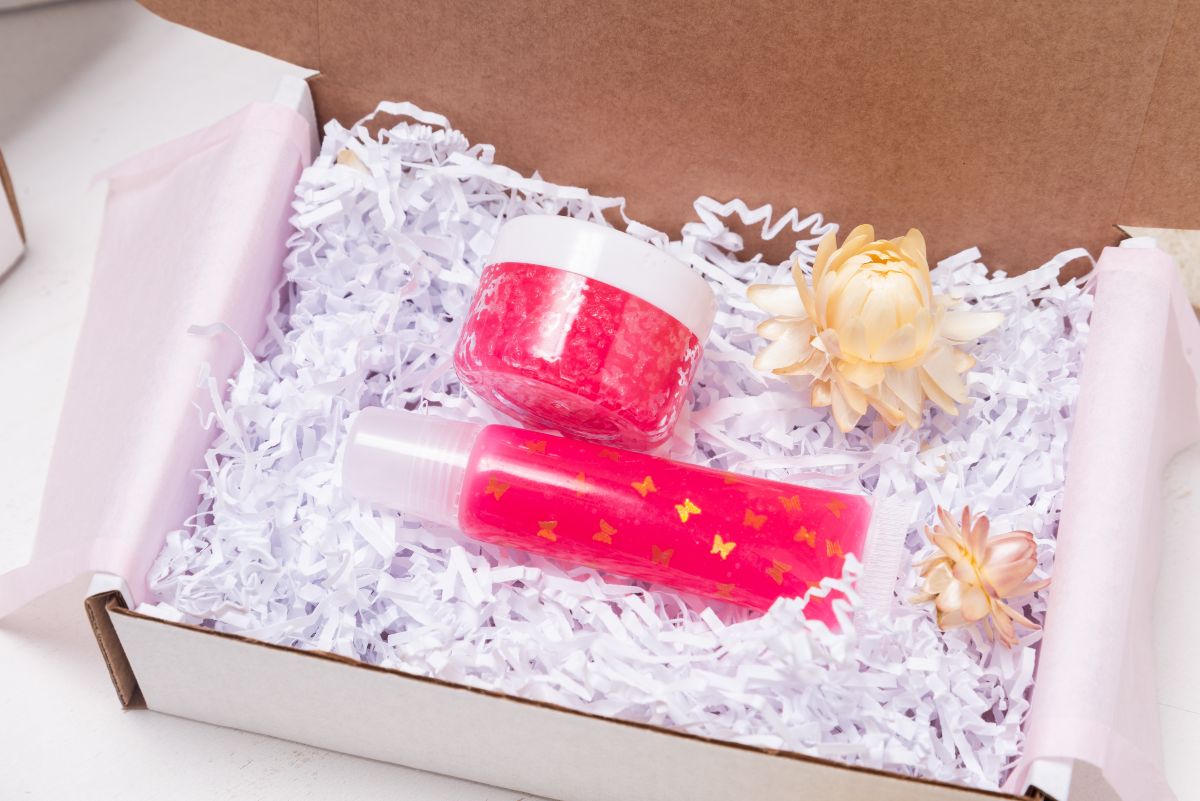 Starting a lip gloss line from scratch is the most challenging yet rewarding option. You will need to purchase all the materials required to make your lip gloss and brand your products yourself. It would be best to experiment with different formulas before you start to sell. Until you have enough money to hire other people, you will be running your entire business yourself.
If you want to make your own lip gloss, you have two options: you can either buy a lip gloss starter kit or buy all the ingredients separately. Either way, it's important to make sure your product meets all requirements listed under the Federal Food, Drug, and Cosmetic Act.
Lip Gloss Starter Kit
There are many lip gloss starter kits available for every taste and budget. The kits include a few hundred units of private label lip gloss, tubes in different sizes, ingredient stickers, oils, micas, pigments, and other necessary items. Prices can range from $50 to $ 1,000.
Ingredients you Need to Make Lip Gloss
Making a lip gloss from scratch is relatively easy. Simply put, you need two to three ingredients. The first ingredient you will need is natural or synthetic oil. This will give the lip gloss a slippery and wet texture. It is better to use a moisturizing oil like coconut oil to increase the quality and benefits of the product. If you want to make the lip gloss thicker, you could add wax or clay to the ingredients.
The second ingredient you need to finish making your lip gloss is natural or synthetic pigment. You can also mix multiple colors to get the shade desired. Moreover, if you would like to add shine or sparkle into your gloss, you utilize either fine or larger glitters.
Safety tip: We recommend having a professional look at your product before trying out homemade lip gloss on yourself or others.
Here is a list of some of the ingredients and tools needed to make lip gloss to sell:
The base is the foundation of any lip gloss. Usually, it has a transparent color. But you can add dyes, glitter, and other pigments to the base to make it unique and original.
Different types of natural oils
There are different types of oils that you can add to your lip gloss base. The most popular oils used in lip glosses are coconut oils, olive oil, castor oil, and almond oil. These oils are also known for their nourishing properties.
Different types of wax can be added to your base and natural oils, depending on how thick you want your gloss to be. The most popular choices are beeswax, candelilla wax, and carnauba wax. All three options have to soften properties and provide a glossy finish. However, avoid utilizing beeswax if you are marketing your products to the vegan or cruelty-free community.
You could also use a mix of clays to make your lip gloss's consistency even thicker. The three clay families used for cosmetic purposes are kaolinite, illite, and smectite. Each clay is used for different purposes.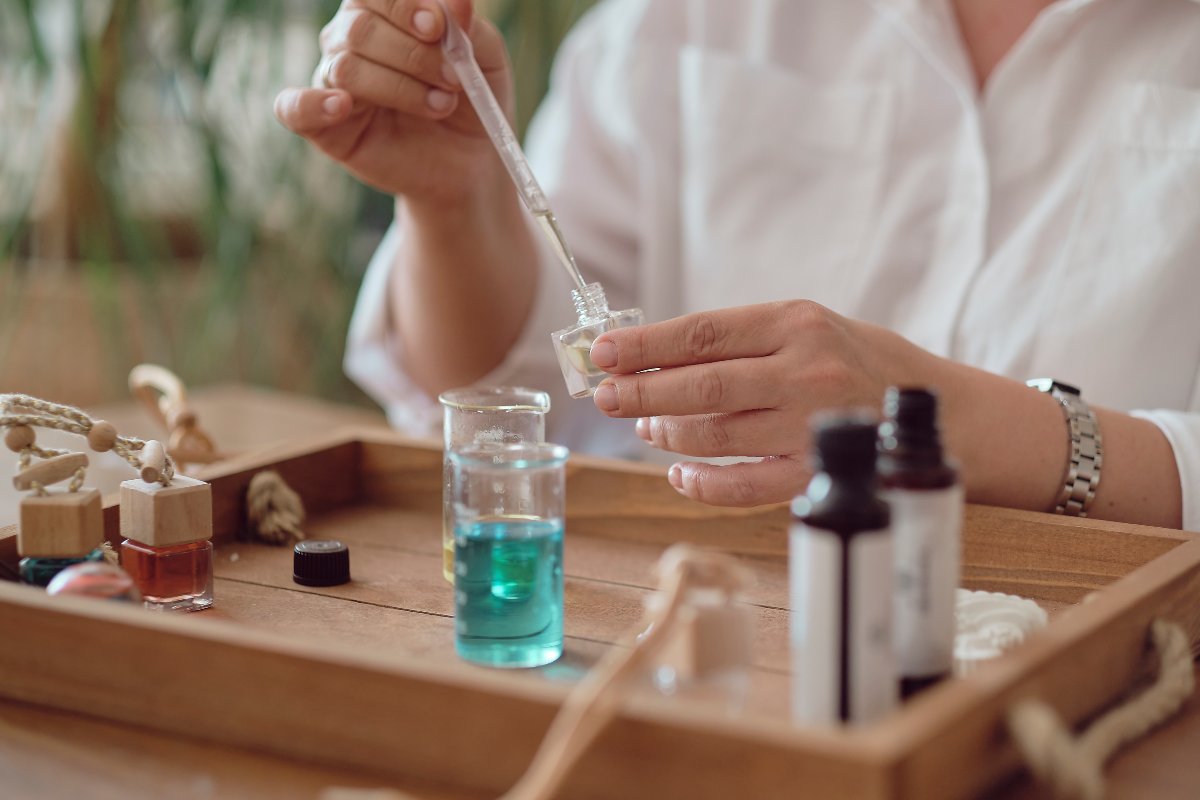 If you like to add extra taste and scent to your lip glosses, then flavoring oils are a great option. You can also mix oils to create unique flavors like strawberry vanilla or mint chocolate.
You can add liquid lip dyes to your lip gloss base to get your desired color. You can also use different pigments and mix them to get the shade you want.
Wand Tubes or Squeeze Tubes
Once you have formulated your lip gloss, you need to store them in a container. Then, depending on your customer's preference, you could sell your lip glosses in wand tubes or squeeze tubes. As the name indicates, a wand tube comes with a small wand-like applicator that you use to apply on your lips. Unlike a wand tube, a squeeze tube doesn't have an applicator. Instead, it has a small hole through which you squeeze the gloss out onto your lips.
Pipettes and syringes will help you measure and transfer your finished product into the wand or squeeze tube. As your business grows, you can purchase an automatic or semi-automatic filling machine for higher levels of precision and improved speed with the help of equipment financing.
Decide Your Niche
Now that you know how to create lip gloss, you need to decide who you would like to sell your products to. For example, if you want to make subtle lip glosses, it is better to target a professional audience. On the other hand, if your goal is to create lip glosses that pop and have a fruity taste, it might be better to target the younger generation.
You could also work the other way around. You could determine your niche and then create the lip gloss targeted to their needs. Knowing your niche will help you market effectively and keep costs down.
Know Your Competition
Competition in the beauty industry is high, and it is projected to keep growing. Moreover, the competition goes beyond your city or country. It is also international because lip gloss brands worldwide can be found in cosmetics stores across the U.S. and online. However, if you have done your due diligence and know your target market, you can grow and advance in the industry with the right marketing strategies.
Create Your Business Name and Logo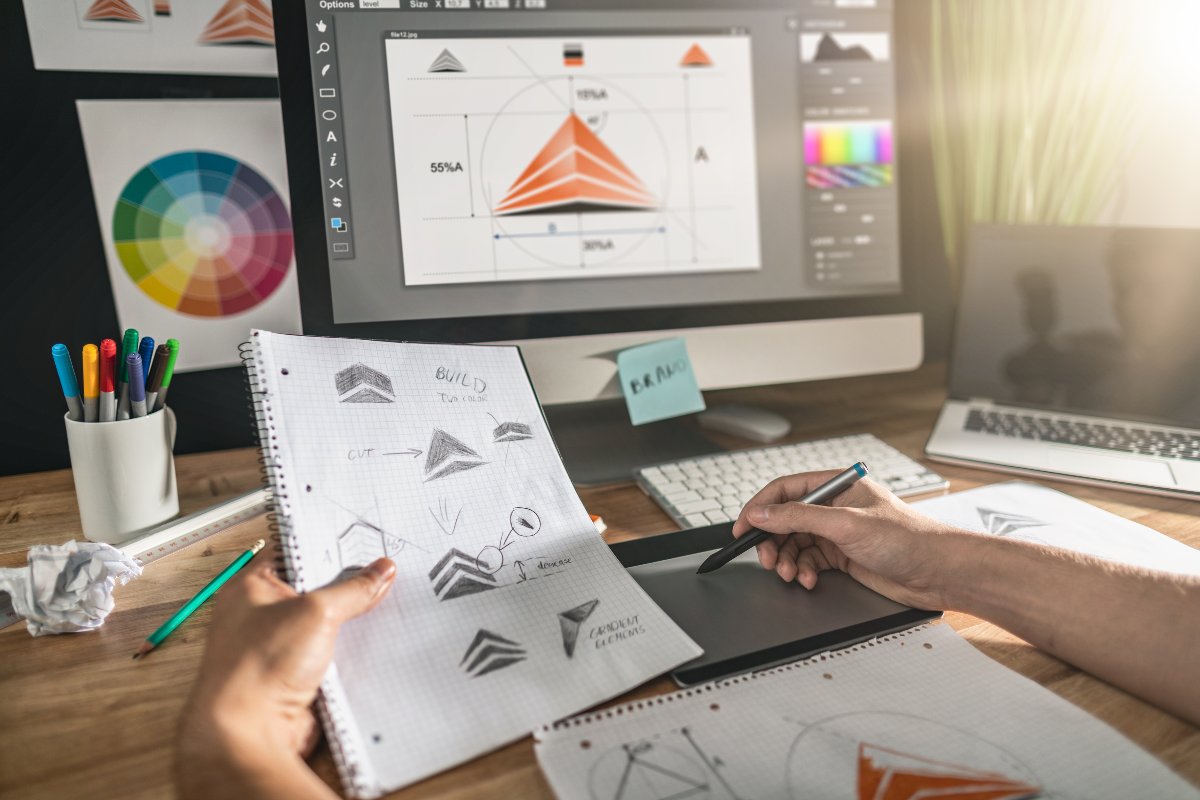 Branding is what will make you stand out among your competitors. Your brand name and logo are essential elements alongside product quality and marketing strategy. Your name is one of the main components of how others perceive your brand.
That's why you should be creative and come up with a name related to your brand that's catchy and easy to remember. Ideally, pick at least three names for your business and share the list with close friends and family. Then, ask for their feedback to understand how people perceive them and choose the best alternative. Your brand's perceptions will play a crucial role in establishing and maintaining loyalty to your brand in the long run.
If you have design skills, you can create your own logo. If not, you can take advantage of online logo generating services or hire a freelance graphic designer. Also, make sure that your lip gloss branding labels are in a proper size proportional to your tubes.
Register Your Business
The next step is to register your business. Popular options for a lip gloss production business include a limited liability company (LLC), partnership, or sole proprietorship.
Establishing an LLC protects the business owner from personal liabilities. If something goes wrong in the business, your personal belongings are protected. Only the money you put into your business will be at risk. For example, if one of your customers has an allergic reaction to your product and decides to sue you, the LLC may protect you as an individual.
Moreover, operating an LLC is simpler and more flexible than other alternatives. If you want to compete more effectively and grow your lip gloss production, starting with an LLC and then changing it to an "S" business enterprise or a "C" company might be the best option. By making the switch, you can transfer the company's ownership more easily, enjoy a separate tax structure, and have flexibility in ownership.
A partnership is a good option if you start your lip gloss company with two or more friends. However, you will have unlimited personal liability. Meaning that if someone sues your business, you and your partners may lose your personal belongings.
A sole proprietorship is suitable for new companies with no employees. However, you are personally liable for any damages. Moreover, if you take your business seriously and have intentions to grow, then choosing a sole proprietorship may stand in your way.
Legal Requirements
Legal requirements will vary depending on your location and type of business. If you are making lip gloss from scratch, you need to ensure that your products meet quality and safety standards. The U.S. Food and Drug Administration (FDA) regulates the cosmetics industry; hence, all color additives, labeling, and packaging must be approved by the FDA for the intended use.
For example, if you want to sell organic lip glosses, you should follow FDA regulations for safety and U.S. Department of Agriculture (USDA) laws for organic products. For instance, you can only use the term "organic" if at least 95% of the ingredients used in your lip gloss are organic.
If you want to become a lip gloss distributor or sell private label lip gloss, you don't have to worry about this matter. The FDA has already approved these goods.
Moreover, you need the proper documentation to run a successful business. To legally operate your lip gloss company in the U.S., you need to obtain the following legal documents:
Certificate of Incorporation
Business License
Employee Identification Number
Tax Identification Number
Business plan
Doing Business As (DBA) License
Insurance Policy
Protect Your Intellectual Property with Trademark and Copyrights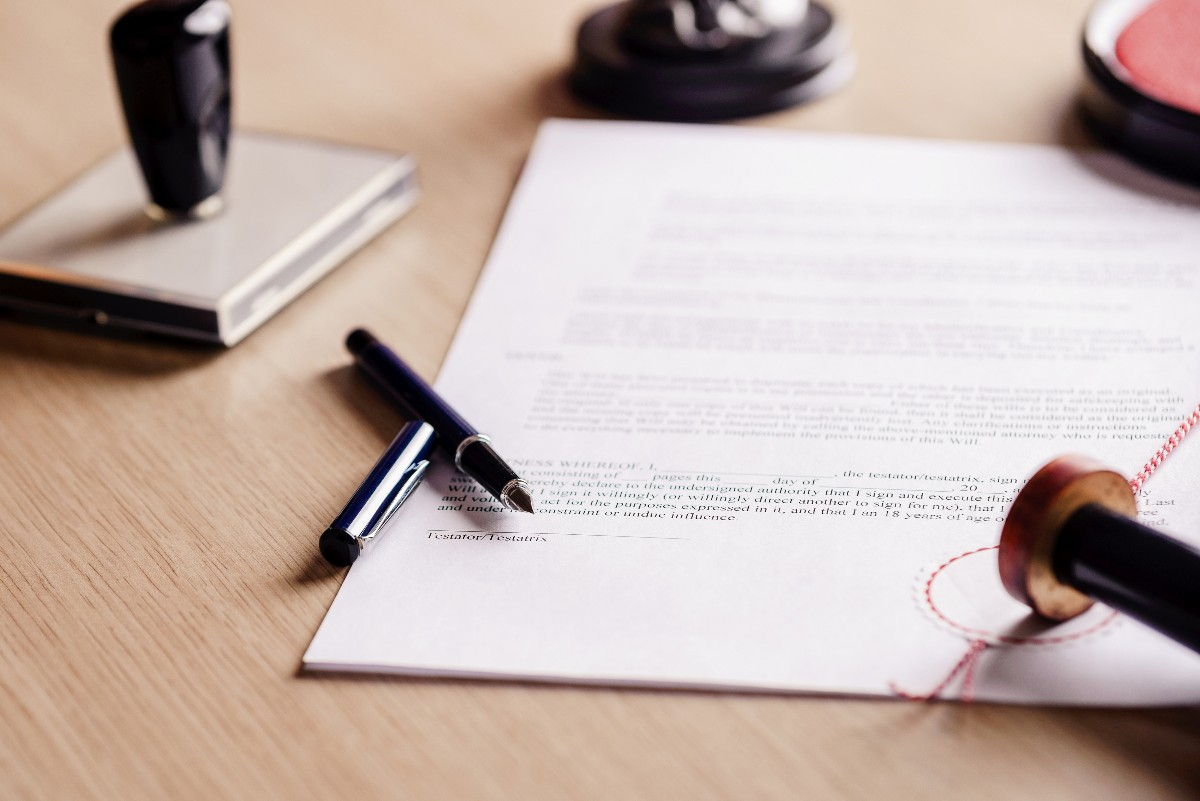 Everything starts from protecting your business idea. Then you need to protect your label, design, and style, or else anyone can successfully fake it or create similar products and make money from your brand name. So, visit the United States Patent and Trademark Office (USPTO) and fill out a patent application form to protect your intellectual property or secure a trademark for your company.
Get the Best Insurance Policies for You
As your lip gloss company grows, you'll want insurance to protect your business. Even if you have an LLC, your business can be sued. Discuss with an agent to understand the best insurance policies. The two most popular insurance policies that lip gloss business owners get are general liability insurance to protect themselves from lawsuits against the company and product liability insurance if a customer injures themselves by misusing the product.
Get the Necessary Certification
You don't need any professional certification to operate a lip gloss company successfully. However, you will do yourself a big favor if you enroll in a cosmetology school before starting your business. Studying cosmetology will help you better understand the industry so you can create a quality product.
Decide Where You Will Sell Your Lip Gloss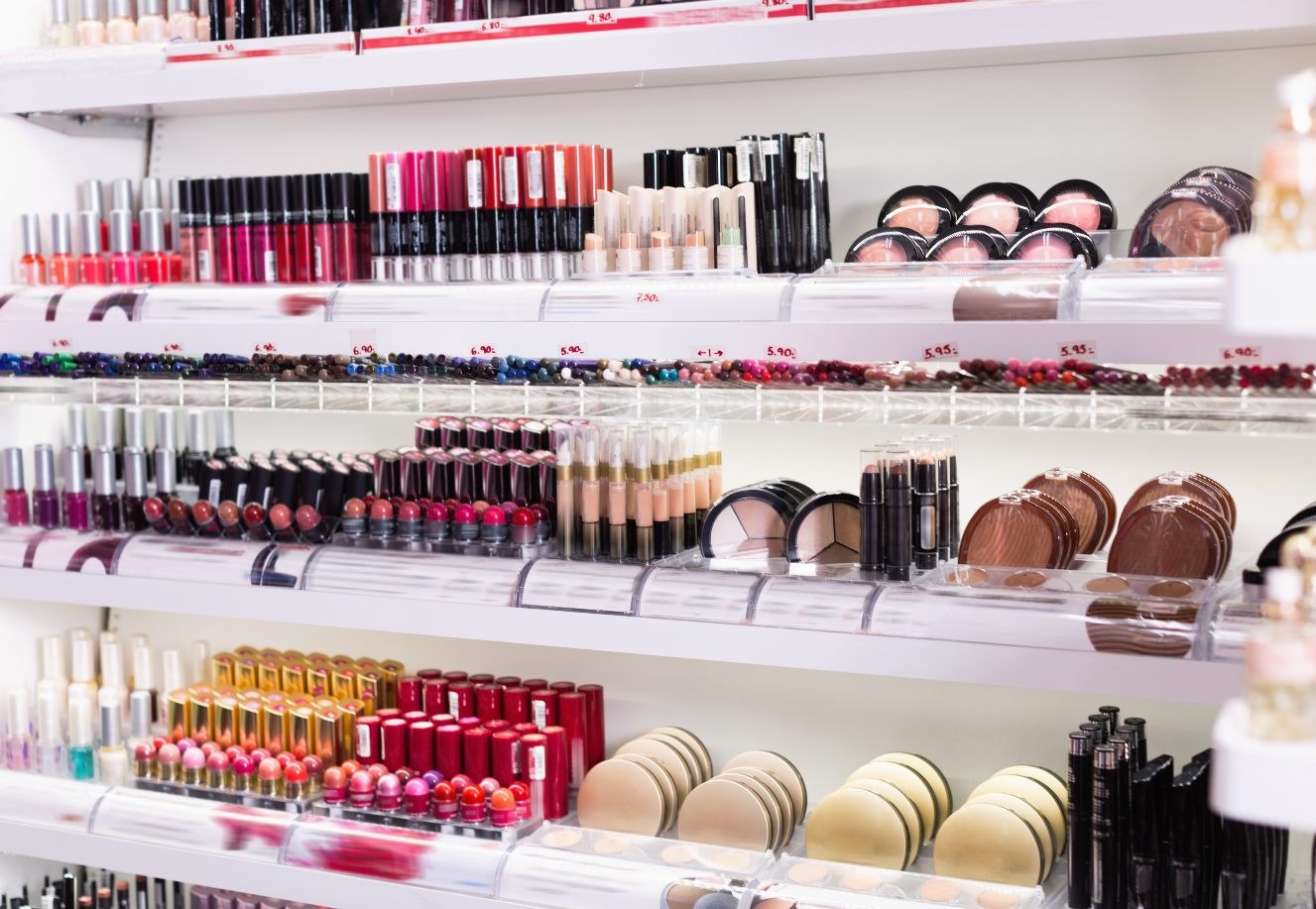 There are two main avenues for selling cosmetics: online and in-store. They are not mutually exclusive, and many small operations succeed with both options. Here's what you should know before going in either direction.
Online
Selling lip gloss online will most likely lower your costs. These tips can help you get started:
Create a separate business page on Instagram and fill it with attractive pictures of your lip gloss. Use hashtags relevant to your business to attract more followers. Before launching a new product, consider making a teaser or promo video to create hype and pique people's curiosity.
Set up a professional website so your customers can browse around and check what you have, read about your products, and add to their cart when they are ready. Make sure that your website is user-friendly and easy to navigate.
Partner with other websites that sell to your type of customer.
You can also create your own personalized online store on Shopify, Etsy, Amazon, Squarespace, and Wix to sell your handmade products.
Storefront
Before opening your brick-and-mortar store, consider the set-up costs such as décor, lip gloss business cards, rent, and utilities. The location you choose to operate your lip gloss business is the key to your success. You should select a suitable place for your business where your target niche can easily access your store.
However, even if you open a store, it's a good idea to have a website and promote your product on your social media platforms. Advertise online, offer special discounts, and build a solid social media presence. Encourage your customers to spread the word about your products and reward them with incentives.
Sum Up
Starting your lip gloss business can take many forms. You can choose to become a lip gloss distributor, work with a private label manufacturer, or make your own lip gloss from scratch. No matter which route you choose, starting your lip gloss business can be done inexpensively. Make sure you get all the required licenses, permits, and the approval of the FDA and focus on the creativity of your marketing to attract new customers and make more money.