How to Buy a Business with No Money
Don't put your entrepreneurial dreams on hold because you don't have enough money to buy a business. There are several alternative funding methods that can help you find financing to start a business.
Loan Advice
Business Tips
Are you planning to purchase a business but don't have enough funds? As a result, you may be wondering how to buy a business without money. As Elon Musk said, "When something is important enough, you do it even if the odds are not in your favor."
Lack of cash will keep you from purchasing a business. However, there are reputable funding providers that can help you request the necessary capital.
How to Buy a Business with No Money: Steps to Take
The following steps may help you through the process of purchasing a business with no money.
Decide What Business You'd Like to Buy
Choose the industry you're interested in. Specifically, it's better to opt for an industry you have experience in. Having more understanding of the industry, products, services, and customers can help you build a more innovative and successful business.
Instead of purchasing an existing business, you can open a franchise and receive ample support and resources from corporate headquarters. They may also direct your business operations.
The advantage is that existing businesses have an established business model. However, the owners are likely to expect compensation in the form of a percentage of your profits.
Work for The Current Owner
If you lack the necessary funds, you could offer to become a part-owner who works for free. Providing labor to a company without direct compensation is known as "sweat equity." It's a way to invest in a business without spending money. Eventually, you may be able to become the full owner of the company.
You can also find a seller acting as a passive investor. The latter doesn't participate in the day-to-day decisions of running a company. In this case, the seller allows the buyer to purchase and run the business while earning a percentage of the income. These owners have been working with their businesses for decades. They want to retire and enjoy life but still need income.
Ask the current owner about past hurdles and what they've done to solve those problems.
Consider an Underperforming Business
Maybe you do not have the capital to purchase a successful business. If that's the case, then another option can be opting for a business that isn't lucrative or is even losing money. You may be able to acquire a business like this with the funds you have at hand. Then, with proper management skills, you can run the business and try to get it back on track.
Be in the Right Place at the Right Time
The issue of "how to buy a business with no money" requires studying the potential business and choosing the right time to approach the owners. One of the best times is when the owner is ready to retire. Another good timing option is when there's an economic downturn.
Evaluate the Price of the Business
There's always a chance that you can afford the business after all. You can use an independent business valuation professional to find out. They can help you make an objective determination of the company's value and calculate a fair price for you to pay. Of course, it's up to the seller to accept your offer, but you might just be able to pay for the business after the negotiations are complete.
Consider Financing Options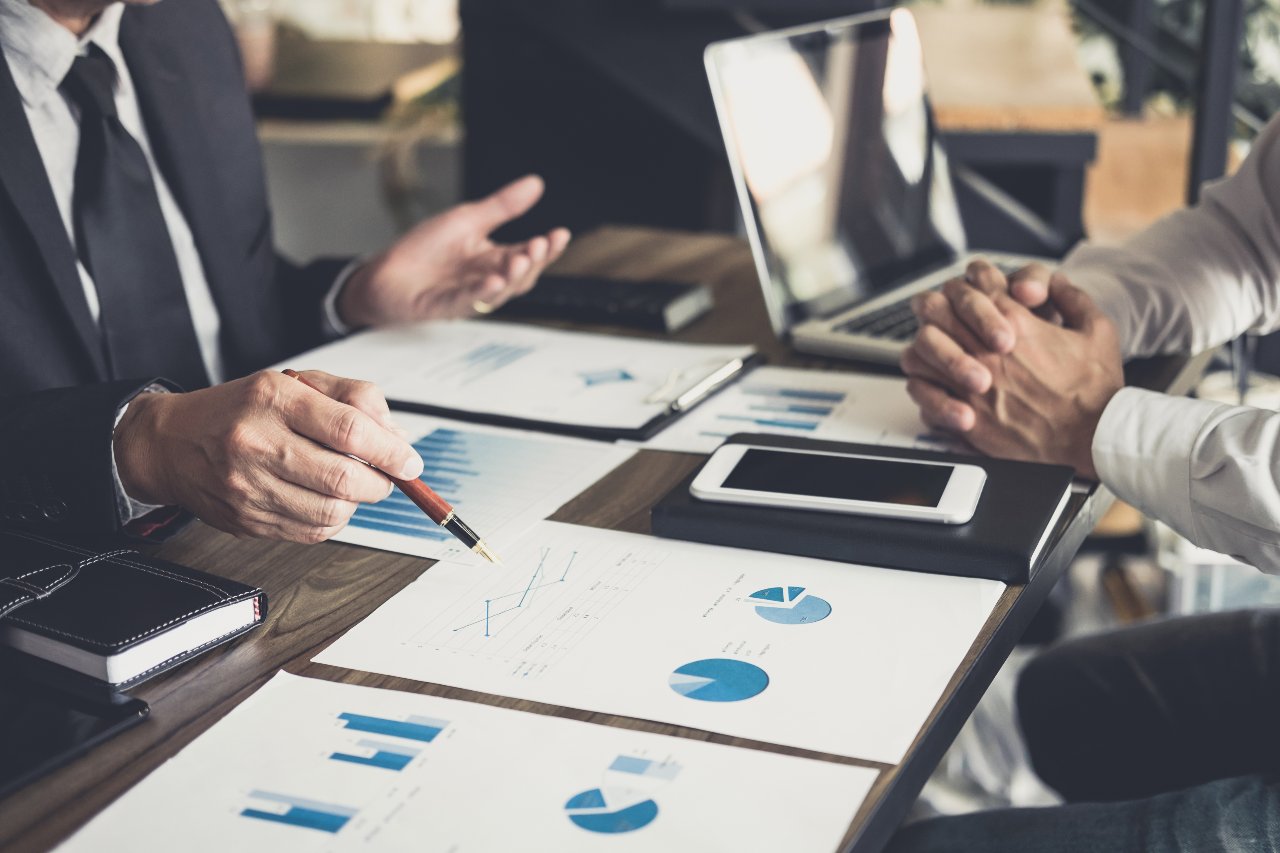 After finding the right business to buy at the right price, you will need to find the necessary funding. How to get a loan to buy a business? Here are options to consider:
Leveraged Buyout (LBO)
Think of a leveraged buyout as a no-money-down transaction. An LBO means acquiring another company using a large amount of borrowed money (leverage) to meet the cost of acquisition. Typically, an LBO will use the actual company as collateral.
Seller Financing
Seller financing is another answer to "how to buy a business with no money?" Seller financing is also called owner financing. Instead of getting a bank loan, you can receive money for the purchase from the business owner. You can find the specifics concerning the interest rate, purchase price, number of payments, payment amount, and the consequences of a possible payment default in the purchase contract.
Supplier or Vendor Financing
Supplier or vendor financing suggests approaching one of the business's suppliers for a loan. Make sure to explain how you're going to keep them as your main supplier and how you're planning to move your business to the next level and, therefore, their business. Consider showing them a business plan or executive summary.
Account Receivables Financing
Account receivables (AR) financing is also called invoice factoring. This is a short-term funding solution based on the value of your outstanding invoices. In this case, borrowers can use their account receivables as collateral to receive funds from a bank. The funding is a certain percentage of the outstanding amounts. In some cases, the borrower may need to pay a fee per account paid to the lender. The funder charges a fee until the financed invoices are paid in full.
Rollovers for Business Startups (ROBS 401K)
Rollovers for startups are another option to pick. ROBS 401K is an Internal Revenue Service-sanctioned process for using your retirement savings to invest in a startup or franchise. There are no incurring taxes, early withdrawal penalties, or loan interest.
Bring in Other Investors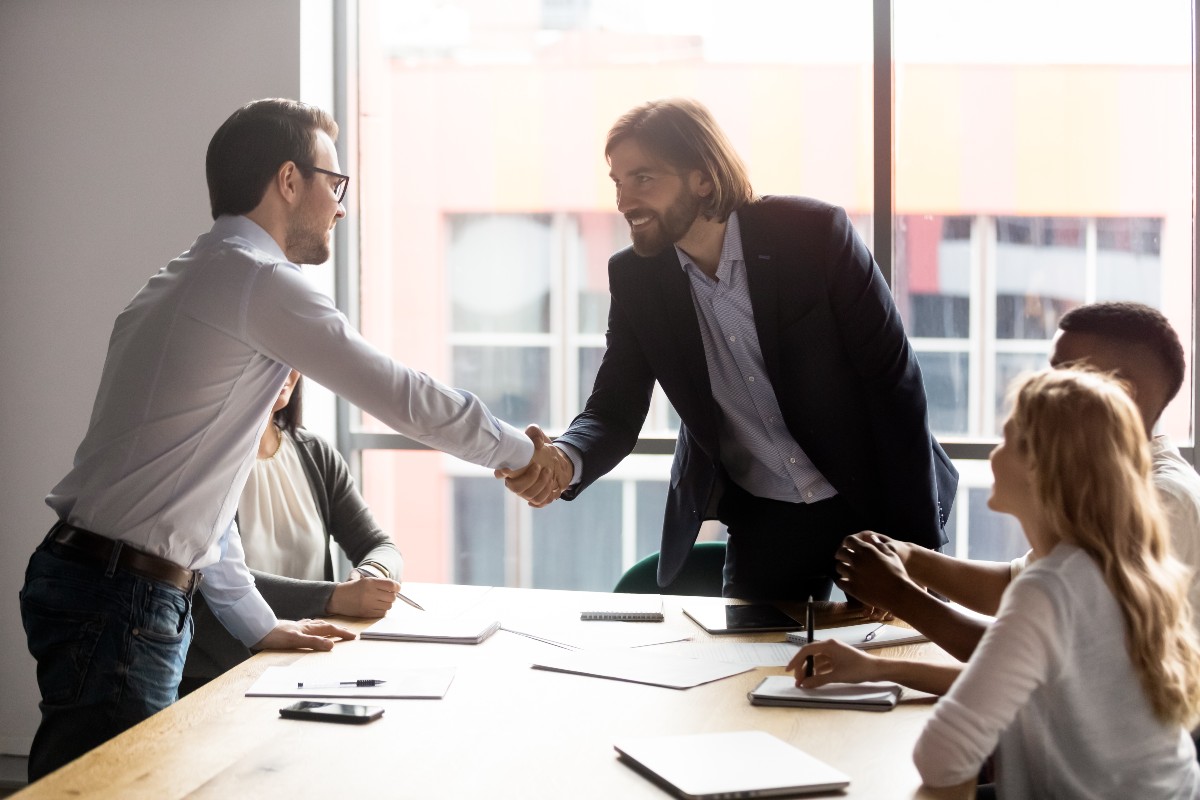 Investors can help you with financing. They can put in the money you need in exchange for part of the future profits. This way, they can act as silent partners without active participation or responsibilities in the business.
Bank Loan
Another option is to apply for a bank loan. However, this may not be a realistic solution if you have bad credit. Traditional banks and financial institutions may not be willing to work with those with a rocky credit history.
However, you may find funding through an alternative lender. Consider a merchant cash advance (MCA) from a reliable provider.
SBA Loan
The Small Business Administration works with financing providers to provide loans to small businesses. The SBA offers some of the best rates and terms. You can use the money for working capital, real estate, equipment, or inventory. However, in some instances, collateral may be required to secure an SBA loan.
No matter which option you choose, remember that money and management issues are among the top reasons why small businesses fail. So, make sure to choose the right business funding solution.
Request Funding Today*
By clicking "Get Started", I consent and agree to the
Privacy Policy
and
Terms of Site Use
.
*By filling out the form above, you will be routed to Lendza's funding request form.
Sum Up
You might think the question "how to buy a business with no money" calls for a complicated answer. However, being equipped with proper knowledge and the right management skills, you can best figure out how to buy an existing business without having cash on hand. Specifically, research the available options to find the best fit for you, choose the most reasonable pricing, receive the necessary financing, review the documentation, and close the deal.