Emergency Small Business Loans: How to Speed Up the Approval Process
Whether you're applying for an SBA loan, merchant cash advance, or another business financing product, find out what you can do to try to get the loan faster.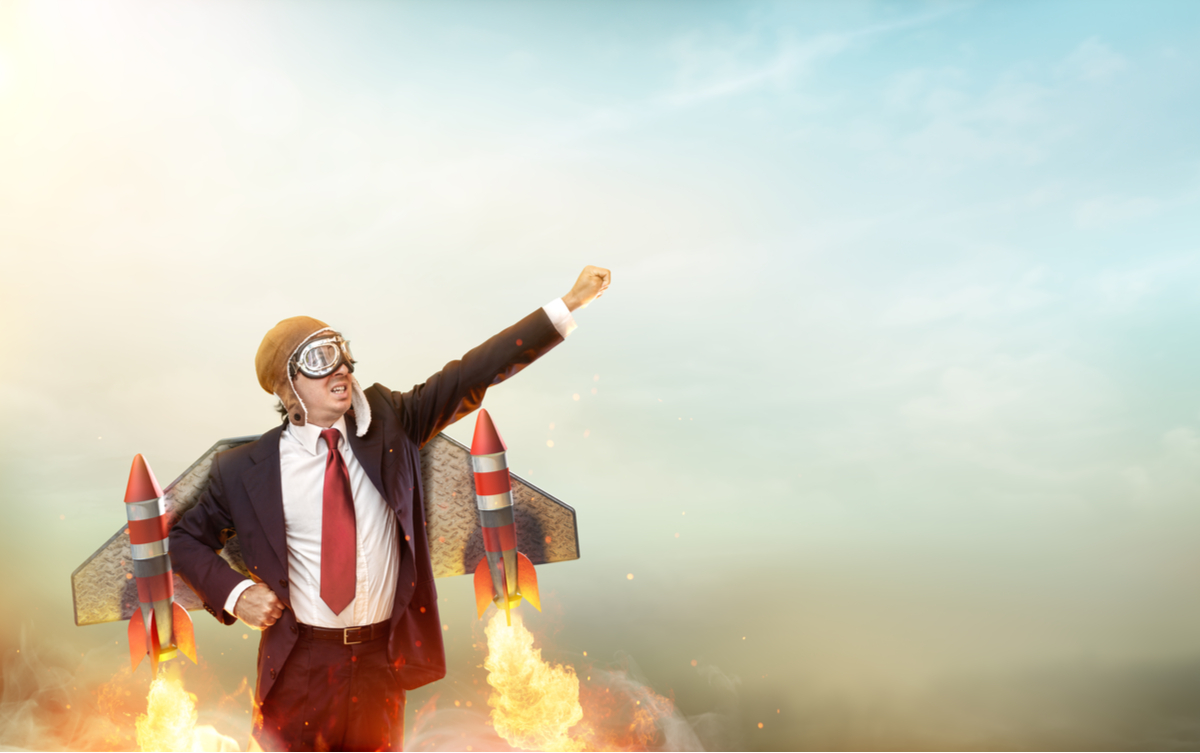 A business loan is a loan specifically designed for business purposes. If the loan is approved, business owners receive a lump sum of capital. Most of the time, small-business loans are meant to be paid back in up to two years. The granted loan amount varies from the type of the business, how long it has been operating, and other factors. The loan amount is also dependent on one lender to another. Business loans are meant to be paid back in weekly or monthly equal small payments at a fixed interest rate.
Request Funding Today*
By clicking "Get Started", I consent and agree to the
Privacy Policy
and
Terms of Site Use
.
*By filling out the form above, you will be routed to Lendza's funding request form.
Why Do People Borrow Small-Business Loans?
Small business owners apply for small-business loans for several reasons:
To fund a specific investment
To purchase office equipment
To boost working capital
To bridge a seasonal cash flow gap
To handle an emergency
Those who want to start their own business can also apply for a small business loan.
What Are the Required Documents to Apply for a Business Loan?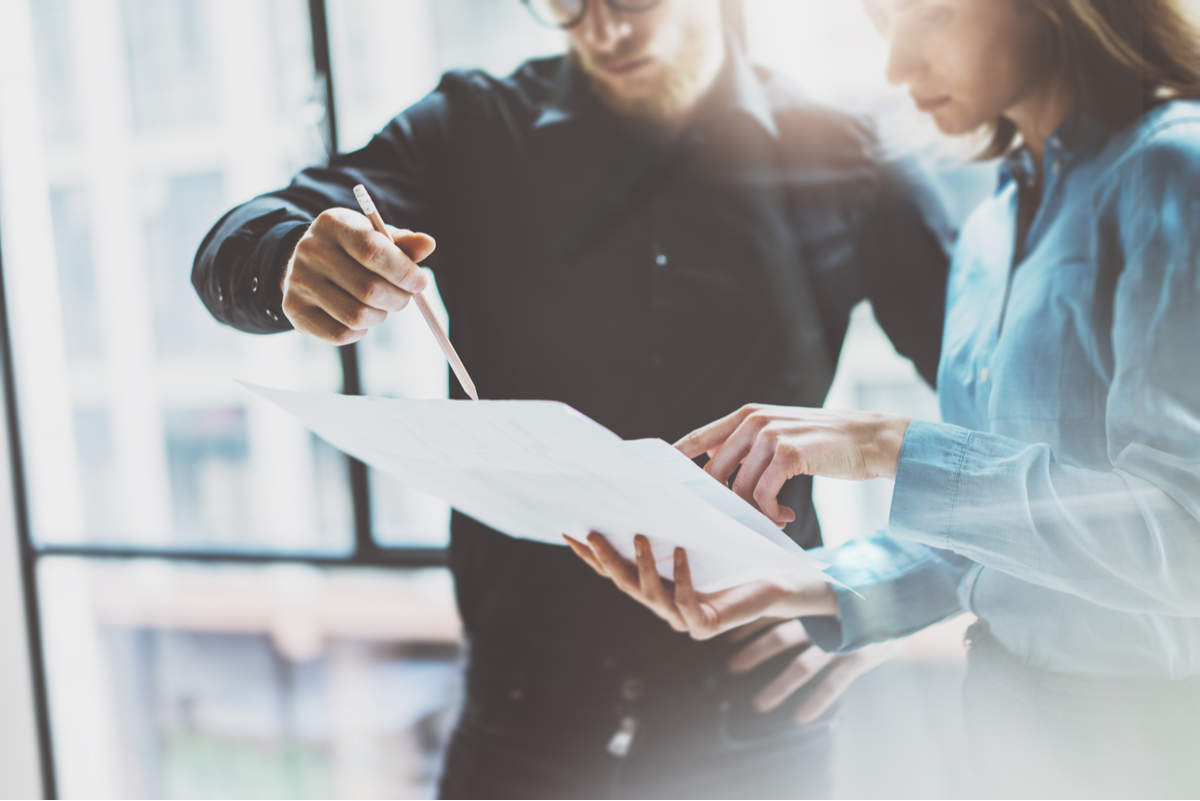 Usually, every lender asks for the same documents and has similar requirements to apply for a business loan. After filling out the application, lenders ask small-business owners to present their:
Business license
Business and personal bank statements
Annual revenue
Credit score
Business and personal tax return
Government-issued ID
Lenders may ask for a couple of other supporting documents to apply for a loan, such as a franchise agreement or commercial lease. Lenders may also ask about the company's business plan.
Where to Apply for Small-Business Loans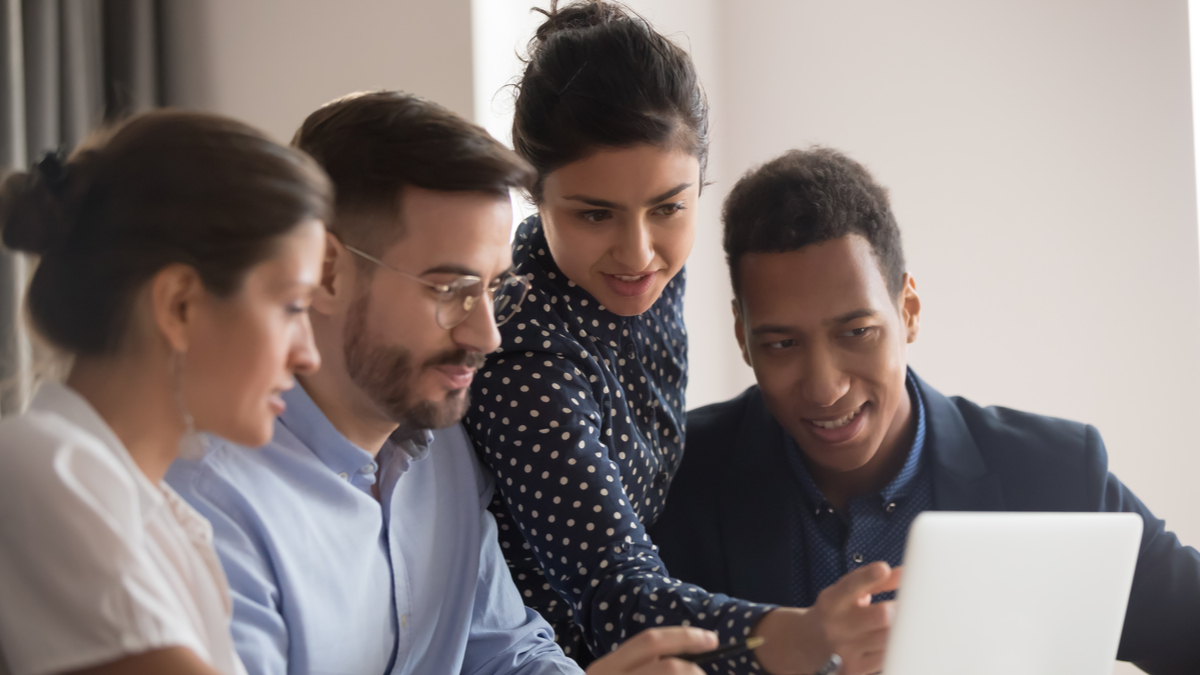 Small-business owners looking for small-business lenders have many options to choose from, including:
Traditional bank loans
Small Business Administration (SBA) loans
Merchant cash advances
Unsecured loans
401k loans
Peer-to-peer loans
Friends and family
Savings account
Emergency Small Business Loans
As mentioned before, some people borrow small business loans to handle an emergency. And when faced with a financial crisis, speeding up the approval process is crucial to address the situation sooner. Whether business owners apply for an SBA loan or merchant cash advance, or another business financing product, the ways to speed up the financing process and get the loan faster are the same.
Tips to Speed Up the Process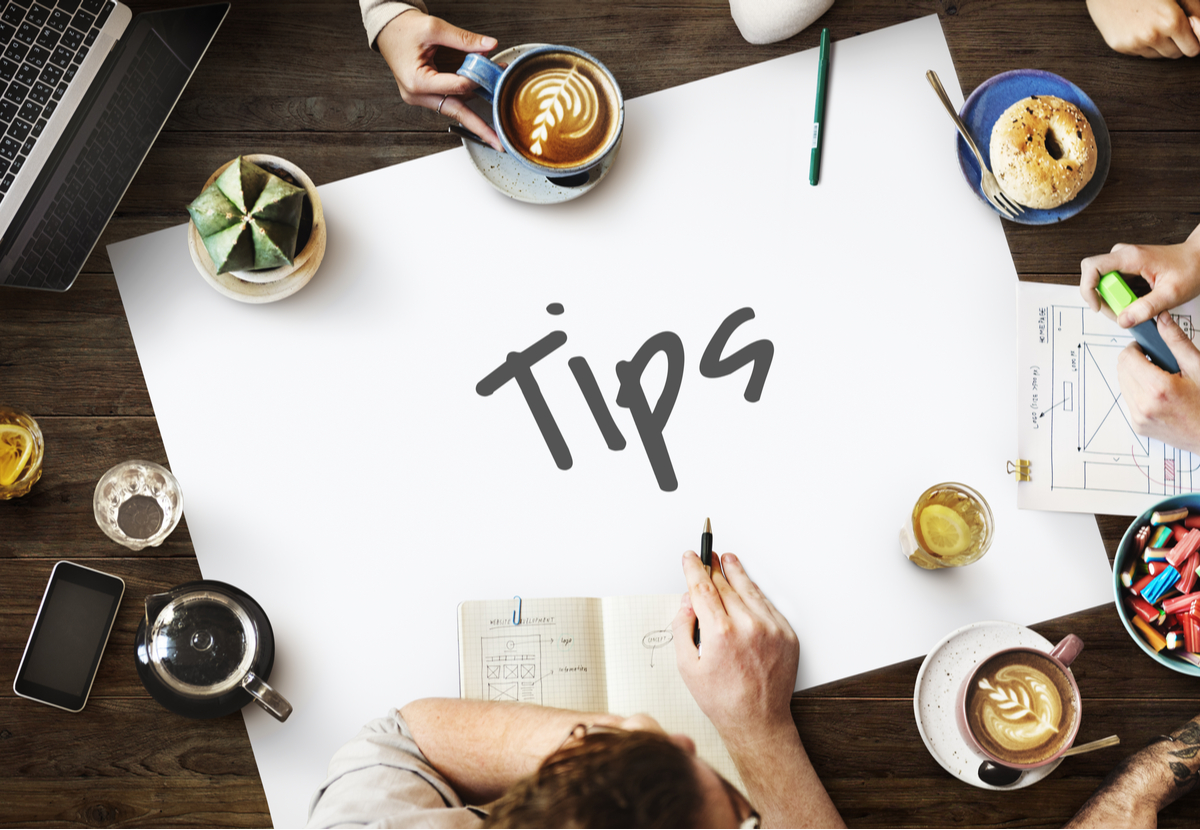 Here are some tips that may help small-business owners speed up their small-loan application process to help them address their financial emergencies sooner.
Before Applying for a Loan
Prior to the loan application, it is crucial for business owners to make sure that they can apply for a business loan available in their area. This process is important to avoid wasting time.
Lenders to Avoid
Getting a traditional business loan from a bank may take more than 60 days. Those who are not able to wait should pursue a different type of loan.
Getting Financials in Order
As mentioned, before approving an emergency business loan, lenders will ask for a couple of documents such as tax returns, financial statements, and other business documents. They may also ask for future business and marketing plans. Preparing the required documents in advance before visiting a lender to apply for emergency business funding is a smart way for business owners to save some time and help them address the crisis sooner. This can also help the process go a lot smoother.
In case the lender requests additional documents that are not within the business owners' possession, it is advisable to get the copy as soon as possible to avoid making the lender wait and slow down the process.
Choosing a Lender that Knows the Industry
Choosing the right lender is critical to achieving success. That's why it is wise for small-business owners to choose a lender familiar with the industry they work in when applying for emergency small business loans. The more experience the loan provider has in working with similar businesses, the faster the loan approval may be. Some lenders may also provide ongoing assistance and resources to help the company grow.
Having a relationship with a lender can help a business to grow and succeed. As mentioned earlier, the more informed lenders are about the industry, the more they can help provide relevant solutions.
It is smart for small-business owners to begin building a relationship with their lender from day one. When the business needs small emergency loans, the lender may be able to offer a solution.
Avoid Ramping Up Spending
When applying for emergency small business loans, lenders will look at the business's financial history to see how it has been handling its expenses. If lenders see an influx of expenditure, they might reconsider granting a loan, worrying about how the trend could affect the business owner's ability to pay back the loan. When lenders are concerned about the borrower's ability to pay back the loan, they will take more time to look at the company to decide whether they should approve the loan or not. Some may even reject loan approval.
When you need to make a big purchase, it is preferable to do so after getting the loan to avoid unnecessary troubles.
Avoid Holding Anything Back
Keeping secrets from the lender is always a bad idea. Secrets risk jeopardizing the chances of receiving a much-needed loan, especially when the lender finds out that their client has not been candid with them. When clients are upfront with their lenders from the start, it may help them speed up the decision-making process sooner and avoid rejection.
Planning in Case of Failure
Failing to receive a small-business loan when facing an emergency is even worse than having to wait 60 days to be approved for a loan. You can decrease the chances of rejection and having to start all over again by working with a few lenders at once. This may increase the odds of being approved for a loan, and it may take less time in the end.
Know When to Wait
While it's not always the case, the more time it takes to approve you for a loan, the less the loan might end up costing the client. One reason is that if borrowers pass a difficult underwriting test, then the lender knows that they are less of a risk. Low-risk loans are often cheaper for everyone involved. High-risk loans are for businesses that either can't get funding from a bank or need money in a hurry.
Who to Turn to When in Need of Emergency Small Business Loans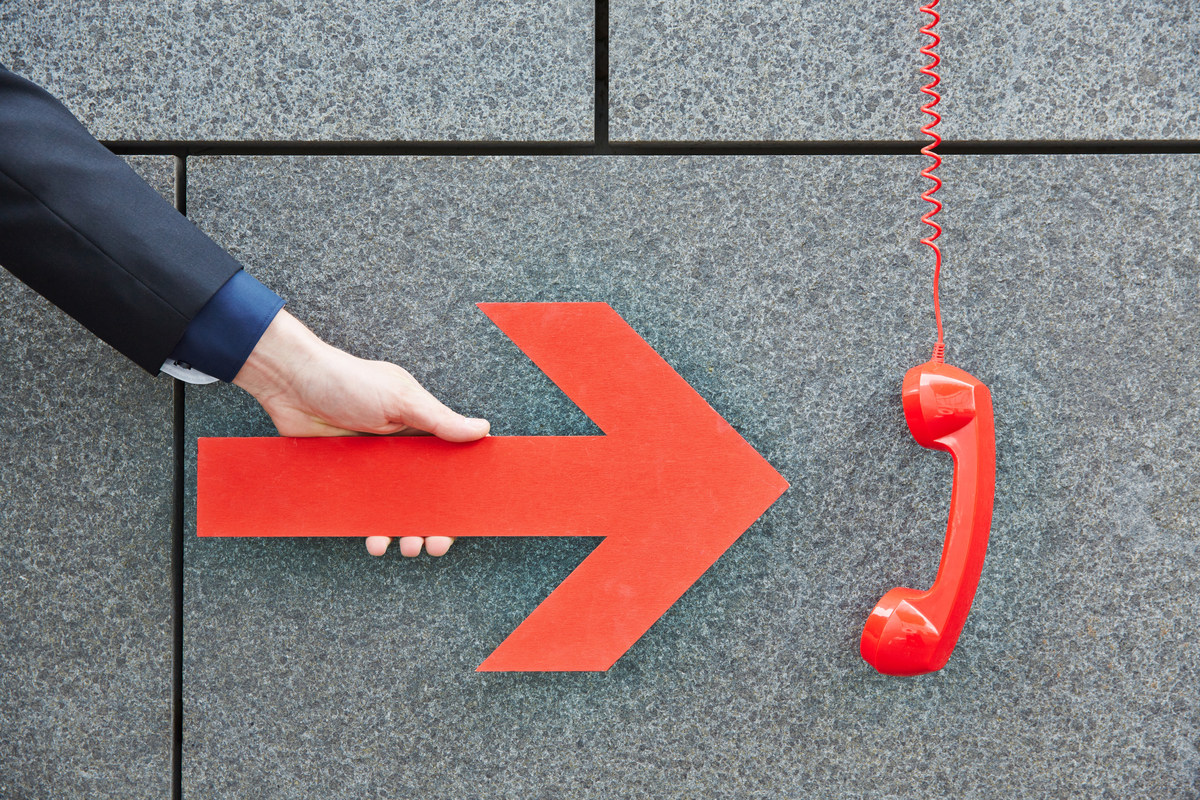 If you needed to get across the country in a hurry, you'd take a plane, not a bike. The same logic goes for funding providers. Some are built to provide money quickly, while others can only move slowly. Here are some of the fastest options out there.
Merchant Cash Advance
It is best to opt for lenders known for their fast funding services when facing an emergency. One type of small business funding that is known for its fast financing is the merchant cash advance.
Borrowing money from cash advance stores has its advantages and disadvantages. The main benefits of using a merchant cash advance are:
The funding process is relatively quick compared to other lending companies. This helps business owners to address their emergencies sooner.
The lender may put less weight on the credit score. If customers have a bad credit score, they are still eligible to apply.
The main disadvantages in borrowing a small-business loan from a merchant cash advance are:
Interest fees are considered high compared to other lenders.
Merchant cash advance lenders do not report payments to the credit bureaus. This will not help business-owners in building a good credit history.
Friends, Family, or Investors
Asking for help from friends and family to grant a small loan may be an excellent option for some business owners. If a friend or a family member is interested in investing in the business, owners can offer them a clear-cut interest incentive or sell them a piece of your company. However, losing part of business ownership can be risky and should be well-thought and researched before taking any action.
Worst Case Scenario
When several loan providers have gone through the company's paperwork and rejected granting a small-business loan, business owners should take a step back and consider if their business is failing. Throwing more money at a failing business is not the right decision. Instead, owners might be able to salvage what's left of the company and move on to something else. But, if business owners sink too much money into it, then you won't have anything leftover at the end.
Final Thoughts
Speeding up the funding process of a small-business loan can be crucial for the survival of a business company. By following these tips, small-business owners can sometimes increase their chances of being approved for a business loan quicker and address their emergency sooner.