Debt Service Coverage Ratio Calculator for Small Businesses
Estimate the likelihood that you'll be approved for a loan by using our business capital eligibility estimator.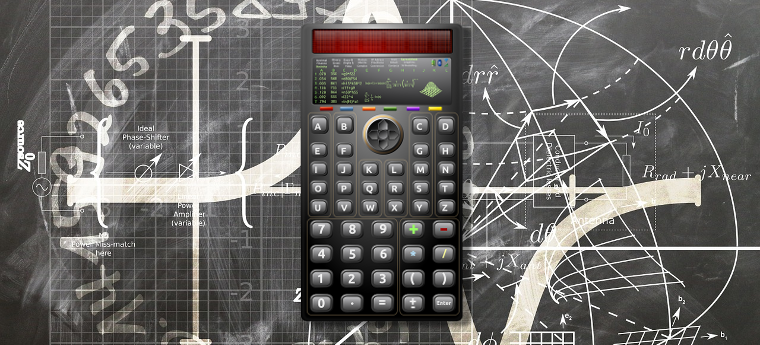 We asked our providers what they look at when approving a funding request, and many use the Debt Service Coverage Ratio (DSCR) to make this important decision. We want you to be able to see your DSCR before you requested a loan, so we built a small business loan calculator that does just that.
Request Funding Today*
By clicking "VIEW FUNDING OPTIONS", I consent and agree to the
E-Consent
,
Privacy Policy
,
Terms & Conditions
.
*By filling out the form above, you will be routed to Lendza's funding request form.
Our tool should help you get an idea on whether you'll be considered for funding. To get the most out of our new tool, take a look at these frequently asked questions about DSCR.
What numbers are used to figure out my DSCR?
Our debt service coverage calculator asks for your annual verifiable income and your monthly credit obligations. Your annual verifiable income represents what your business earns during one calendar year. Your monthly credit obligations are what you currently pay each month to your creditors.
How Complicated is It?
The math a lender will use to determine if you qualify for a loan is actually pretty simple. Many providers only need a few numbers to get started.
Could You Tell Me More About the Equation?
The equation compares the money you make to the debt you owe. It's used to determine your loan eligibility. You can figure out your Debt Service Coverage Ratio (DSCR) right now, using our small business loan calculator. Our tool will also show you your estimated monthly debt payment, so you can get an idea of how much you'll owe each month.
Of course, a provider will look at more than just your DSCR. Your credit rating, business stability, financial history, and other factors will be taken into account before a provider offers you a loan or sets your interest rate.
What DSCR Should I Hope to Get?
Typically, you will need at least a 1.20 DSCR to be prequalified for a small business loan.
Why is my DSCR Important?
Providers don't like their loans to default. Either they get their money back through collections (which is expensive), or they never see that money again.
Too many defaults can put a lender out of business.
So, a lender will use your DSCR to help figure out how much of a risk it is to lend to you. If the number is higher, they figure there's a better chance you will pay back the funding.
Does your calculator provide any other information?
Yes. After you hit the "Calculate" button, you'll be shown your estimated monthly debt service, which is the amount of money you'd pay each month when you combine your new loan amount with the everything else you owe your creditors.
Can You Break DSCR Down to Simpler Terms?
Our business calculator will show you your monthly business income along with an estimation of what you'll be paying your creditors each month. The amount of money coming in needs to be higher than the amount going out. How much higher? That's where the DSCR comes in. The ratio needs to be at least 1.20.
Is the DSCR a Good Way to Gauge One's Ability to Pay Back a Loan?
While there are other factors that need to be looked at, comparing money coming in to the money going out is a quick way to get an idea of whether you'll be able to pay back a loan. The number is helpful not just to your provider, but it can also help you assess whether it's smart to take out funding. Remember, just because you're approved for a loan doesn't mean you can afford it.
What Other Factors Does a Provider Use to Determine My Eligibility?
To be approved for a loan with one of our providers, you'll need to be a U.S. citizen, at least 18 years of age, have an address, and meet other requirements. Many of our providers will only work with businesses that have been around for longer than three months. It should be noted that while alternative small business funding can be easier to qualify for than traditional bank loans, there is no guarantee that you will be approved for funding by any of our lenders.
What Should I Do When I'm Ready to Request My Funding?
After you're all done with our calculator, you can click the "Funding Request" button to start your search for working capital. Our system is built to help you get in contact with a respected provider from our network.
Our number one goal is to see you get funded. We'll try to set you up with a funding provider that can make that happen.
We hope you like our brand new small business funding calculator. It's easy to use. But don't let its simplicity fool you.
The calculator makes helps you guess if you'll be approved for funding or not – even before you reach out to a funding source. This knowledge can help you properly set your loan expectations, so you can create a realistic loan plan. If you have any questions about our DSCR calculator, or anything else on our site, please feel free to reach out.