Getting Started with Web Push Notifications
A beginner's guide to a novel approach for online remarketing.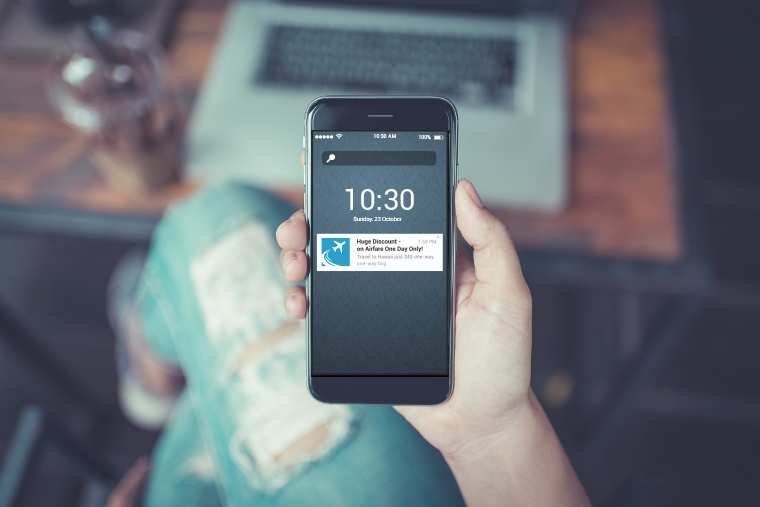 Why use push notifications? The most compelling argument for the innovative popups is that customers click on them.
The CTR for push messaging is much higher than for email marketing. In fact, except for text messaging, there is not another digital remarketing tool that is half as effective.
One of the reasons these ads draw customers in is that they appear above everything else. A push notification is a small message that pops up on a mobile or desktop screen, inviting the user to click through to a website or app for more information. For mobile devices, the notification will show up prominently on the lock screen, as well as on the home screen notification panel. Desktop users will see the notification just above the toolbar.
The technology was first offered to developers by Apple in 2008 and touted as a way to "preserve battery life and maintain performance."
In the years since it has become a mainstay for how apps notify users of important updates or changes. Only recently, savvy marketers have begun using the technology to broadcast advertisements to their customers.
Getting Started with Browser Push Notifications
The first step toward using this marketing tool is to choose a push notification service provider. There are quite a few of them out there.
We will not make any recommendations here, except to use a free subscription to get started. A free plan should let you start generating subscribers and sending out a limited number of messages each month. This should give you an idea of how much the product is worth to your company, which should make it easier to choose between the paid subscription plans.
The Opt-In Box
After you choose a platform, you will need to add the technology to your site. It is easier than you might think.
You start by adding a line of code to the <head> section of every page you want the opt-in box to appear. This box will invite each of your online users to accept push notifications from your site.
The box might look something like this: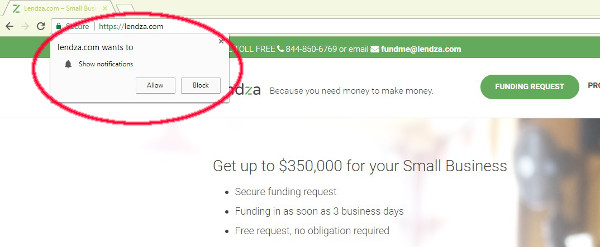 If a customer hits the "Allow" button, they become part of your subscriber list. If they select "Block," then they will not. Either way, the user will never see this box again when they visit your website.
Using a Firebase Cloud Messaging (FCM) Key
You will likely want to pair a Google Cloud Messaging account with your push notification service. This free service makes it possible to link your subscribers with your own FCM account, rather than having them added to the push company's account that its other clients use. That way, if your push service's FCM gets punished because of somebody else's mistake, you will not suffer for it (like by losing access to your subscribers). It will also be easier to transfer your subscriber list over to a different push service in the future if you so choose to.
Google makes setting up an FCM project number and API key very easy. There isn't any reason not to go this route.
Adding Files to the Root of Your Domain
Before you can send push notifications to your customers, you will need to add some files to the root of your domain. This is the most complicated step of setting things up. If you are inexperienced with coding, you may need the help of a developer to complete this step. Fortunately, most push services have such techs on hand to help guide you through this task.
Tracking from Your End
Your push platform can only tell you so much about how your messages perform. You will need to use your own tools and affiliate links to see and understand onsite conversions. If you do not have a proprietary system, you can use Google Analytics to set up conversion goals and add values to each type of conversion. This will give you an idea of how your push traffic is performing.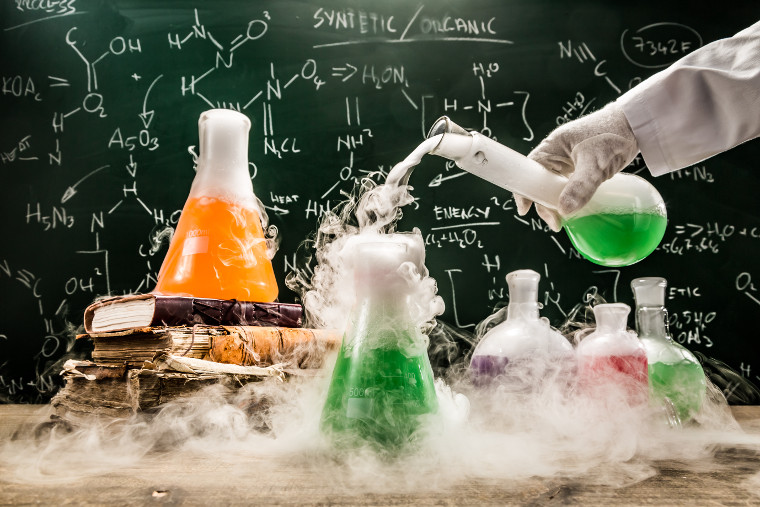 Experimenting with the Push API
Depending on the push service you choose, you might have the freedom to use its API to create unique push experiences for your users. One example would be using the location sensor on your user's smartphone to automatically send a notification when they are near your retail store, alerting them to limited-time deals.
Segments
You can segment your customers into categories after they become subscribers, and then push to just those customers. This is useful if a customer signed up from your blog section, you might want to send them news updates. Alternatively, if a customer signed up from a product page, you can let them know about a limited time deal on that item. Segments make it easy to tailor your messages by customer type.
You can also use segments for A/B testing. Simply put half of your customers into one segment and the other half into another. By randomly assigning subscribers to either segment, you can reliably test differing notifications to see which one your customers respond to best.
Creating a Notification
Your user dashboard will let you create a notification online through your browser without needing to download any software.
Sample notification:

The steps for creating one vary depending on the service you use, but here is a basic outline of how to design a push notification:
Enter a "Title" for your message – this will show up at the top of the box, and it should be limited to less than 20 characters so mobile users can see all of it (desktop users will be able to see a longer title before it gets cut off).
Enter your main message – this text shows up underneath your title and can be used to explain further why you are sending a push (e.g., "Return to site to complete your form"). It should also be around 20 characters if you are marketing to mobile customers.
Enter your landing page URL – this is where the message will send your customers when they click on it.
Choose an image – this is a small icon that will be featured prominently on your notification. The ideal sizing tends to be around 192 by 192 pixels. We recommend using a vector file, as the sizing is too small for photos.
Some push notification services offer premium features, such as a bigger image that for Chrome browsers, and clickable buttons that can be used to drive home your call to action. These add-ons may help improve your desktop CTR, but you should keep your expectations for mobile to a minimum, as mobile users must choose to expand a notification to see the bigger image and buttons.
Be sure to review your notification previews. You should check and see how the notification looks across a variety of devices and browsers, focusing on the most popular: Chrome on Android, Chrome on Windows, and Firefox on Windows.
Here are a few tips for creating a notification that your users will want to click on:
For the title, use language the customer cannot help but notice (e.g., ATTENTION, REMINDER, BREAKING, IMPORTANT), and don't be afraid to use all caps.
If you are using segmentation, try to personalize the push (e.g., Your Deal Ends Soon – A discount on an item in your shopping cart is about to end).
Choose an icon that catches the user's attention and instills confidence in your brand, and add at least one Emoji to your messaging.
If you find a notification that converts well, consider moving it into your welcome drip.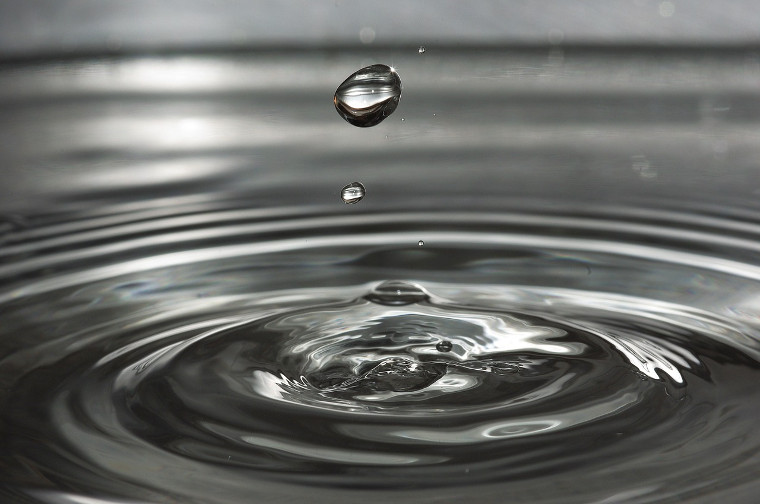 Using a Welcome Drip
Many companies discover that their most successful push campaign is the automated welcome drip. It works by sending out a notification a certain time after a user signs up for messages, and then it places the customer into a flow where he or she receives a message according to a customizable schedule. An example would be sending a user a welcome message about a half-hour after signing up, and then every seven days after that. You should be able to customize each of the messages from within your push platform.
One of the reasons the Welcome Drip can be so successful is that its flow starts when the user first signs up, which is likely to be when they are responsive in the future.
Scheduling a Notification
The best time to send a message to a customer is when they are free to interact with it. Figuring out when that is for your niche will likely take a little experimentation. A good place to start is looking at the time of day (and day of week) the majority of your subscribers sign up. The chances are that this is the same time they will be free to receive messages.
When scheduling a notification, it is important to consider time zones. Some platforms will allow you to schedule by time zone, which can help increase your CTR.
Sending a Notification
Most platforms require you to set a limit on how long it attempts to send your message. The default will likely be around a month. If you use the default limit, you risk bombarding your users with multiple messages when they turn on a device and see all your notifications at once.
You may be able to set it to auto-hide your message after a certain period. That means a delivered message would disappear from the user's display after so many seconds of it not being clicked on.
Triggered Messaging
Let's say you are an online retailer and a customer comes to your site, adds an item to their cart, and then leaves before purchasing the product. With triggered messaging, your push service can automatically send that customer a message after a specified period, reminding her to come back to your site and complete the purchase.
Targeting specific user actions and setting up unique responses is a great way to personalize your messaging. Users are more likely to click on a notification to which they relate.
RSS Feed Notifications
Another form of automated web push notifications is the kind that sends messages based on updates to your RSS feed. Depending on your push company, you may be able to set it up so that a push notification is automatically sent out a few minutes after you post. The notification will use your post title for the message's title (limited to the max character count), and as many characters from your post as possible for your push's message. When a user clicks on the notification, they will be taken directly to your new post.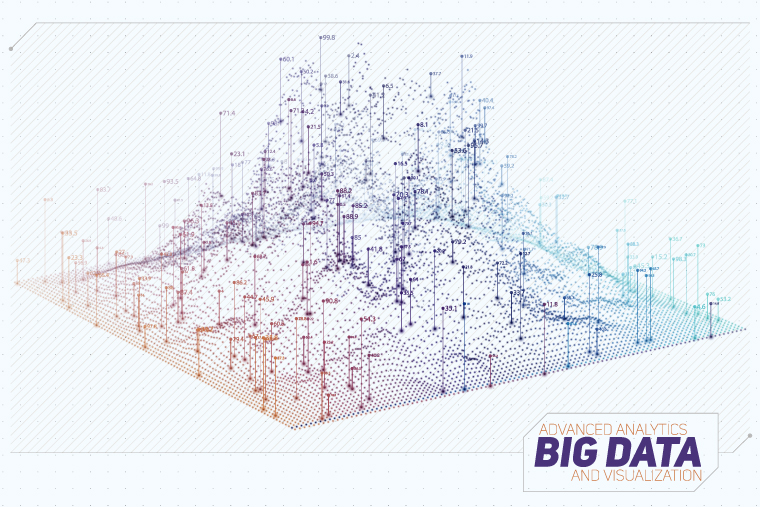 Reviewing Your Push Analytics
A top push platform will give you real-time data on your most recent push notification, as well as reports on your previous notifications and subscriber fluctuation.
Real-time data provides a glimpse into how your customers are responding to your messaging, and whether you need to tweak your technique the next time around. Comparing the results of previous notifications can help you pinpoint what your customers click on the most, and what type of marketing language is not working.
Keep an eye on your total number of subscribers, as your billing plan may correlate with this number. If you ramp up the amount of traffic pouring into your site, you should expect your total number of subscribers to skyrocket as well.
Your push analytics should also include information about your subscribers, such as what browser they signed up from and whether it was on a desktop or mobile device. This information is important for when you are creating notifications, as it can help you decide between a desktop-optimized message or a shorter option that is better suited for mobile.
Reaching Your Subscriber Limit
As you add more subscribers to your account, you will inevitably outgrow the push plan with which you started. At this point, you will need to decide whether you want to upgrade your plan. Making this choice is easier if you know how effective your push marketing has been.
If you decide not to upgrade your plan, your CTR may drop significantly. Newer customers tend to be more likely to click on push notifications. If you are limited to a subset of your subscribers, you may miss some of these newer customers.
It is worth asking your push service how they handle subscriber caps and whether they only send to your older subscribers or automatically upgrade your account. It is smart to review any plan upgrades before greenlighting them.
Making the Most of Your Free Trial
Most web push notification services offer a 14-day free trial, which may provide unlimited messaging to a limited number of subscribers (usually around 2,000). As we said earlier, this should give you an idea of how well this type of remarketing will work for your company.
Now that you have read this guide, you should be ready to start off on the right foot and get the most out of your free trial. Here are a few more tips to get you started:
Get the code on your site first thing.
Try to generate your 2,000 subscribers as quickly as possible, but don't pour traffic into your site that doesn't represent your customer base, or else your data will be irrelevant.
Send out a few different types of notifications, but don't overwhelm your customers.
Finally, the free plan might be your best option. If you deal with a small number of subscribers and do not need premium features like bigger images, a welcome drip, or automatic segmentation, then your ideal plan might be the free one.