Tesla Surges to Unprecedented Heights
The electric car company is now the most valuable auto firm in the U.S.
Lendzette Features
April 4, 2017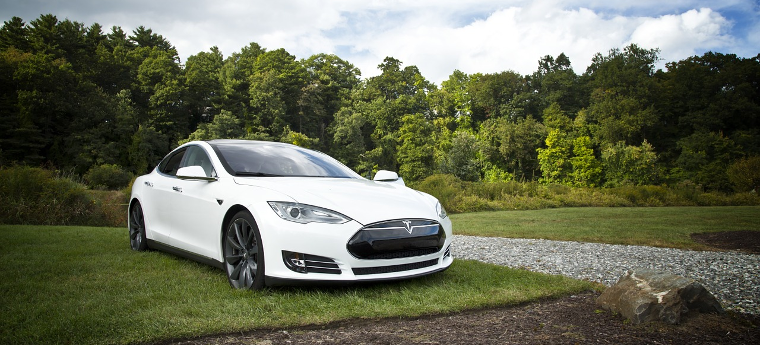 Tesla is the new king of the cars after surpassing G.M. to become the most valuable automobile company in the U.S.
The electric car designer and manufacturer reached a market value of $52.7 billion this morning, compared to GM's $49.6 billion.
Yesterday, Tesla announced that it had delivered 25,000 electric vehicles during the first quarter of 2017. That's a record for the company, and perhaps a sign of things to come as it gets ready to begin production of the Model 3 sedan this summer.
Yesterday's announcement helped propel Tesla past Ford for the first time. The surge didn't stop there. What sets Tesla apart from other car companies, which have suffered from drooping market values, is its potential for growth.
Investors don't see Ford or G.M. enjoying the same level of growth, but Tesla's future looks electric.