Getting a Small Business Loan
We guide you through the basics of choosing a financial product, requesting a loan, and working with a loan provider.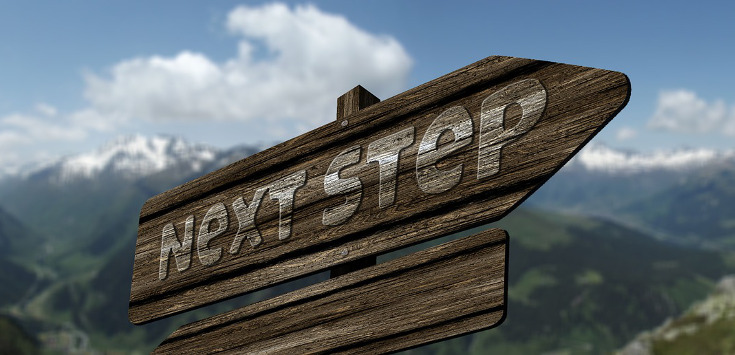 Here at Lendza, our main goal is to help you get a small business loan. That's why we provide information on a dozen different financial products, as well as a two-step loan request form that aims to match you with a reputable loan provider.
Request Funding Today*
By clicking "VIEW FUNDING OPTIONS", I consent and agree to the
E-Consent
,
Privacy Policy
,
Terms & Conditions
.
*By filling out the form above, you will be routed to Lendza's funding request form.
Read on for information about getting a small business loan.
Choosing a Financial Product
Depending on the type of funding you apply for, the underwriting process can take up to nine months as the loan provider looks through your company's data. Other loans can be funded in as soon as one business day.
One of our favorite types of funding is an SBA loan. These tend to have lower interest rates than other loan products. There are different types of SBA loans and when you request a loan through Lendza, some of our loan providers will check to see if qualify for this type of funding.
Please note: While there definitely are a wide variety of business loan products, you shouldn't trust anyone who offers you a guaranteed small business loan. This is because there are basic loan requirements that loan providers need to check for, and if you don't meet these qualifiers, then you won't be able to get a loan. So a lender can't realistically guarantee money before checking to see if you meet those certain requirements.
Requesting a Loan
Before you request a loan, you should look at your existing cash flow and determine if you can meet your needs without the loan. If there is a definite need for the money, whether to expand your business or maintain profitability, you should figure out how urgent your need is and what risks you may face by taking out a loan.
These considerations will help you decide if the loan will be worth it or not.
You should know that loan providers will look at the state of your industry when deciding on your loan terms. If your industry is better suited for the current economic climate, then you might be seen as less of a risk. If you're less of a risk, then you may end up with a lower interest rate.
Our two-step form is one way to start the loan request process. This form is pretty simple to fill out. For personal information, we only require your name, home address, email address, and phone number. Then there are just ten fields about your business you'll need to fill out. It should only take you a few minutes to fill out the form.
This is enough information to try to match you with one of the respectable loan providers in our network.
Your connection to this site is protected with a trusted server certificate. We use the same 256-bit encryption that's required for government agencies.
Working with a Loan Provider
After you are matched with a loan provider, they will likely ask you for additional information about your business. Here are some examples of what they may ask you (but please note that this list is only meant to give you an idea on what you might be asked, but it is not comprehensive and may be completely different from what your loan provider ends up asking for):
How long has your business been around and how profitable has it been? (Most loan providers do not extend loans to businesses that have not been around for at least three months.)
What do you plan to use the loan money to accomplish?
Does your business plan with your projected financial statements include payments for this loan?
Can you provide your personal and business credit report, as well as your income tax returns for the last three years?
Will you show us your business licenses, third party contracts, leases, articles of incorporation, and any other important legal documents associated with your business?
Do you currently have any other business debt, including access to a line of credit for your business?
Are you willing to provide a year of business and personal bank statements?
We recommend having most of that information ready before you start meeting with potential loan providers. This will help expedite the process of applying for a loan.
Getting a Small Business Loan
After you meet all of the requirements set by your loan provider, you may be approved for a loan and receive your loan agreement. It is important that you read through this document before signing it. Make sure the interest and fees are what you were expecting and what your business will be able to afford.
As we discussed earlier, your loan should complement your current business plan. So stick to the plan. You may be tempted to use part of your loan money for something you hadn't originally intended to use it on. Resist this temptation and stick to the plan.
Final Thoughts
After you receive a small business loan, it will be harder to be accepted for another one until it is paid off. This is important to consider when applying for a product like an acquisition loan, which can have a loan term of up to 25 years.
We are ready to help with the loan request process. If you have any questions, please feel free to email us at fundme@lendza.com.